Get involved
2017 marks the 50th anniversary of the founding of Durham College (DC), one of the first colleges established under the Ontario college system. The college has come a long way since 1967. From 16 portable classrooms and 205 students to more than 30,000 students, campuses in Oshawa and Whitby and a learning site in Pickering, DC has been meeting the changing needs of students, industry and government for almost five decades.
As our 50th anniversary unfolds, we will be posting news, updates and event information right here on this site. There will also be an opportunity to share stories and photos about amazing starts that began at DC. More information on our 50th anniversary is also available through your favourite social media platforms too including Twitter, Facebook and Instagram using #DC50.
We've planned a lot of amazing things and you won't want to miss any of it. So check in and connect often to see what's happening at DC and to see how other students, alumni, employees, retirees and members of the community are celebrating.
The Start of Something Amazing starts here.
---
Amazing videos
View a collection of 50th Anniversary inspired videos, check back often as we will continue to add new videos.
If you'd like to join us in celebrating the start of something amazing use the form below to submit a link or file to your personal 50th inspired video.
---
Featured Alumni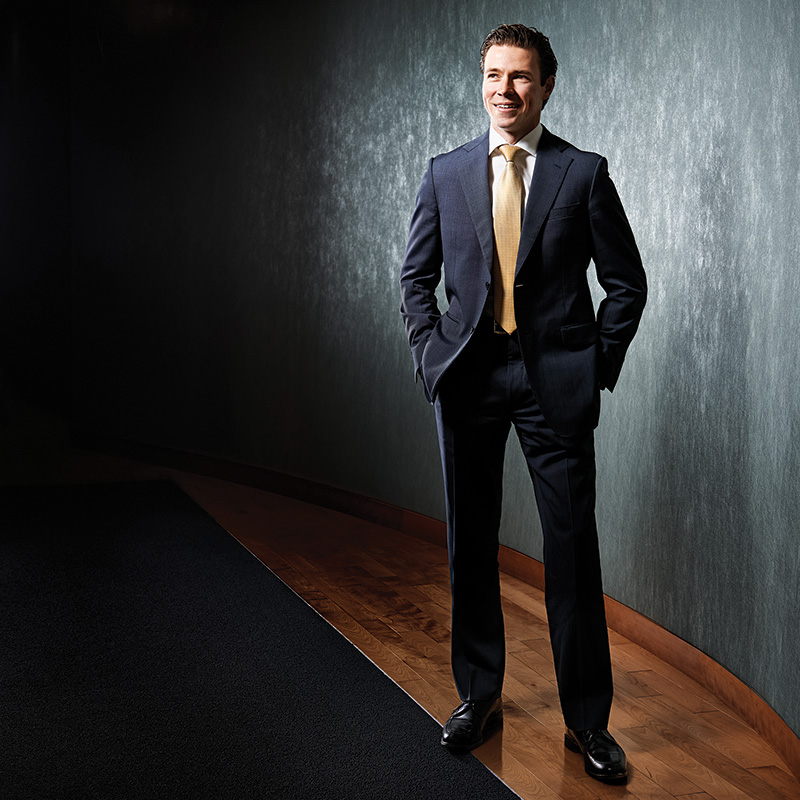 Ian Ball
It is no secret that DC Alumni Ian Ball has made a name for himself on Bay Street. After graduating from the college's Marketing – Business Administration program in 2002, Ball used his networking prowess and business savvy to impress well-known businessman Robert McEwen. With McEwen's guidance, he quickly hoisted his way to the top, becoming one of the youngest-ever vice-presidents of a publicly traded…
Sign up for email updates
We'd love to stay in touch and keep you informed about the new events and experiences we'll be adding to the site over the next few months. Sign up for updates, or connect with us on your preferred social media channel.
Join the Conversation - #DC50