Durham College recognizes the importance of inclusive learning environments designed for diverse learners. The Access and Support Centre (ASC) at Durham College works with students and faculty to provide full opportunities for academic success. The ASC provides confidential services to students who are temporarily at- risk or identified with an exceptionality, to ensure equal access to all aspects of the academic environment.
The ASC provides accommodations to meet students' individual needs through the development of an Access Plan, assistive technology, and through coaching on self-advocacy and success strategies. Our team works in partnership with the students and faculty to coordinate appropriate supports to ensure inclusive and accessible learning environments on campus.
Our services are designed in accordance with the Ontario Human Rights Code (OHRC) and the Accessibility for Ontarians with Disabilities Act (AODA).
This website is intended for students who have already registered with the ASC and have had their initial meeting. For students who have not connected with the ASC office to register, please click on the following link to learn how to register with ASC services: Register
Important Links for Current Students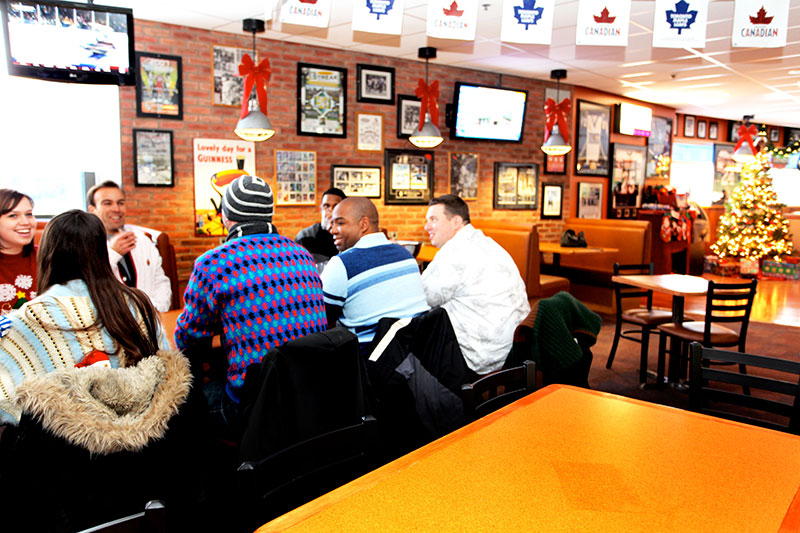 The purpose of this policy is to establish standards for ensuring that all students and employees of Durham College experience an optimally accessible learning and working environment. Durham College values and actively promotes the right of all individuals including those with disabilities/exceptionalities to have an equal opportunity to experience success in their academic and/or employment endeavors with the institution. To access the Accessibility Policy click here: Accessibility Policy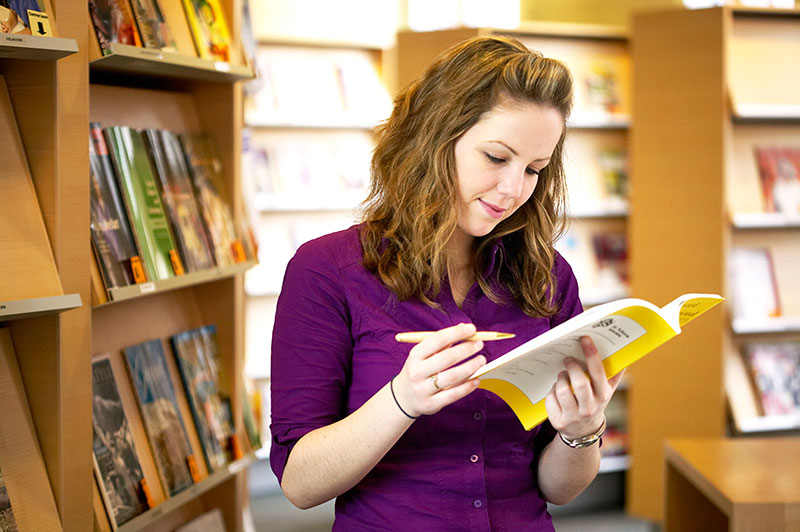 The purpose of this policy is to identify college obligations to accommodate applicants and students with disabilities/exceptionalities and to provide a framework for developing appropriate accommodation to the point of undue hardship. The policy also provides an effective and timely process for applicants and students to appeal accommodation decisions made under this policy. To access the Accommodations for Students with Disabilities/Exceptionalities policy click here: Accommodations for Students with Disabilities/Exceptionalities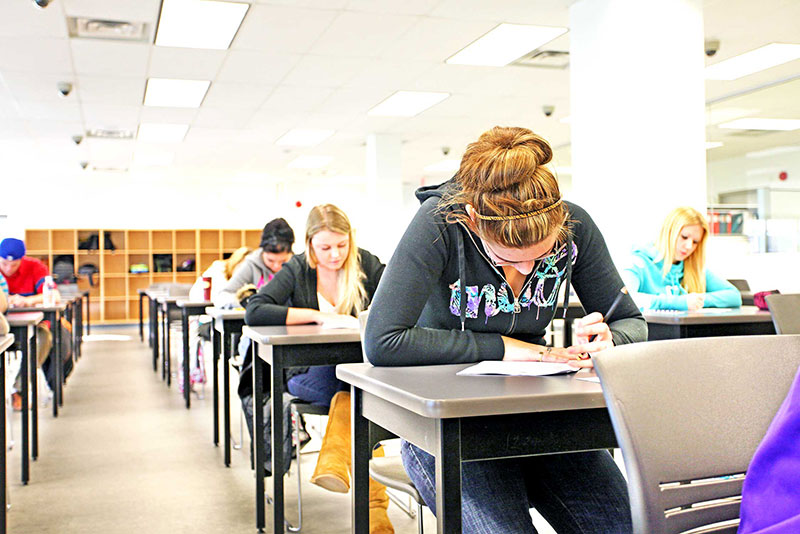 The purpose of this procedure is to identify the College's responsibilities to accommodate applicants and students with disabilities/exceptionalities, and the students' and applicants' responsibilities in the accommodation process. To access the Accommodation for Students with Disabilities/Exceptionalities Procedure click here: Accommodation for Students with Disabilities/Exceptionalities Procedure