Welcome to Ask DC: Future Students
Thank you for joining the Ask DC: Future Students event. Although the live sessions have ended, please feel free to explore this site for more information about DC!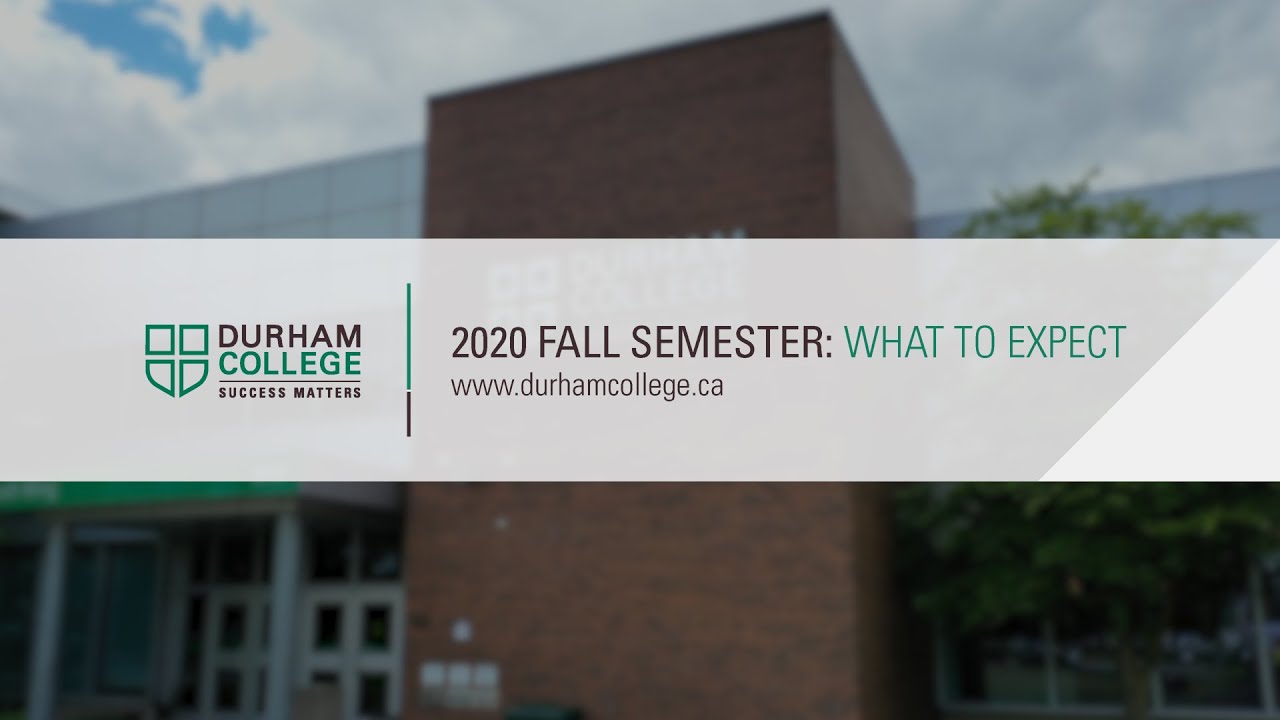 Plan Your Day
Make the most of this event!
Welcome to the Ask DC: Future Students event. In order to make the most of your time, here are some helpful tips:
Complete the check-in form below to enter our $500 Campus Store gift card giveaway.
Review the live session descriptions and times below to find the ones best suited for you..
Formal presentations will run at the times indicated below. DC employees will be available in the session rooms for the duration of the event, should you have any additional questions.
Once you are ready to enter a session, click the live session button to join the room via Google Meet. For tips on using Google Meet - please click here.
Explore all that DC has to offer by visiting all of the tabs at the top of this page. This site will continue to be available following the event. Be sure to prioritize your time, if you are hoping to speak directly with someone during the event, visit the live sessions first.
Check out the 2020 Fall Semester video.
Questions? Connect with the Recruitment team during the event by using the live chat function on this page.
Have fun!
A few of our students want to tell you why you're going to DC