As of the end of December 2020, Adobe will no longer support Flash. For more information please see the Adobe announcement (
https://theblog.adobe.com/adobe-flash-update/
). This means that any interactive objects developed in Flash will no longer work on all web browsers. Popular browsers such as Chrome, Edge, Opera and Firefox have taken steps in preparation for this end-date by disabling Flash by default. This means that Flash will still run until end of 2020, but users will have to manually enable it through their browser settings.
How do I tell if my interactive objects use flash?
Since most browsers now have disabled Flash by default, you will see the following notifications if you try to open the interactive objects in your browser:
Chrome, Edge, Opera users will see a notification that states "Adobe Flash Player is Blocked"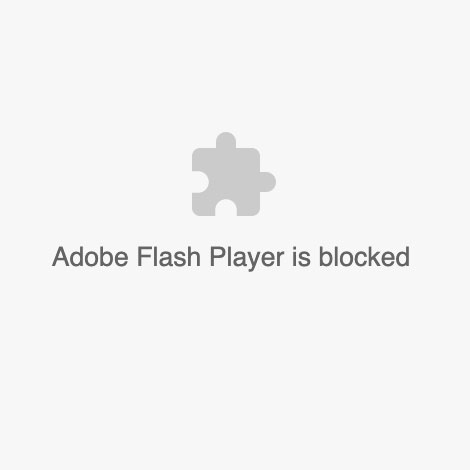 Firefox 72 or higher will see a blank screen.
Firefox 69 or lower users will see a notification that states "Run Adobe Flash"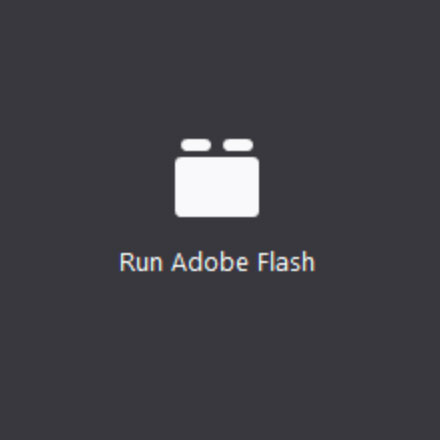 Safari users will a notification that states "missing plug-in"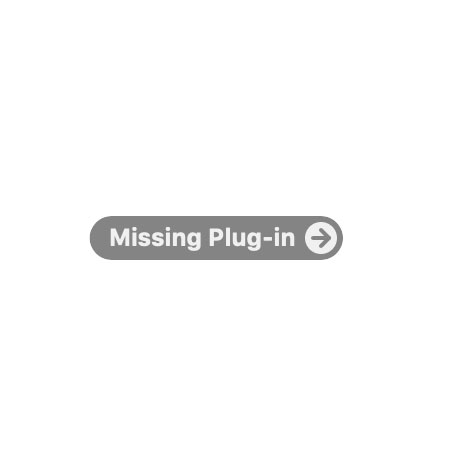 Internet Explorer users. Please avoid using internet explorer as DC Connect does not support it anymore.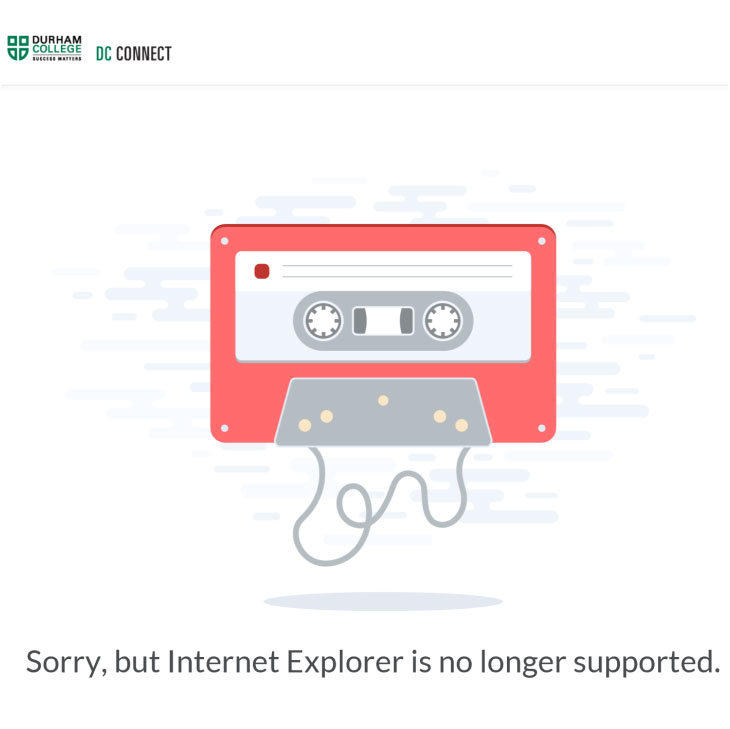 What do I do if I'm using flash in my course?
If you've determined that you're using a flash object in your course you will need to find out if there is a newer version you can use. If you can't find a replacement and require an interactive learning object to support your students, please use this intake form: (http://durhamcollege.cafe/eLearningRequest) to help our team review and prioritize updates to these Flash objects.
Have questions? Talk to us, DCConnect@durhamcollege.ca