The welding program at the Whitby campus at Durham College focuses on providing graduates with the skills to be successful in the trades; according to Gregg Peel, program coordinator, this means that the graduates need to have strong technical skills as well as strong leadership skills.
Students enrolled in the welding program are encouraged to engage in self-discovery learning. As part of their curriculum, students work on research papers in their second year that include conducting interviews with welders working in the field. This promotes an understanding of what is required to work in the field, while also developing communication skills. Further, as part of a capstone project in the program, two students are designated as peer leaders who support their classmates in developing leadership skills. Conflict resolution and mediation have also been integrated into the curriculum in order to teach students how to negotiate conflict and build positive collaborative relationships. Faculty are working in collaboration with their students, modelling the professional behaviors that are expected in the workplace.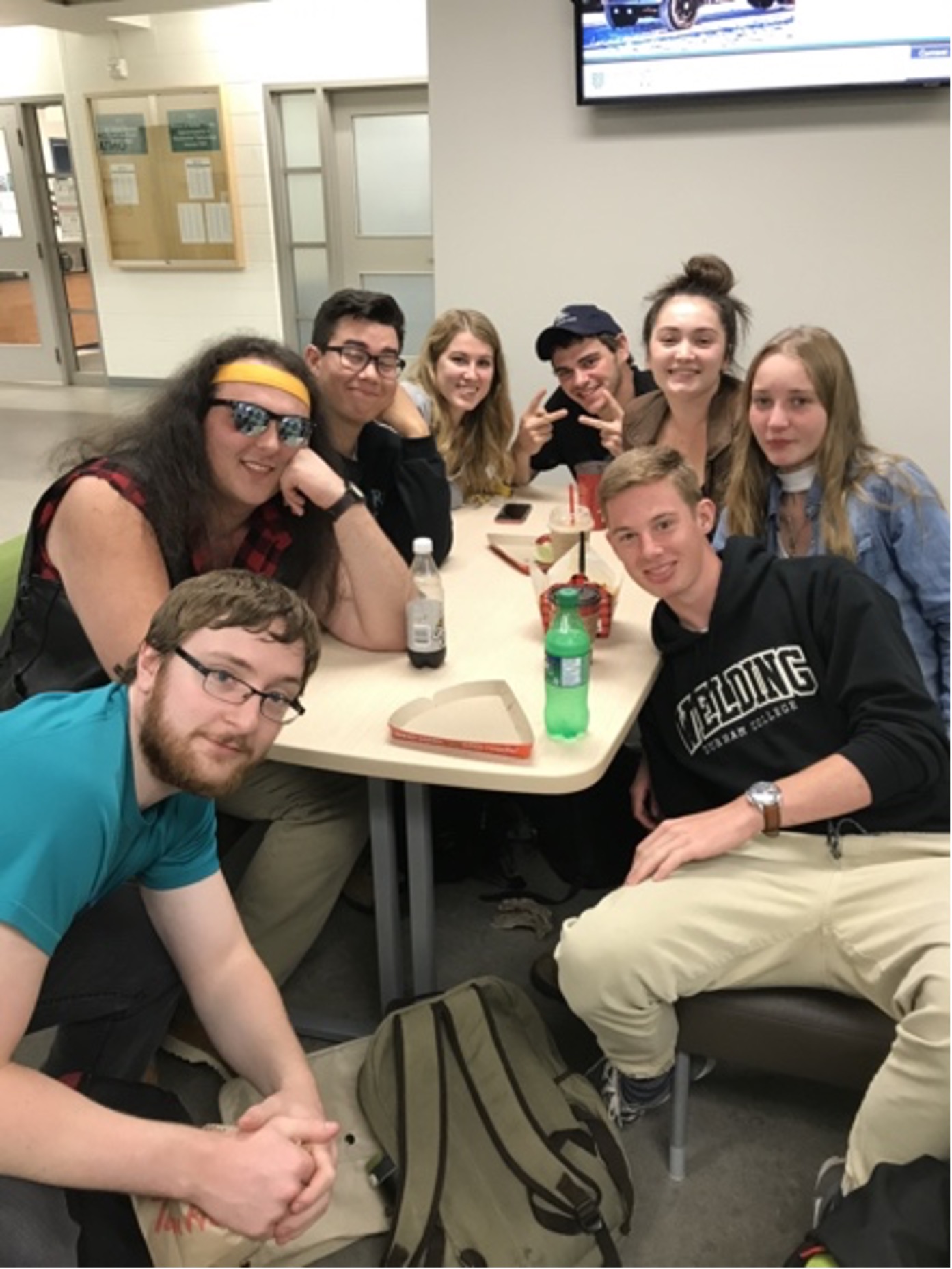 In these times of remote delivery, faculty in the welding program are experimenting with asynchronous sessions to note what works in supporting student learning; This includes posting videos of faculty demonstrating skills that they want students to learn. The positive aspect of this practice is that students can watch the recordings of their faculty welding as often as they need to in order to learn the skills. The team is planning to go one step further by setting up cameras in the shop to provide students with a robust set of recordings in the fall semester. And, always looking to incorporate relevant, current scenarios in the curriculum, Peel describes how the building of a space rocket is planned for future curriculum. The welding program is currently involved with Space Concordia. When approached by Concordia University to help build a fuel propulsion system, Peel's initial reaction was to agree; now, they have four faculty and a student from the welding program working on the project with Space Concordia. Peel notes that it is important to walk the talk and be a model for the students. This is what industry is looking for: strong technical skills and "good" employee skills that include leadership skills -and the welding program at DC incorporates both.