Athletics and Campus Recreation
Our Campus Recreation and Wellness Centre offers gym memberships, fitness programs, recreational leagues and more. There is something for everyone when it comes to staying healthy at DC.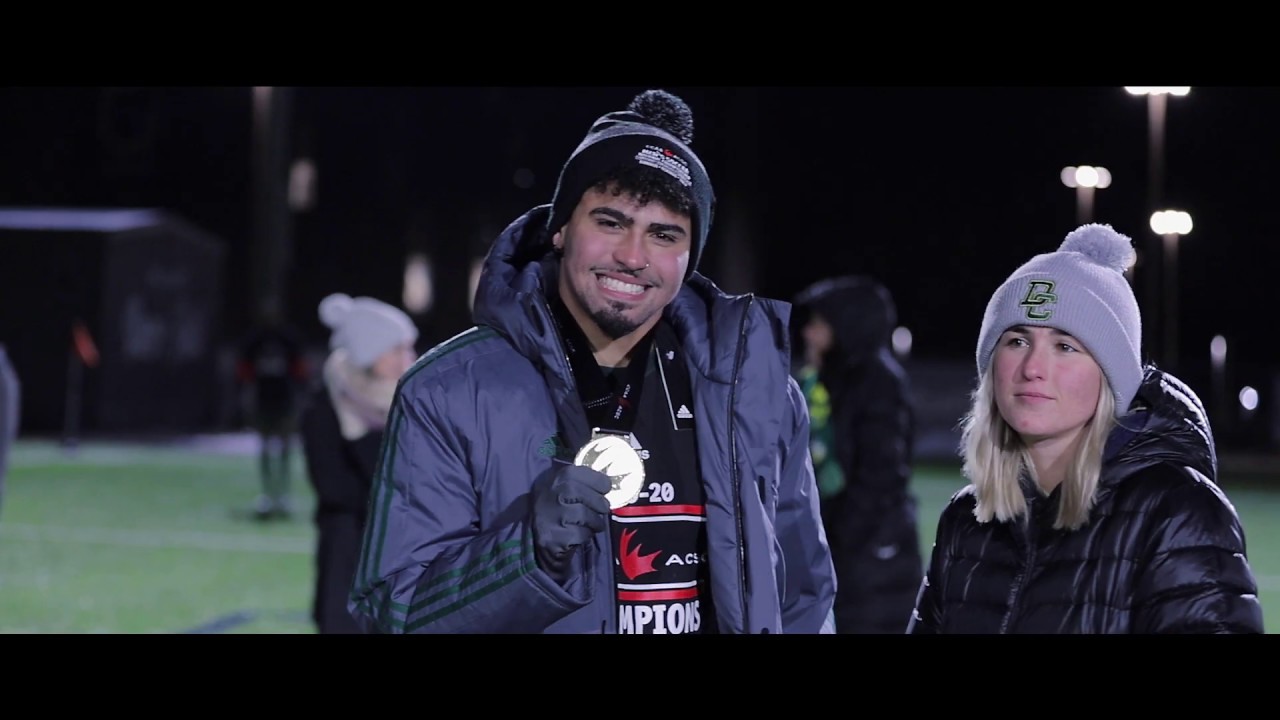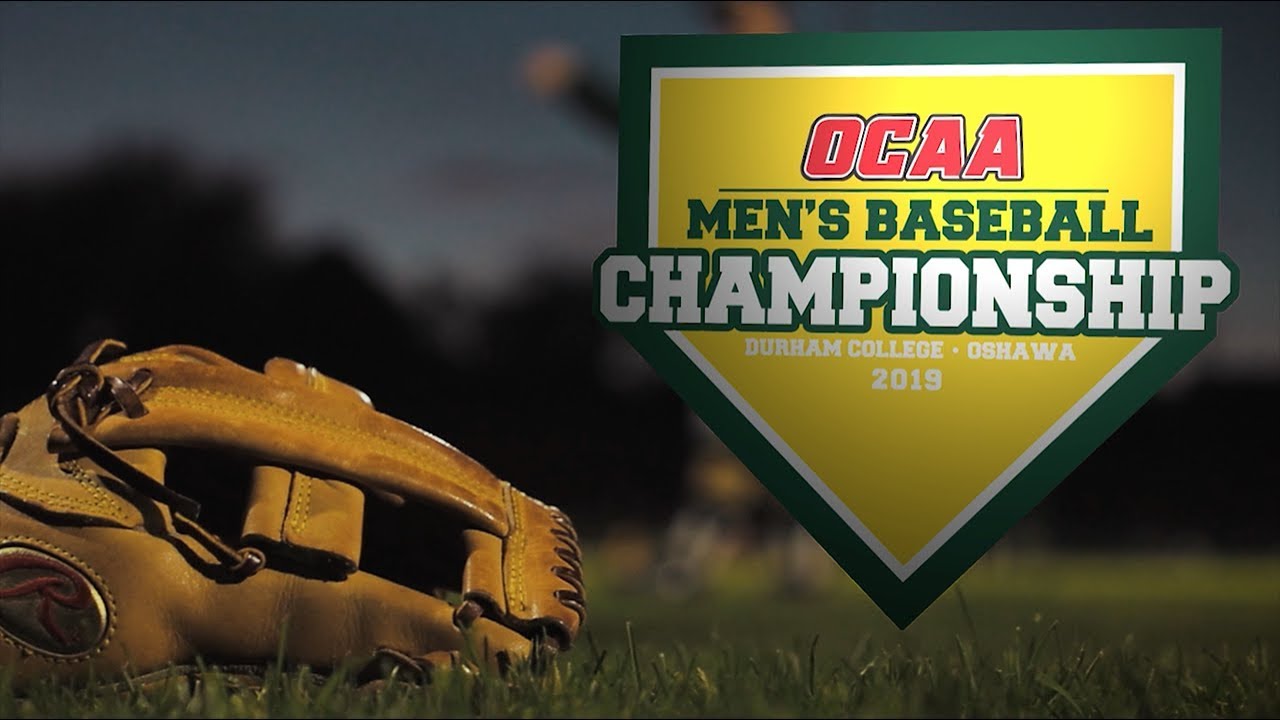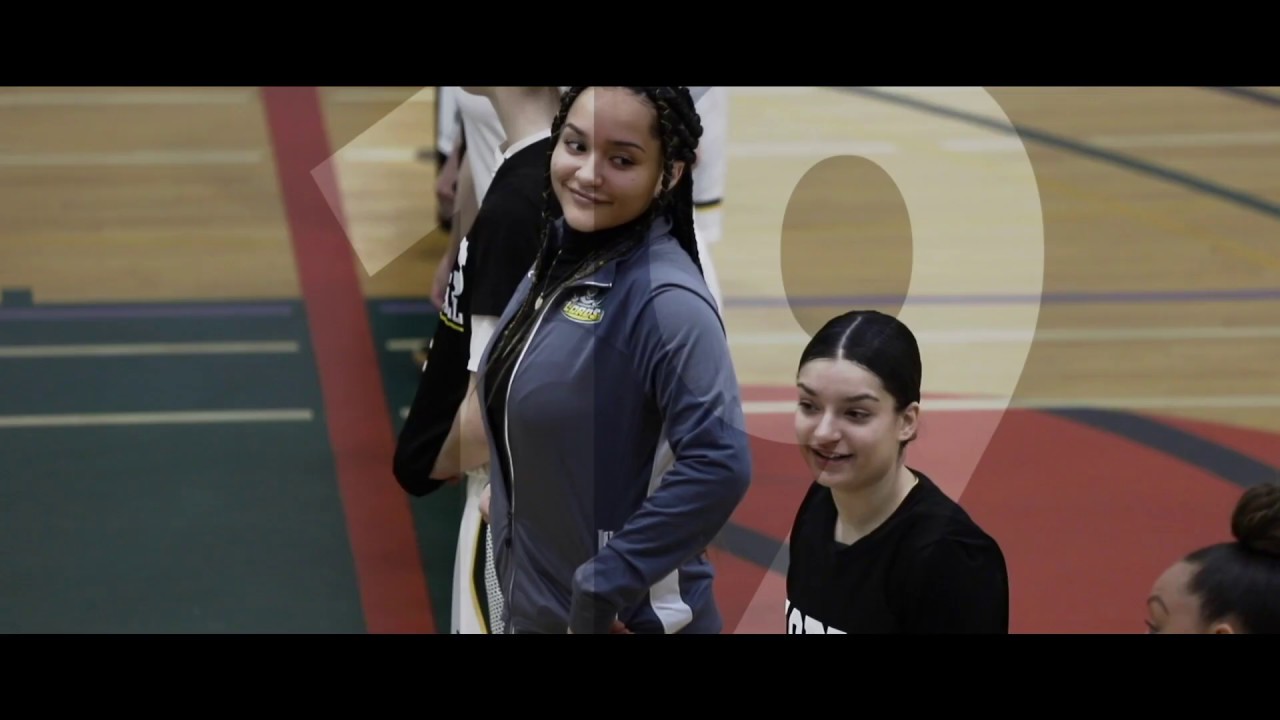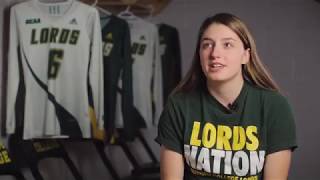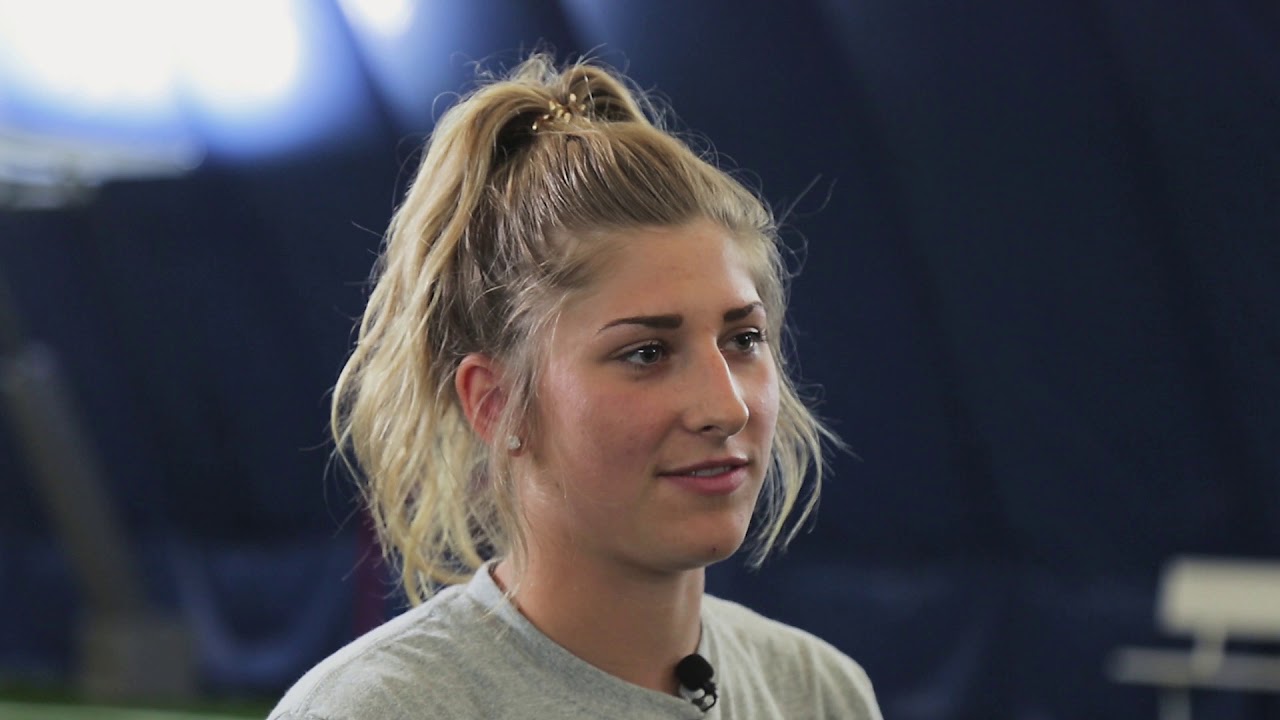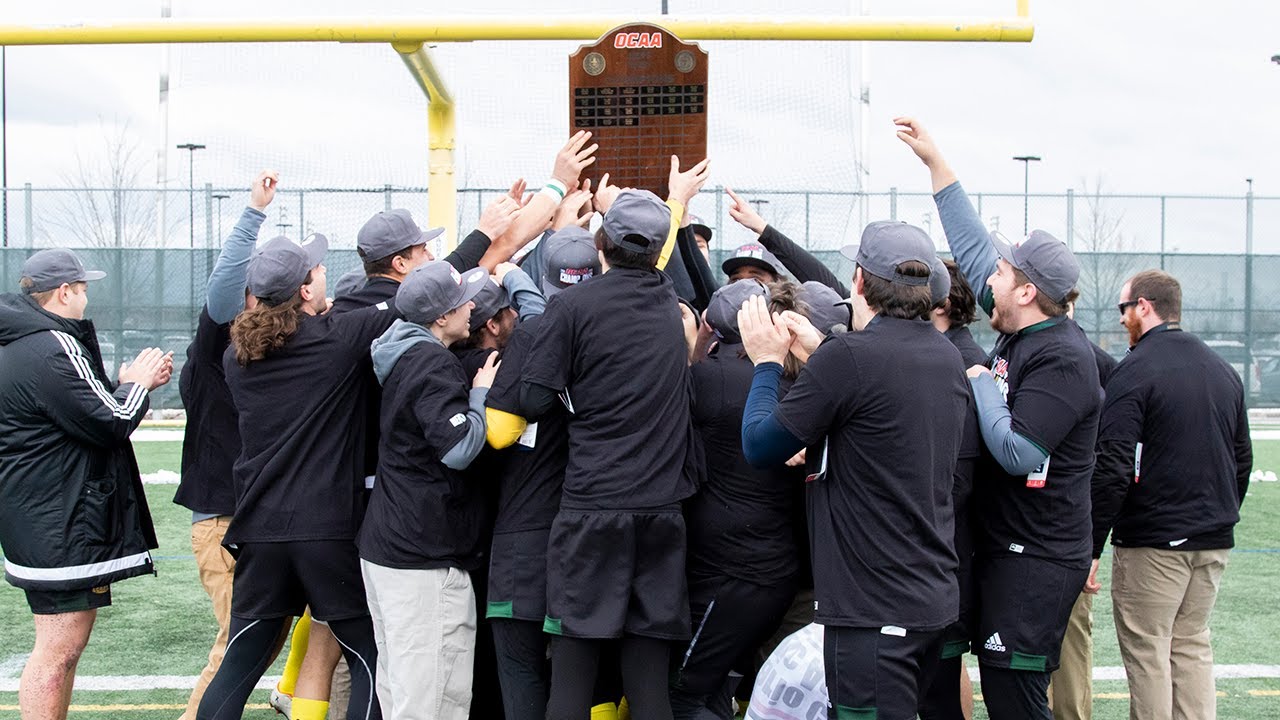 Varsity sports
If you are competitive in nature, our DC Lords varsity teams have consistently recorded team and individual success at both the provincial and national levels for over 40 years.
Interested in becoming a Durham Lord? Visit the Durham Lords website for more details or view our FAQs below.
DC offers Men's and Women's Soccer, Women's Softball, Men's Baseball, Men's and Women's Golf, Men's (15s) and Women's (7s) Rugby, Men's and Women's Volleyball, Men's and Women's Basketball, Esports and Men's and Women's Indoor Soccer. In 2019-20 the Durham Lords captured seven medals overall – CCAA national gold (men's soccer), NCBC national gold (baseball), OCAA provincial gold (men's rugby), 4 OCAA silver (softball, women's rugby, baseball, men's volleyball) In total the Lords have made 73 national championship appearances, won 83 OCAA championships, 24 national medals, 229 total OCAA medals, and have had 50 CCAA All-Canadians, 23 OCAA players of the year, 6 CCAA coaches of the year, and 38 OCAA coaches of the year
Students who are interested in trying out for a varsity team are to look under the "Athletes" icon on the 
Durham Lords website
. From there you will be able to locate the upcoming try-out dates and the current process you must follow.
Should a student wish to connect directly with a coach for any given varsity team, please click on the "Inside Athletics" then "Staff Directory" button on the Durham Lords website.
On-campus activities
There are many way to take care of your physical fitness on-campus. Activities range from intramurals and extramurals, fitness classes, sports clubs and more. See below for more ways you can get involved outside of the classroom.
CAMPUS RECREATION

Athletics are a big part of student life on campus. DC boasts many state-of-the-art facilities for students' use. For those looking to participate in non-competitive, intramural sports, attend fitness classes or workout in the campus Flex Centre, DC has all this and more to offer! For more details, visit our Campus Recreation Centre website.
Students can get involved in the DC community by joining an intramural team! The following are offered in both the fall and winter semesters:
Ice hockey
Basketball
Volleyball
Soccer
Flag football
Dodgeball
Badminton
Floorball
For students looking to participate in a higher level of sport, extramurals provide the opportunity to be part of a competitive team, travel throughout Ontario to compete against other post-secondary institutions and further develop sport-specific skills (please note: tryouts are involved). Extramural sports include:
Co-ed volleyball
Men's and women's hockey
Women's flag football.
Wondering what you can do with that two-hour break between classes? With five gymnasiums totalling over 40,000 square feet of playing area, there is always lots of space and sporting equipment for students to use during downtime.
In the fall of 2019, the Flex offered 357 group fitness classes facilitated by 15 amazing and dedicated Flex group fitness instructors to over 250 weekly participants.
Personal Training Sessions
In the Fall 2019, the Flex offered over 60 personal training sessions offered by 5 professional CSEP certified personal trainers.
Facilities
Durham College offers various athletic facilities for use by our students and the community including the CRWC, The FLEX, Campus Fieldhouse, Campus Ice Centre, Vaso's Field, and the Whitby Fitness Centre
Included in your student fees is a membership to the Flex Centre, a 10,000-square-foot fitness centre that boasts both strength and cardio equipment, as well as an elevated walking and jogging track. Last fall semester the Flex fitness centre hosted over 72 thousand visits over approximately 1600 hours of operation.
This professional-grade indoor turf facility features two playing fields. The Campus Fieldhouse is a multi-purpose venue available year-round for a diverse range of uses from open gym time for soccer, cricket or ultimate frisbee to intramural sports and club rentals.
Our twin pad arena is easily accessible to students and the community for free ice skating, shinny, intramural hockey leagues and more.
Home to our drop-in sports, various intramurals, and our varsity teams, the CRWC's large triple gym and separate double gym provide plenty of opportunity to stay active right on campus.
A recently renovated turf facility, Vaso's Field is home to Durham varsity soccer and drop-in sport opportunities.
Located at the Whitby campus, this fitness area provides students with free weights, machines, and cardio equipment