Student Services
Need some help during your academic journey? Below is a list of student supports that are available to assist you along the way.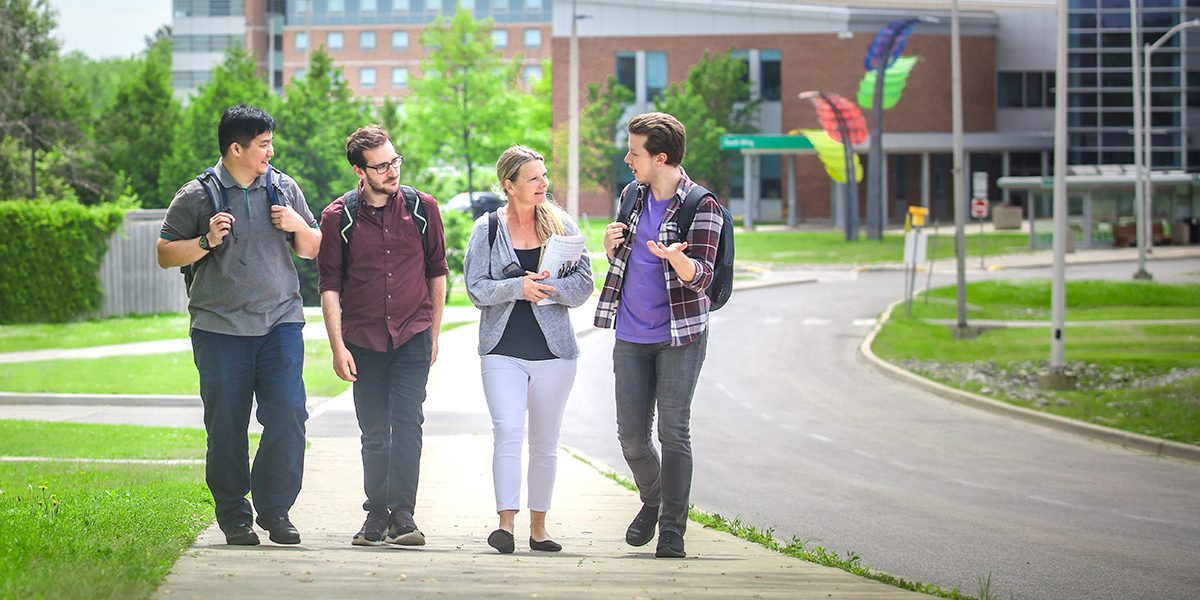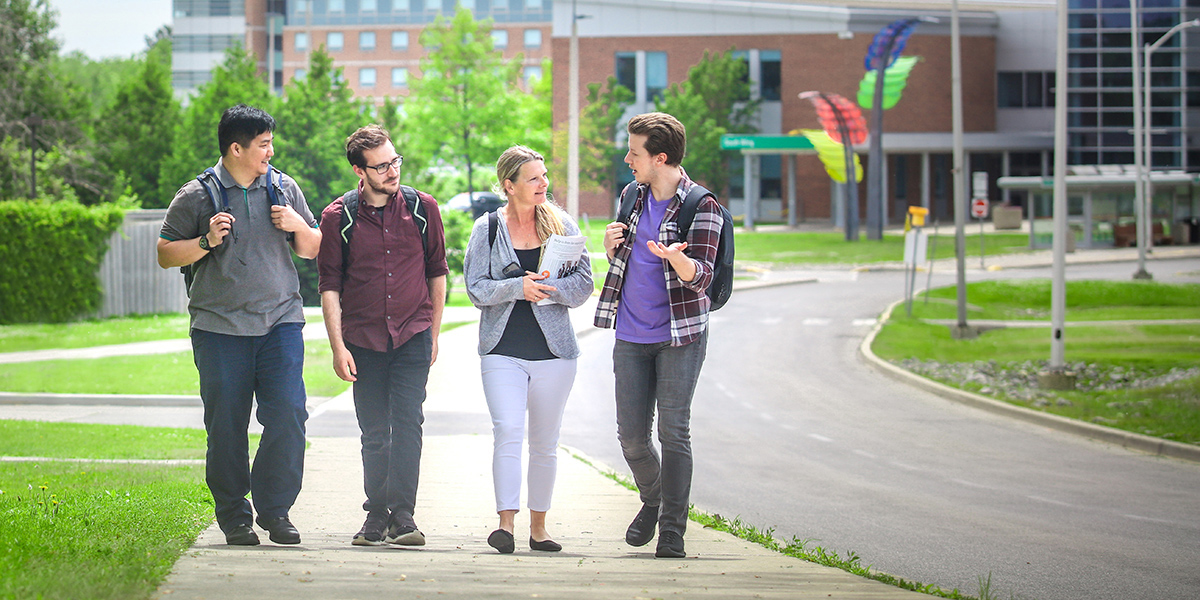 What can we help you with?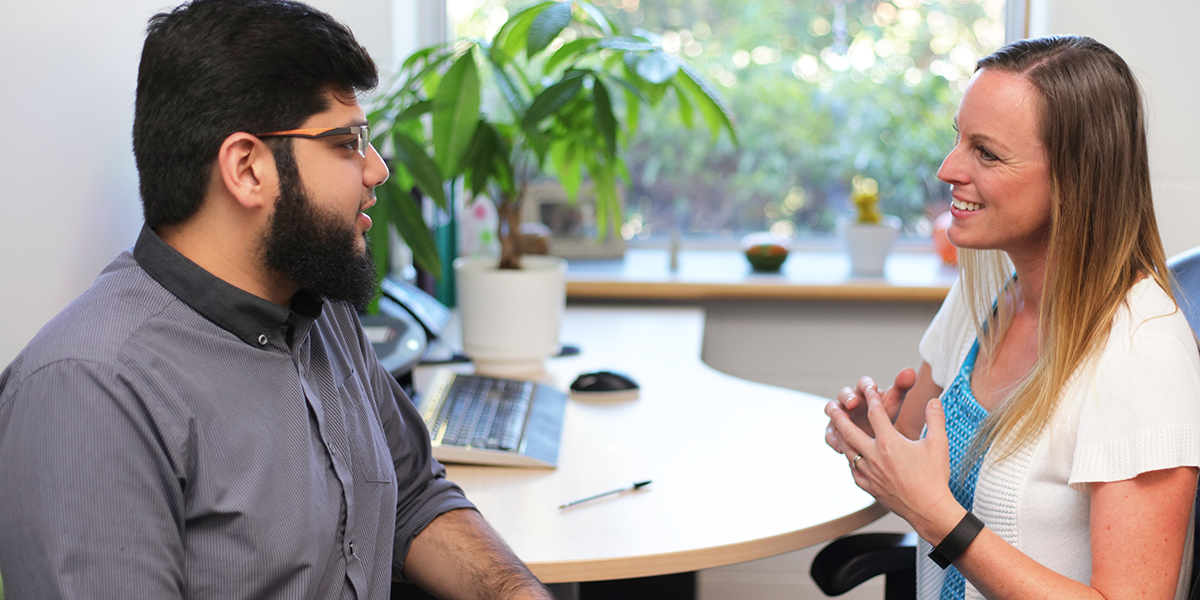 Access and Support Centre (ASC)
Creates inclusive learning environments designed for diverse learners and includes:
Accessibility coaching
Assistive technology
Counselling
New intake appointments
Peer coaching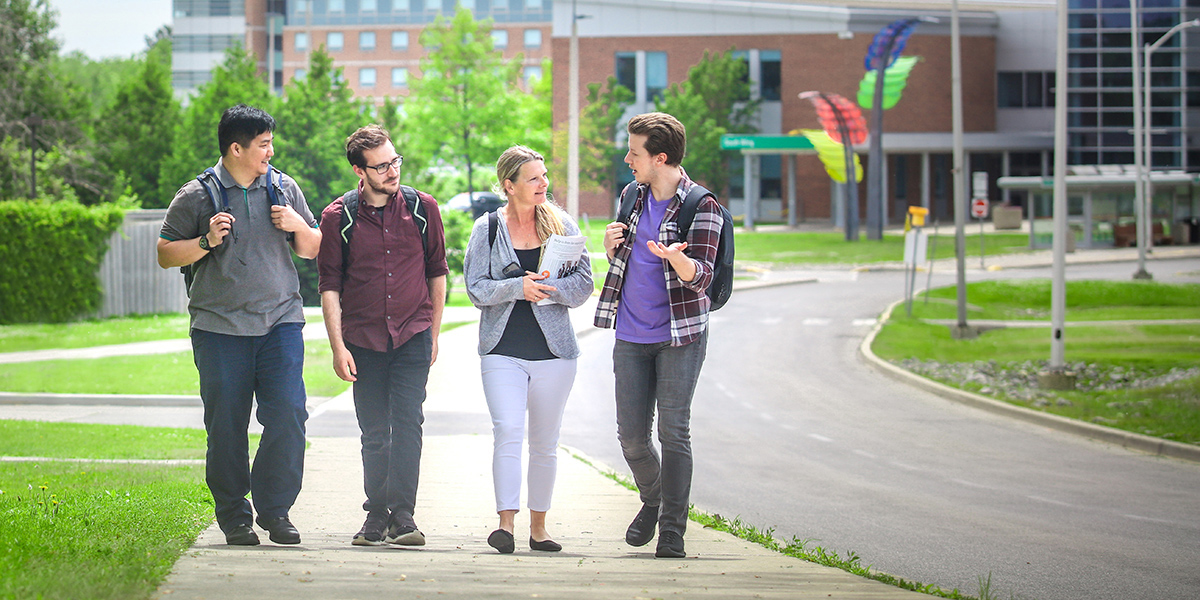 Are you okay?
Find available mental health and wellness resources available at DC and beyond, including:
Campus Health and Wellness Centre
DC Students Inc. Outreach Services
Good2Talk helpline
I.M. Well (Student Assistance Program)
Ontario 211 Community and Social Services Helpline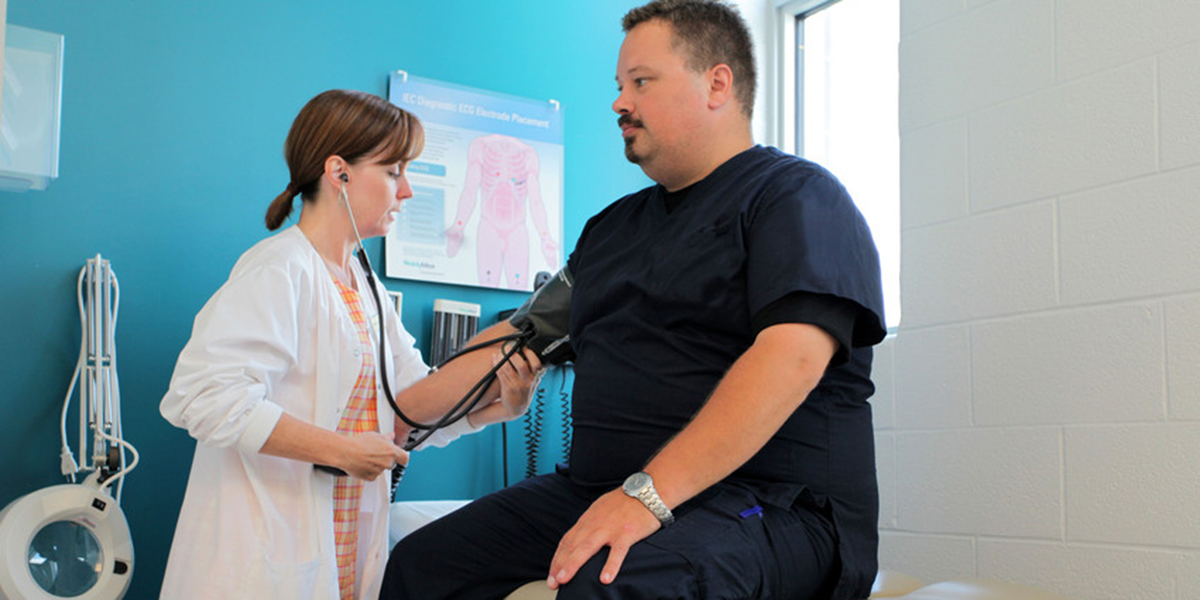 CAMPUS HEALTH AND WELLNESS CENTRE
Gain access to confidential and comprehensive healthcare services, including:
Medical clinic
Mental health services
On-campus pharmacy
Physiotherapy, chiropractic and massage therapy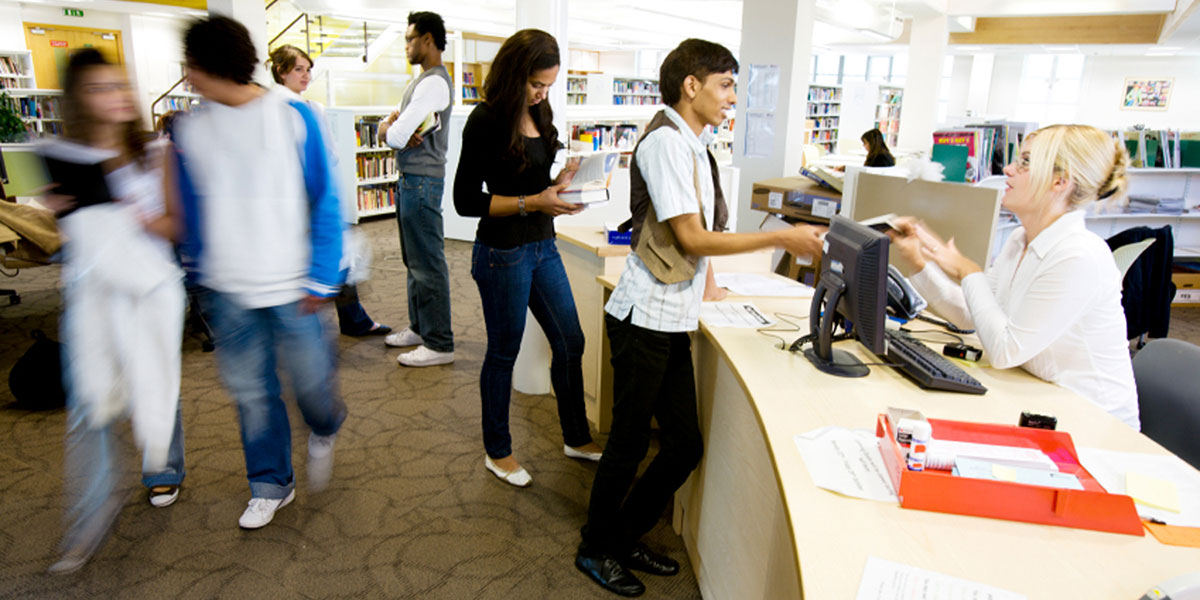 Campus Library
DC's friendly and knowledgeable library staff can help you find the resources you need, and offer many services such as:
3D Printing and equipment loans
Borrowing services
Course reserves
Interlibrary loans
Study rooms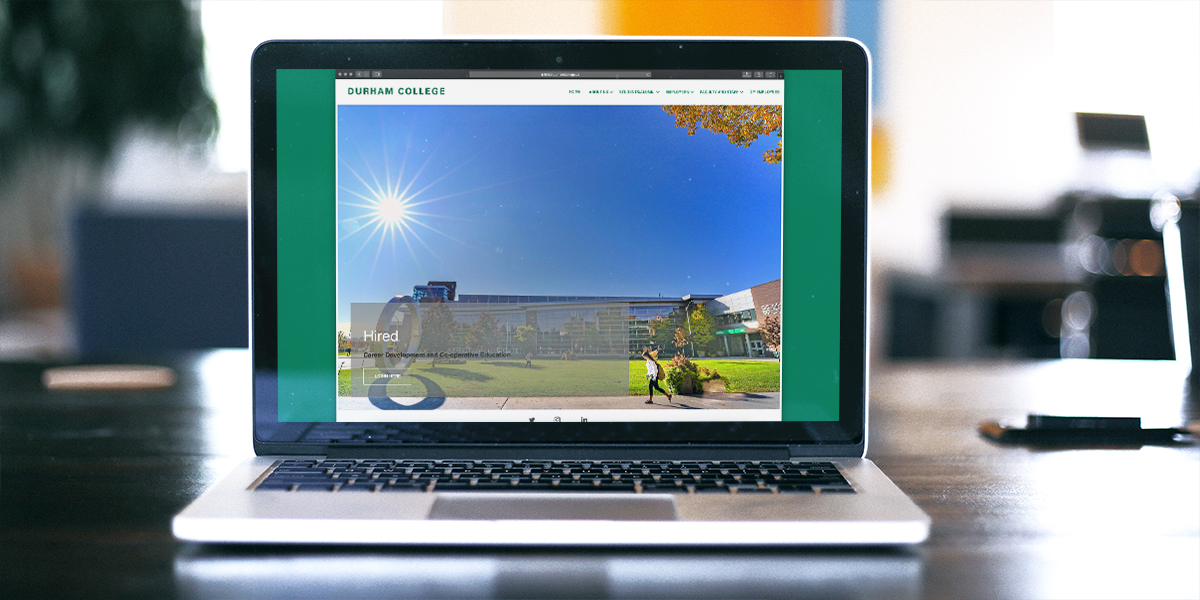 Career Development office
Our team of coaches are ready to assist students with all things career-related, including:
Cover letters and resumé writing
Job search assistance
Career coaching
Interview prep
Workshops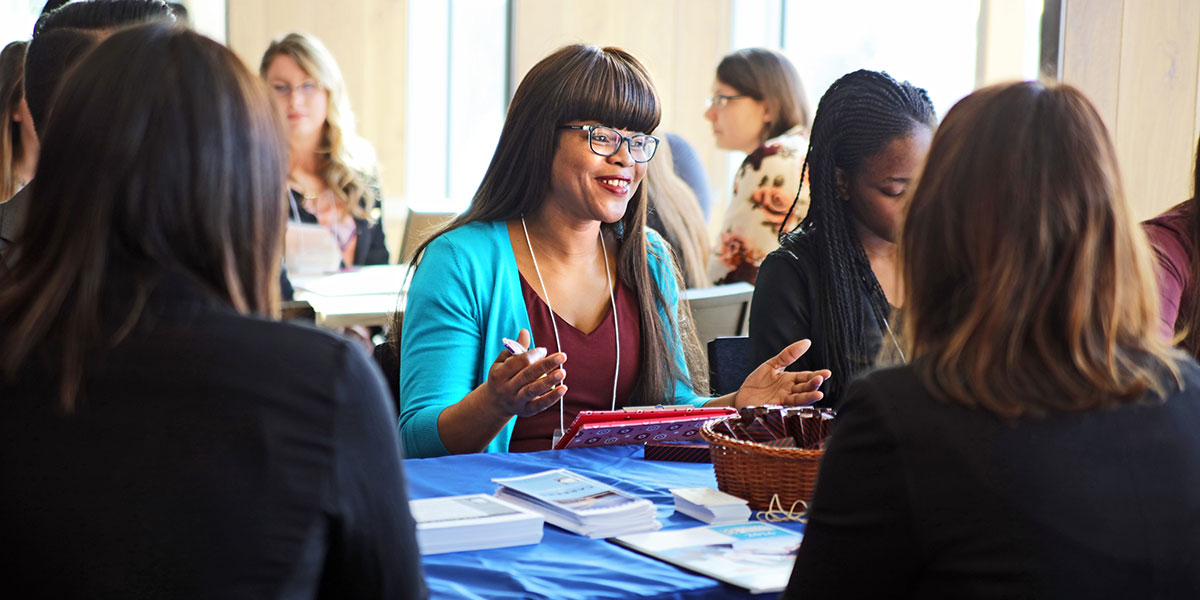 Co-operative Education (co-op) office
Students in identified programs have the opportunity to gain paid work experience and apply in-class learning through a co-op. The Co-op Office helps with:
Applying for co-op

Preparing for a work term
Transferring to a co-op program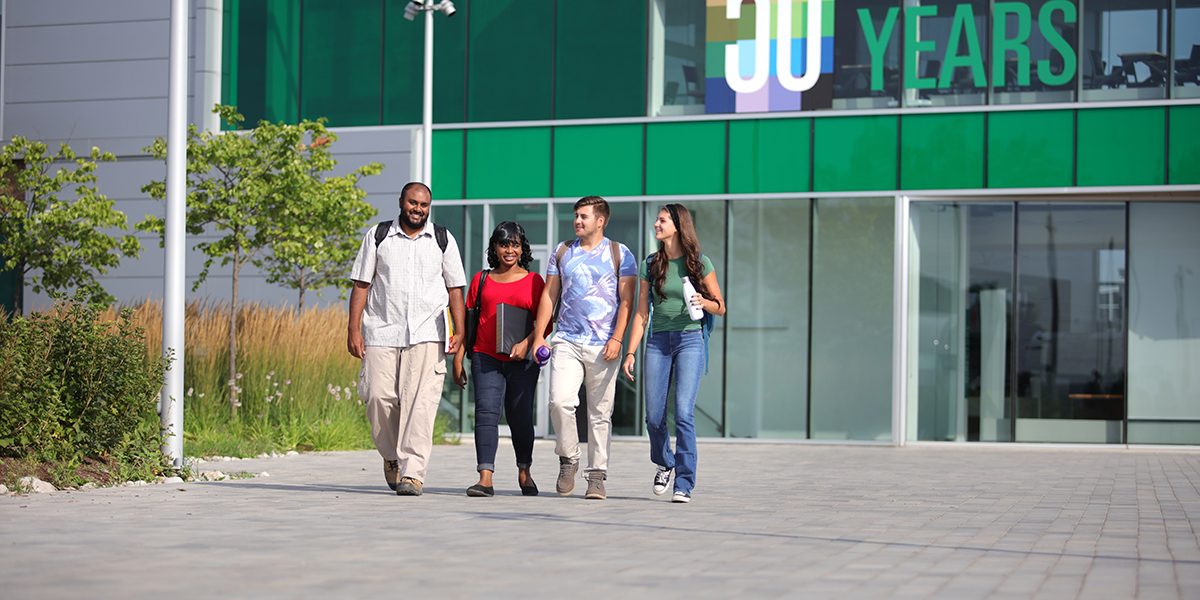 DC Students Inc. (DCSi)
DCSI, the independent student association representing all DC students, provides access to:
Legal Aid Clinic
Outreach services
Riot Radio
Student health plan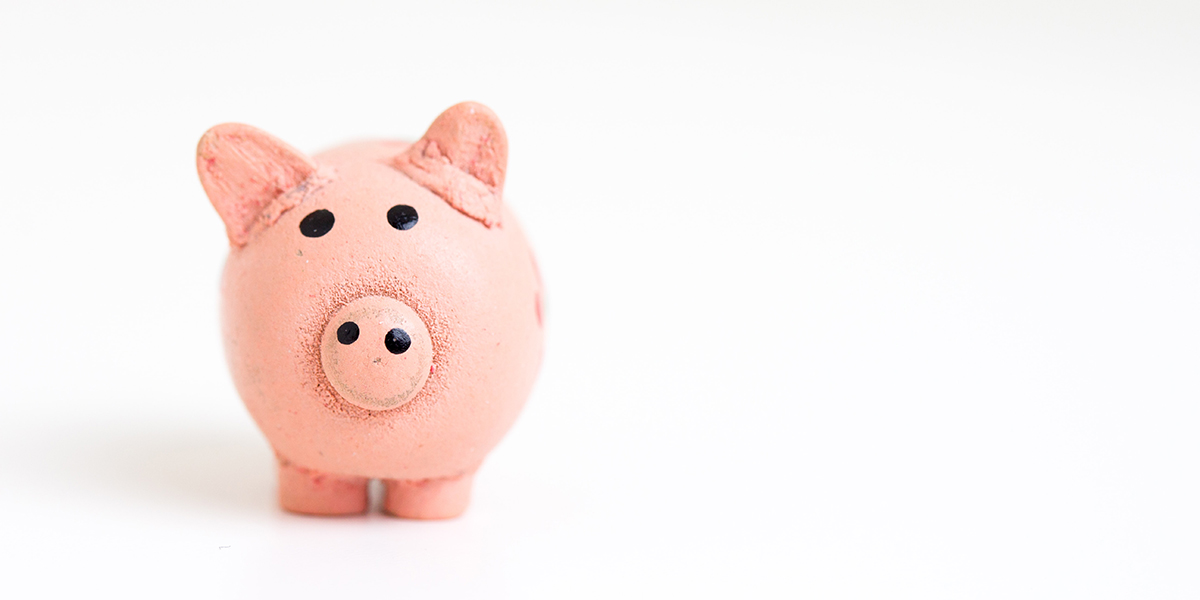 Financial Aid and Awards
The Financial Aid and Awards office provides students with assistance in:
Budgeting
Financial literacy
OSAP
Scholarships and bursaries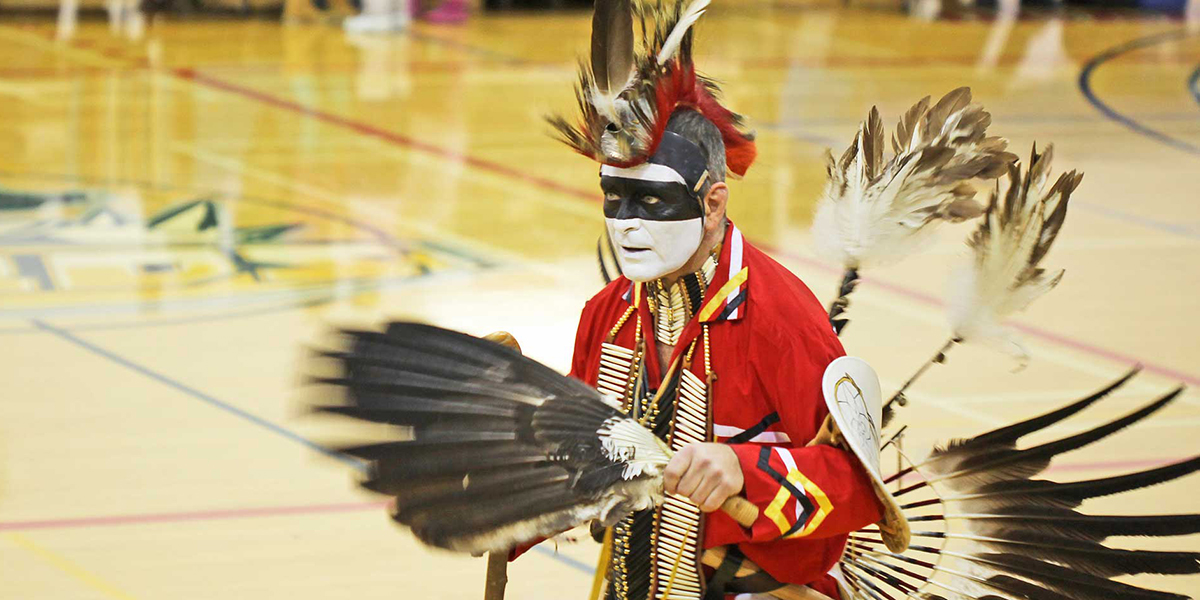 First Peoples Indigenous Centre (FPIC)
FPIC offers a holistic approach to education while serving Indigenous students with a focus on their physical, mental, emotional and spiritual well-being. Their services include:
Indigenous coaching and resources
One-on-one counselling with Traditional Elders
Workshops and traditional ceremonies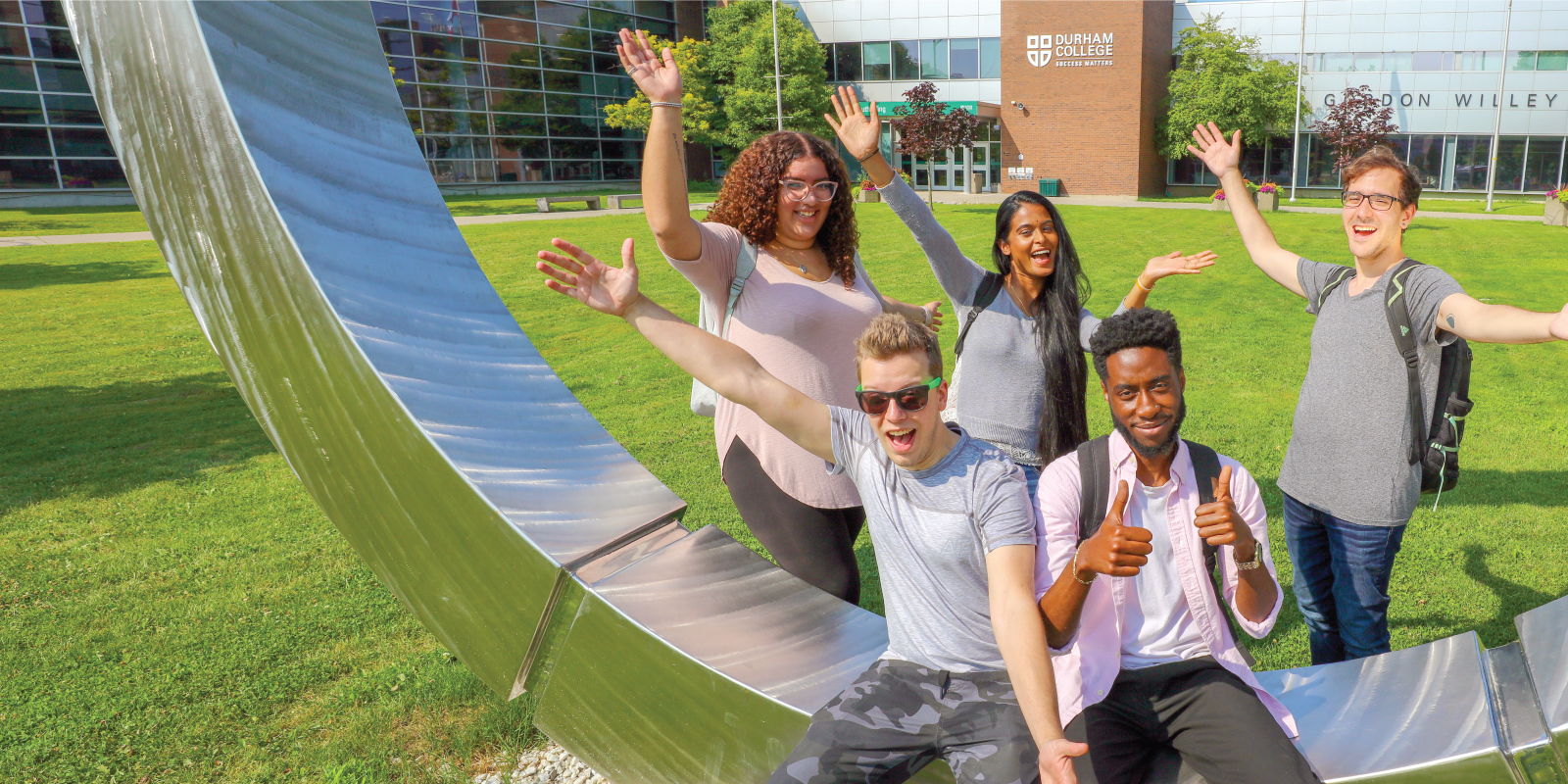 International Education office
The International Education office provides international students with individualized supports during their academic journey through:
Arrival services
International Orientation
Student support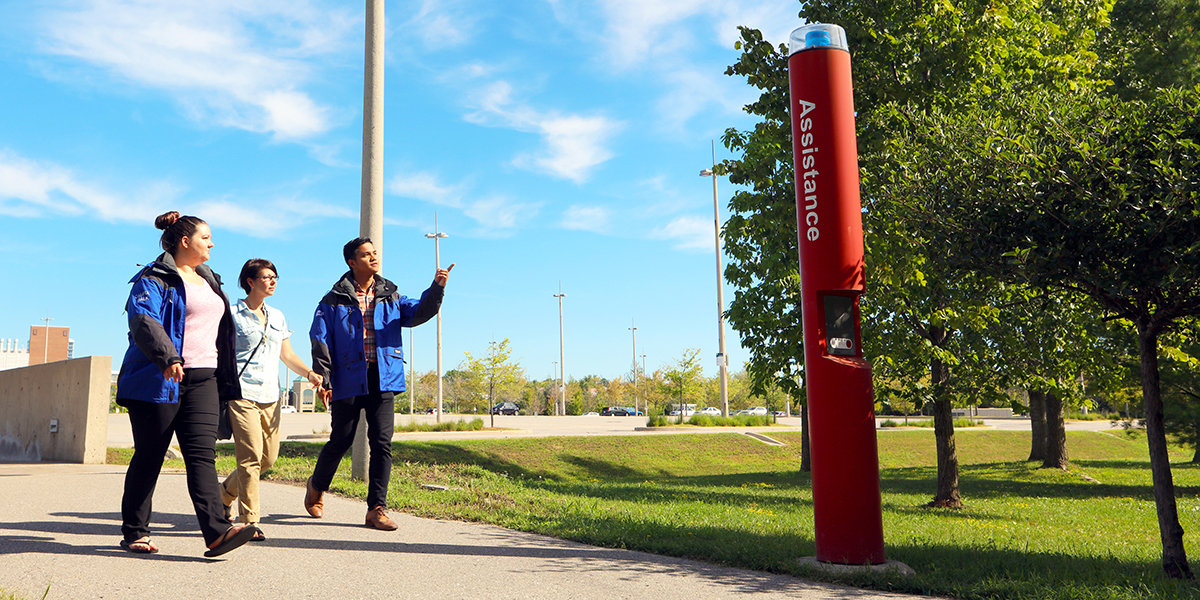 Office of Campus Safety
The Office of Campus Safety protects the rights of everyone on campus while promoting a professional, respectful and safe campus environment through:
Campus identification services
Emergency management
Public safety and security
Student conduct
T: 905.721.3211 or ext. 2400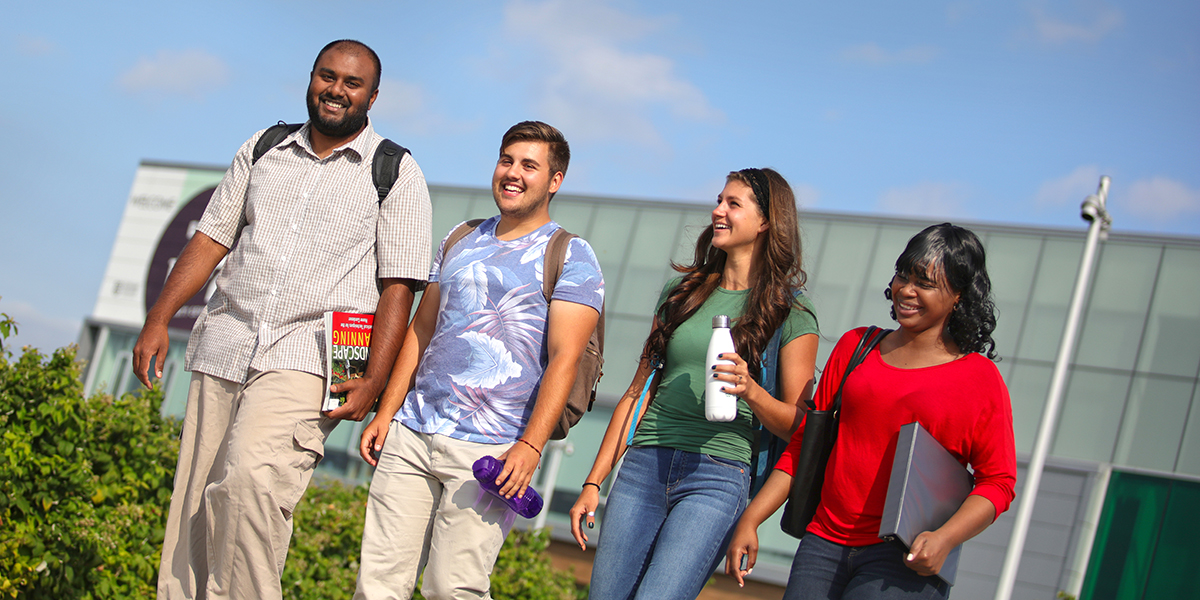 Office of Student Diversity, Inclusion and Transitions (OSDIT)
OSDIT ensures all students feel welcomed and supported on campus by providing diverse, comprehensive programming and services, including:
Indigenous student supports
Diversity and inclusion
Student life and orientation
Sexual violence awareness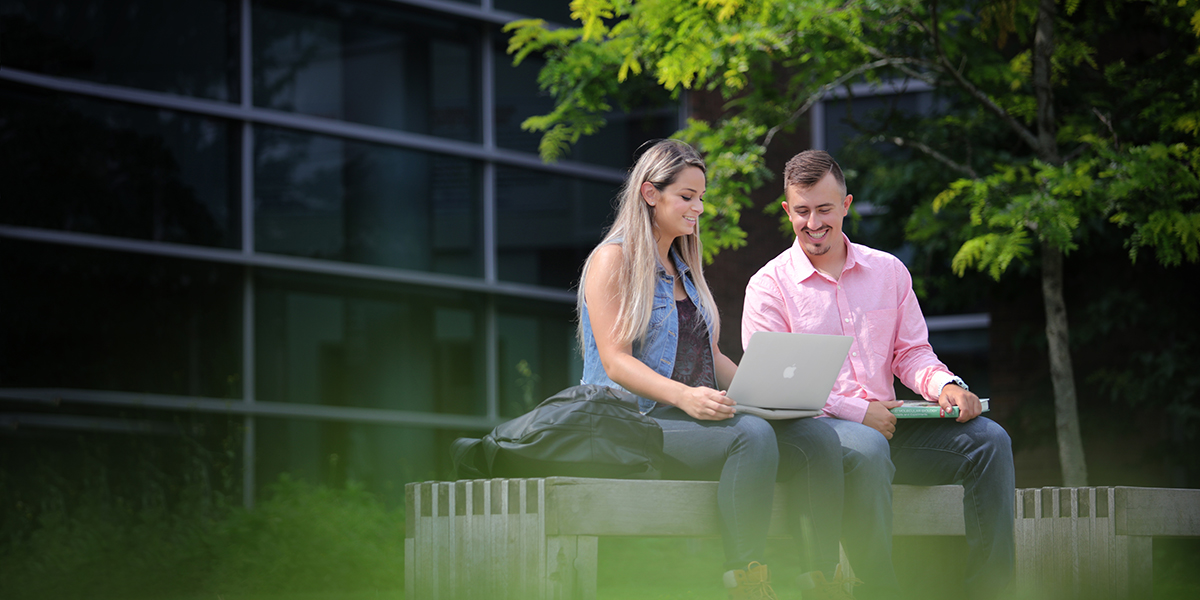 Office of the Registrar
DC's enrolment services employees provide a wide variety of student services to prospective students, applicants, registered students and DC graduates, including:
Answering general inquiries
Processing payments
Registration assistance
Student records
Email Oshawa enrolment services
Email Whitby enrolment services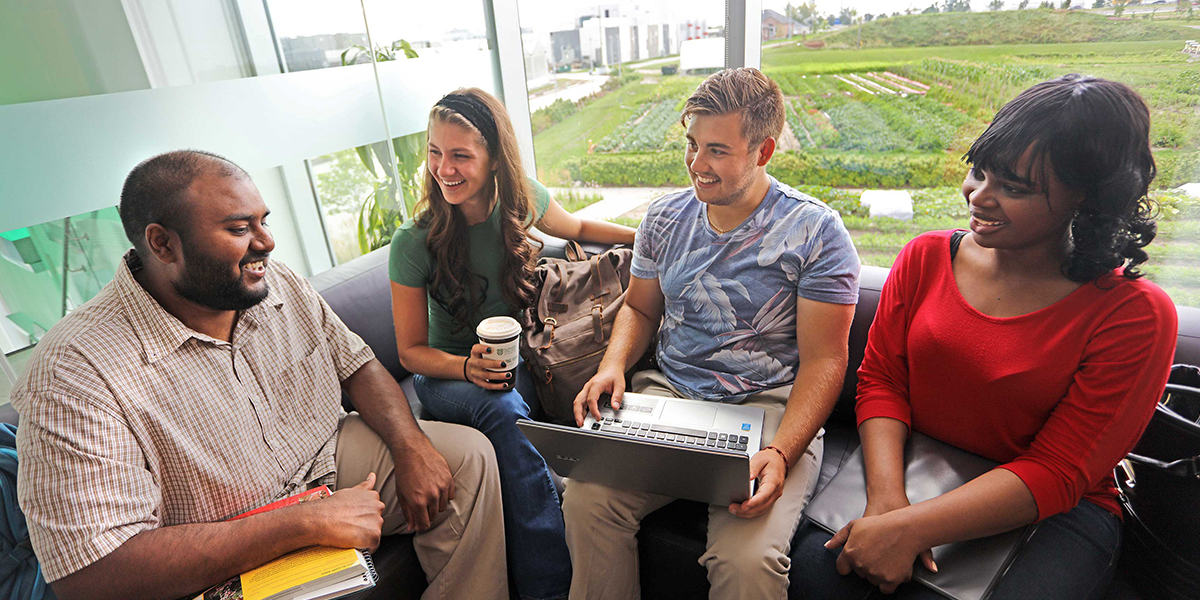 Reach, Include, Support and Elevate (RISE)
RISE provides support for students who identify as having barriers to achieving success and offers:
Mentoring
One-on-one coaching
Student success events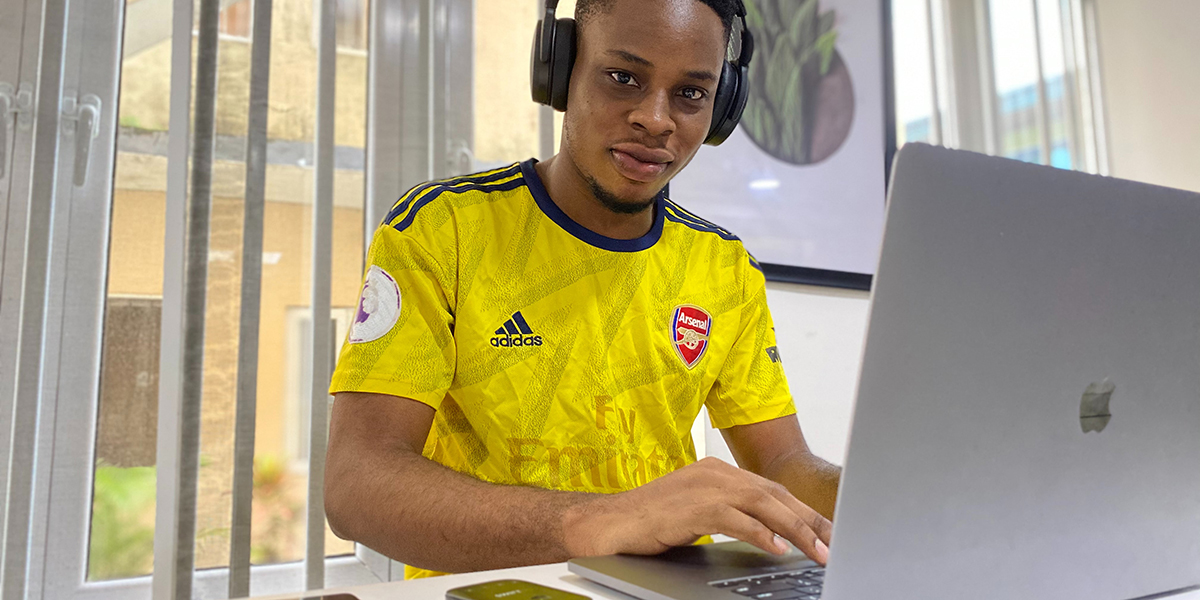 Student Academic Learning Services (SALS)
SALS helps students reach their academic goals by providing access to more than 1,000 resources to support learning, including:
Peer tutoring
SALS Online resources
Subject and learning skills support
Writing and English language support