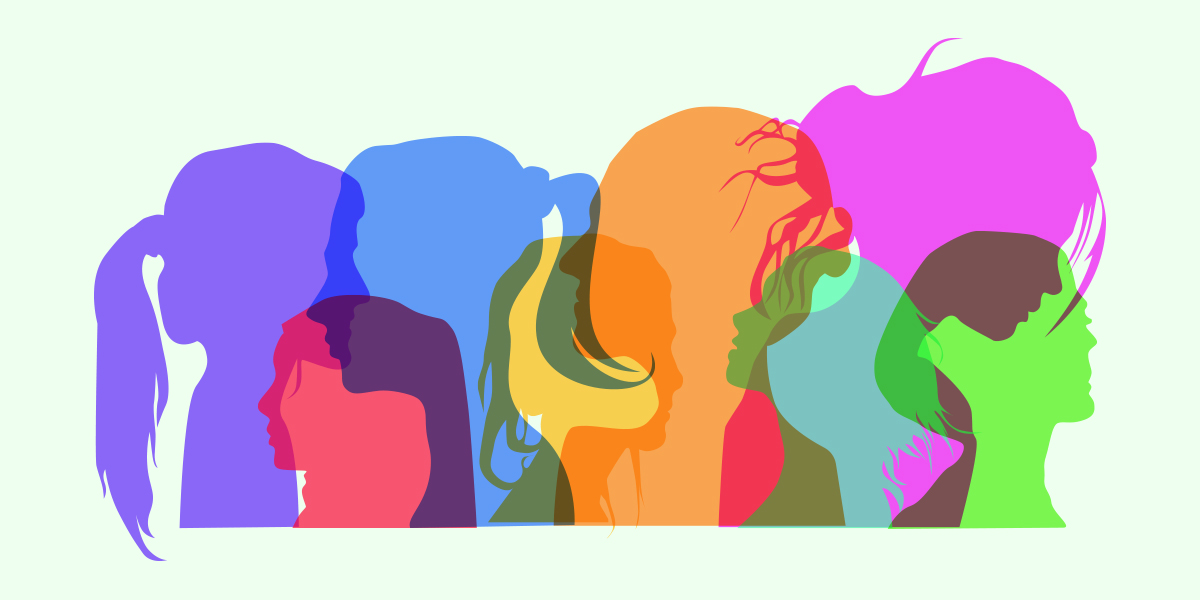 From Monday, November 25 (International Day for the Elimination of Violence Against Women) to Tuesday, December 10 (Human Rights Day) the Durham College community is invited to participate in the 16 Days of Activism Against Gender-Based Violence campaign, this year in collaboration with Ontario Tech University.
"Gender-based violence (GBV) involves the use and abuse of power and control over another person and is perpetrated against someone based on their gender identity, gender expression or perceived gender. Violence against women and girls is one form of gender-based violence. It also has a disproportionate impact on LGBTQ2 (lesbian, gay, bisexual, transgender, queer, questioning, intersex and two-spirit) and gender non-conforming people." (Status of Women Canada, 2018)
Our 2019 campaign, which strives to educate, support and challenge our campus community will feature a variety of free events, film screenings, discussions and opportunities to join the conversation on social media.
During the coming weeks, we encourage you to think about how you have been touched by gender-based violence whether directly or indirectly.
Schedule of Events

No matching events listed under 16 days. Please try viewing the full calendar for a complete list of events.