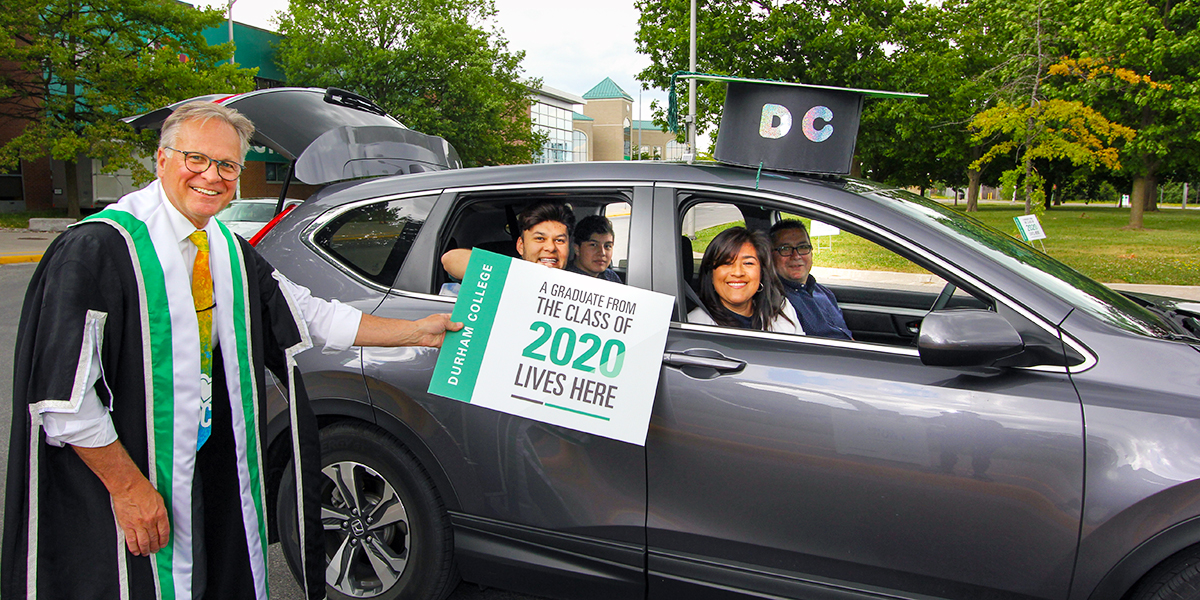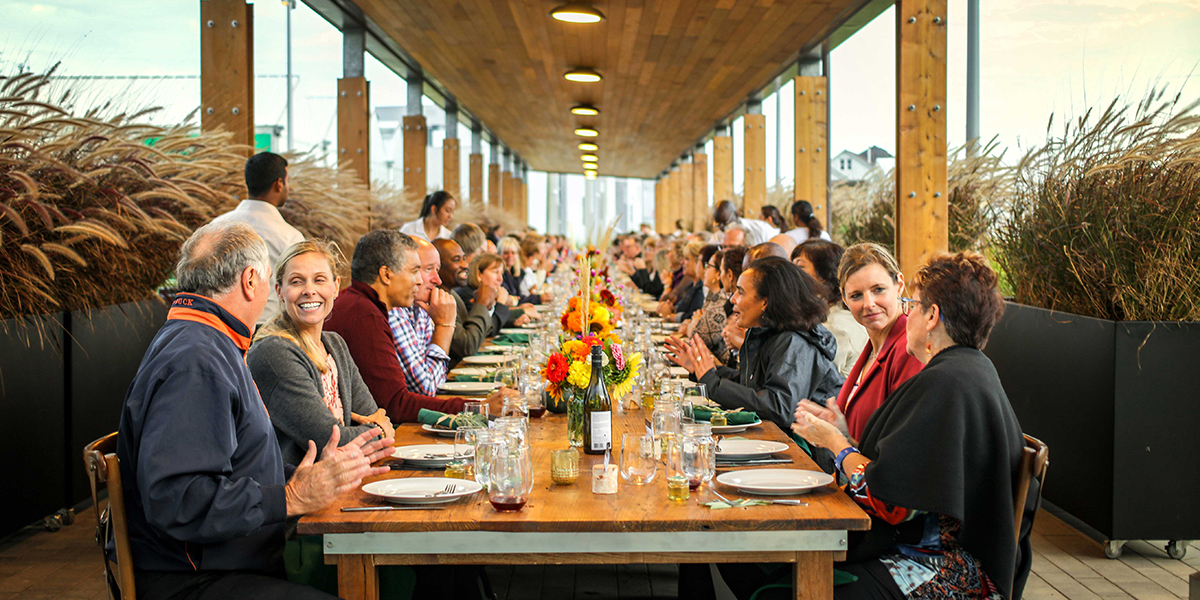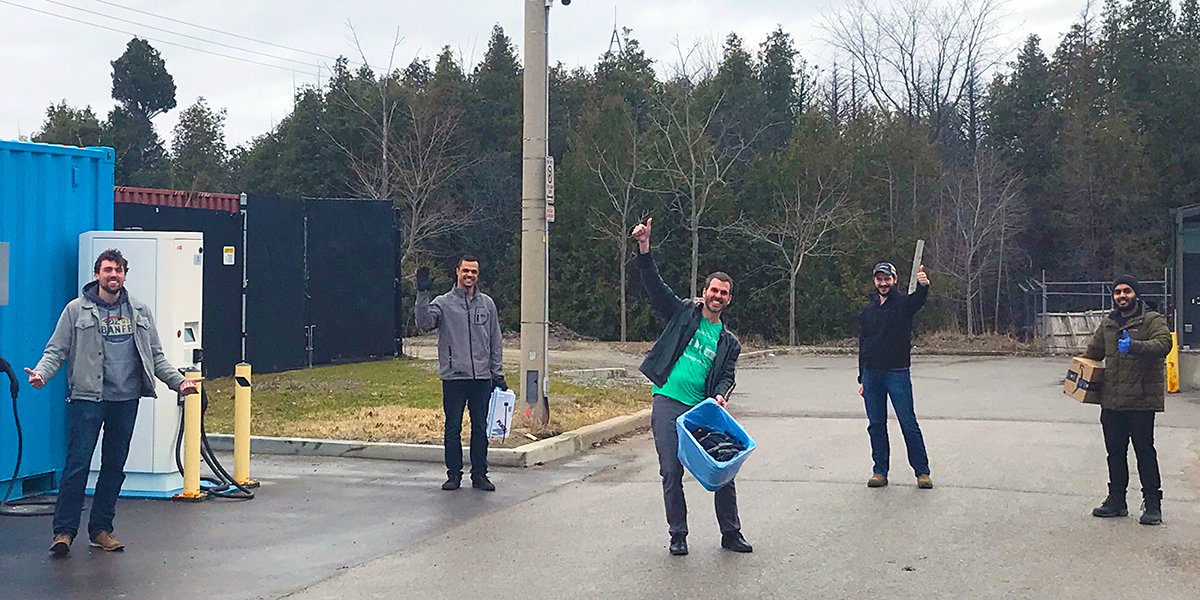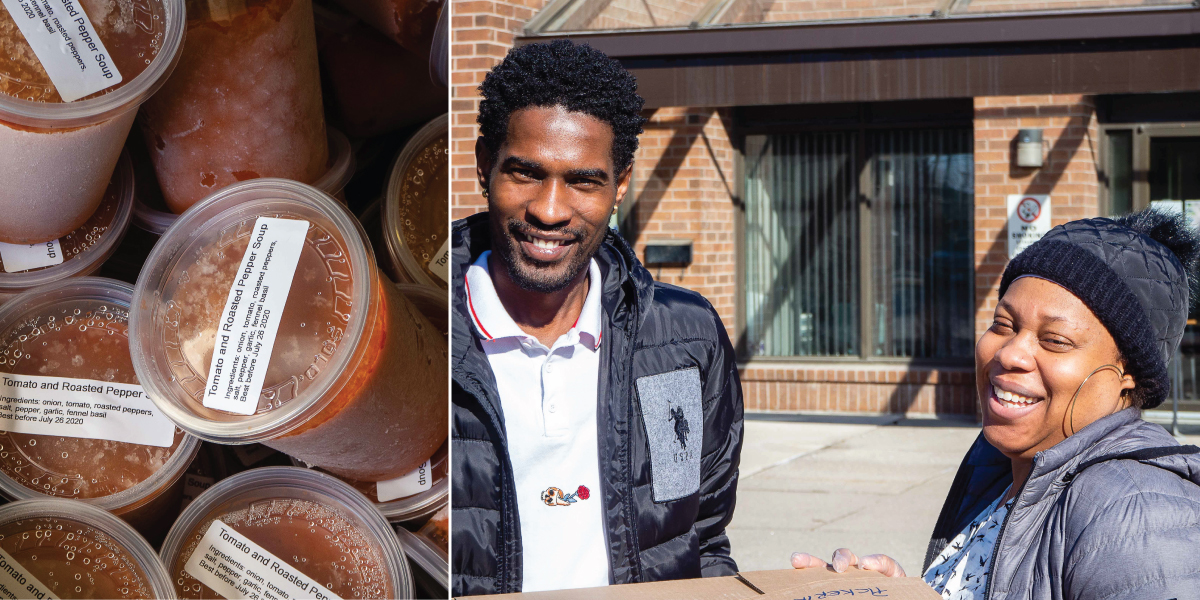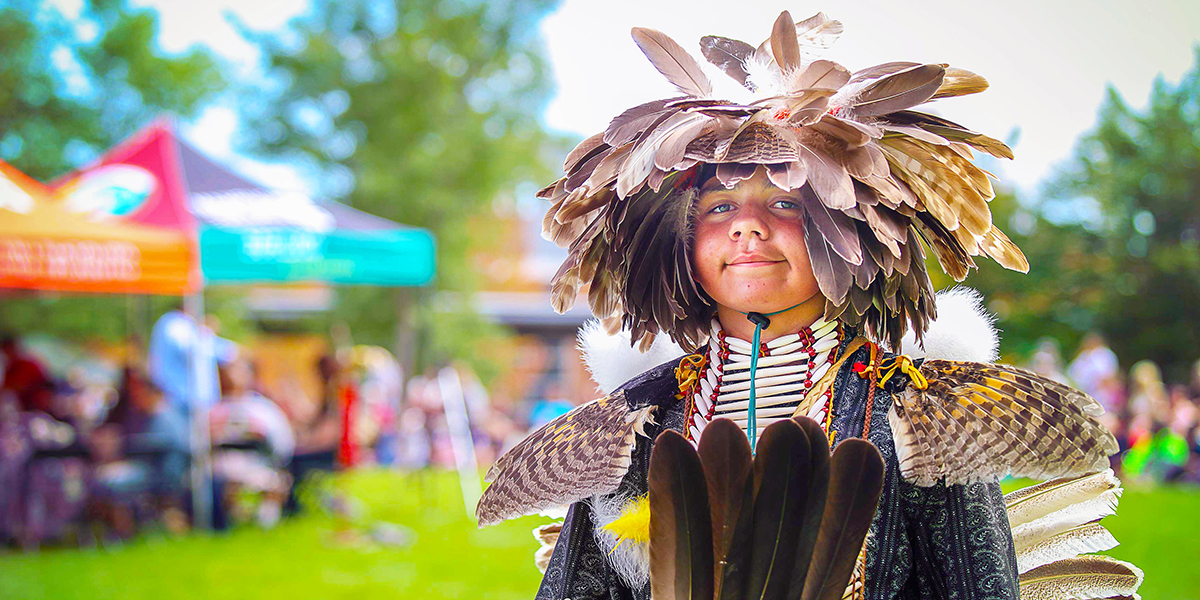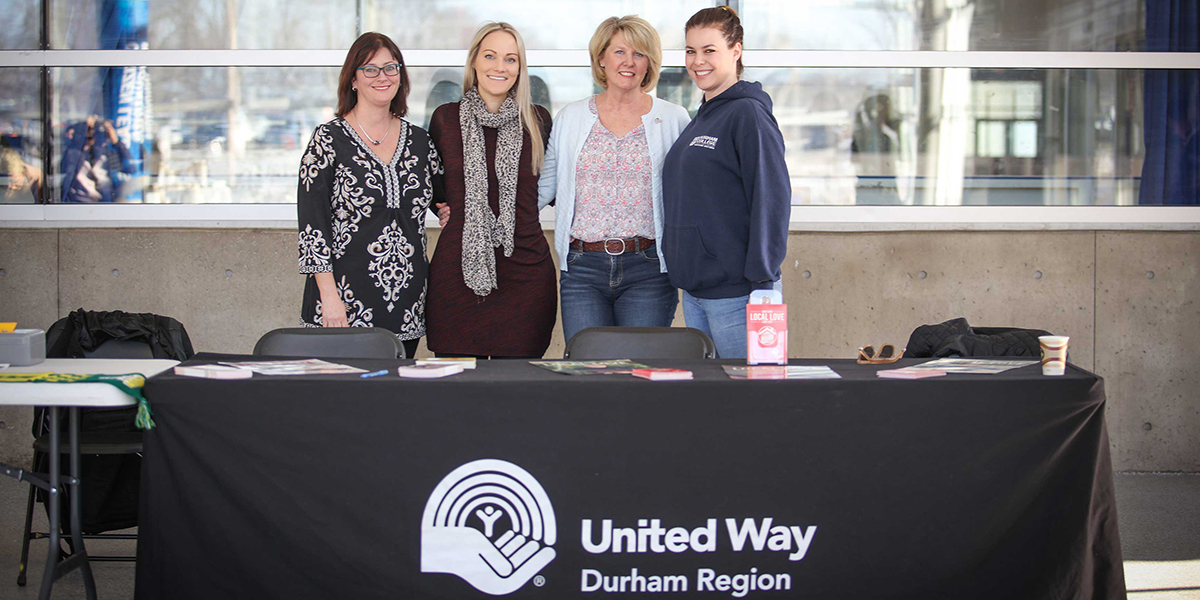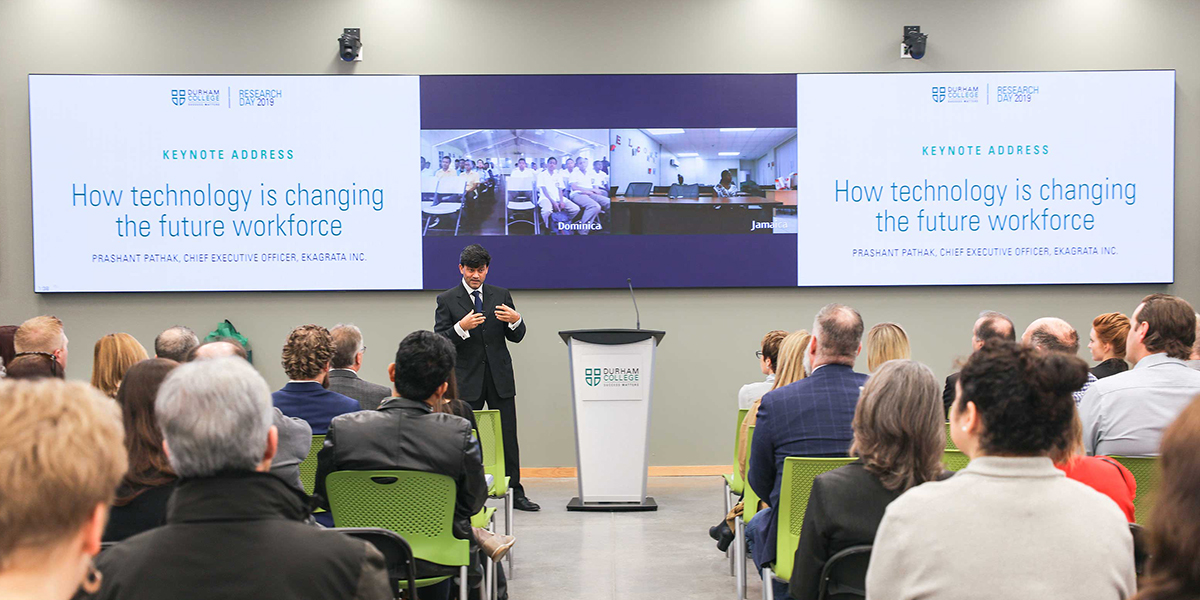 Pillar
OUR COMMUNITY
Goal:
TO DRIVE THE ECONOMIC, SOCIAL AND ENVIRONMENTAL SUCCESS OF OUR COMMUNITY, LOCALLY AND GLOBALLY.
WE WILL:
Establish and strengthen meaningful partnerships with industry, government, community and alumni to ensure our programs are leading-edge.

Expand volunteer opportunities for employees and students to help them gain a deeper connection to our community.

Leverage and grow our positive impact on our community to help it prosper and diversify.

Respect our community by leading environmental stewardship and building social inclusion, while contributing to economic success.

Strengthen our relationships with Indigenous communities.