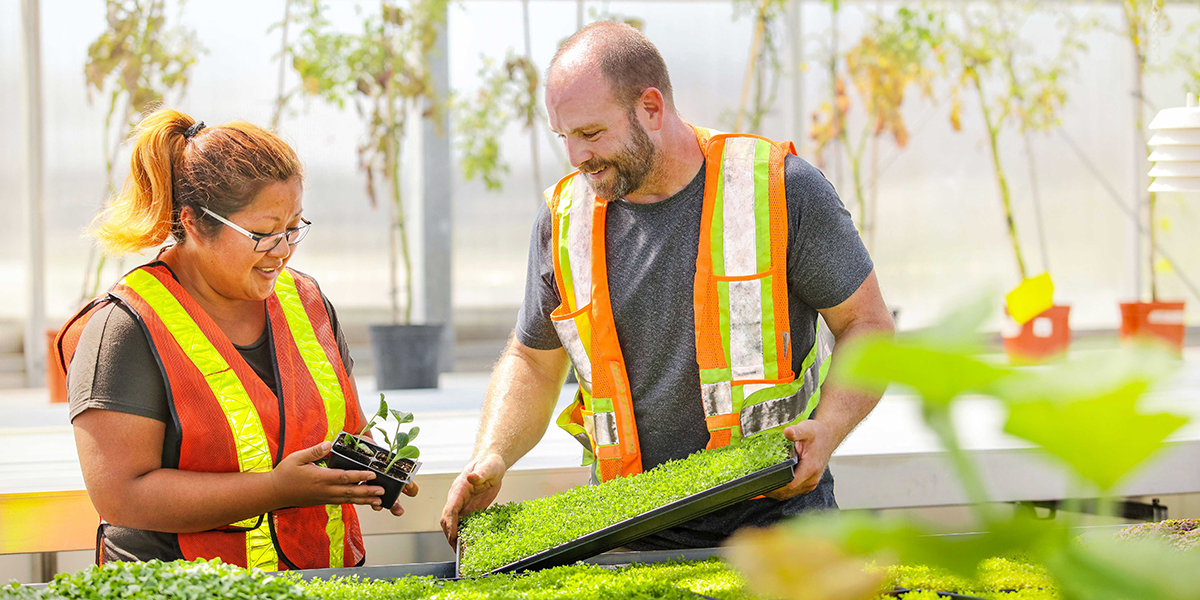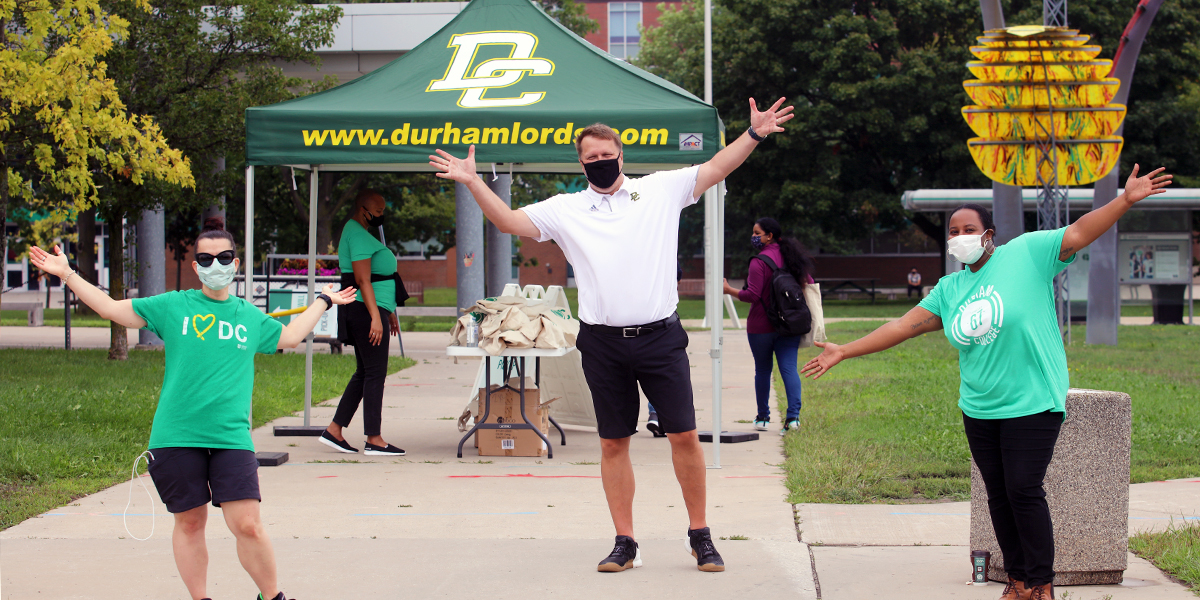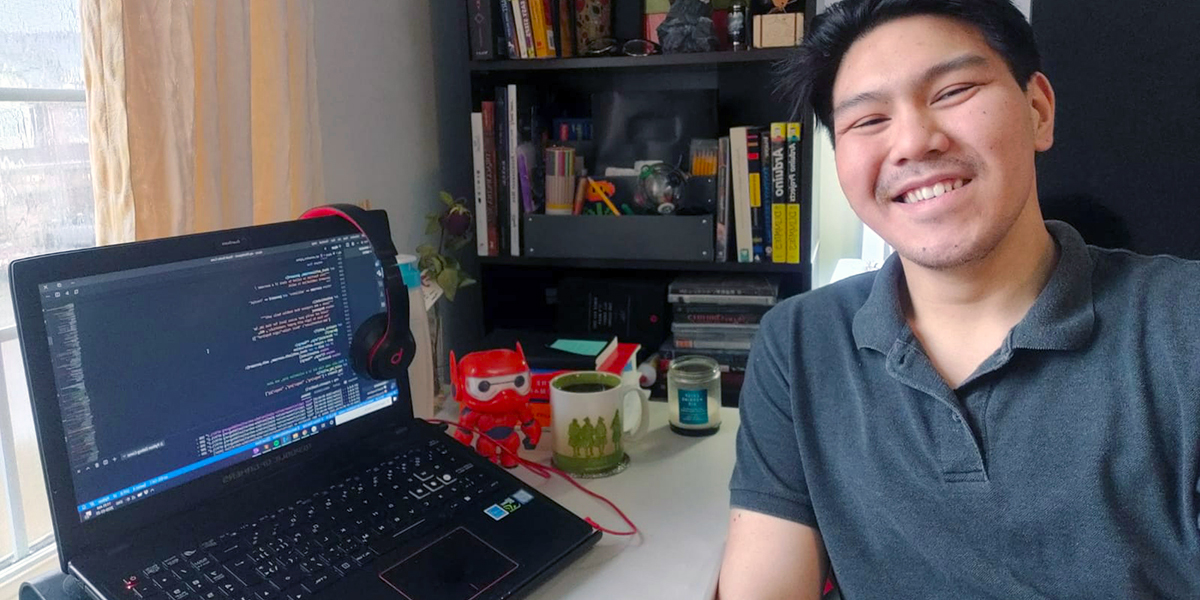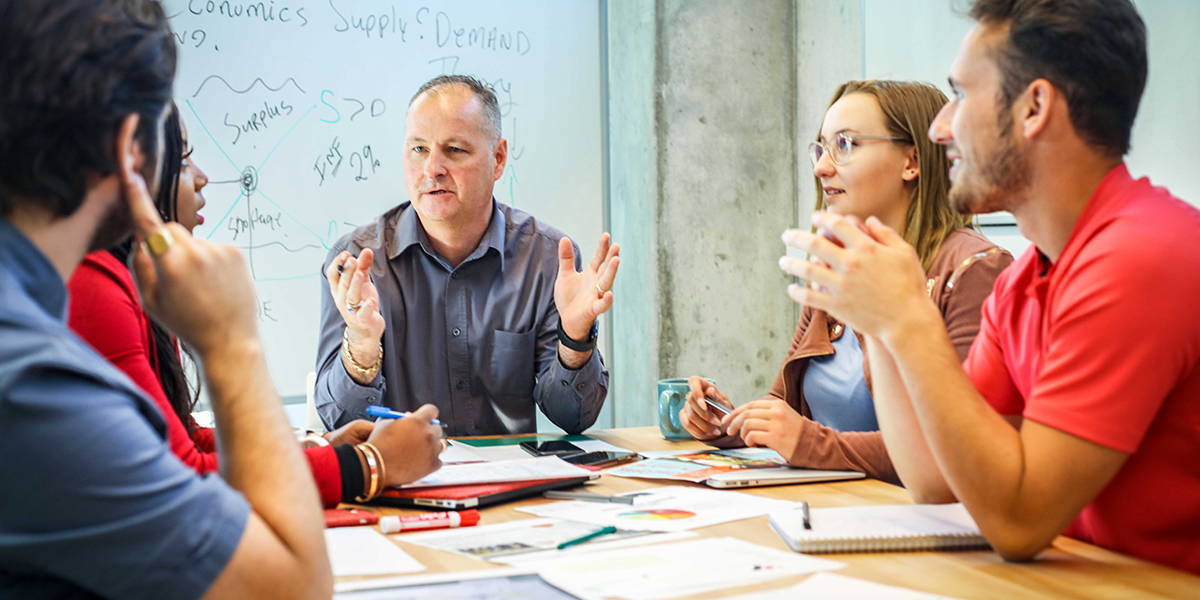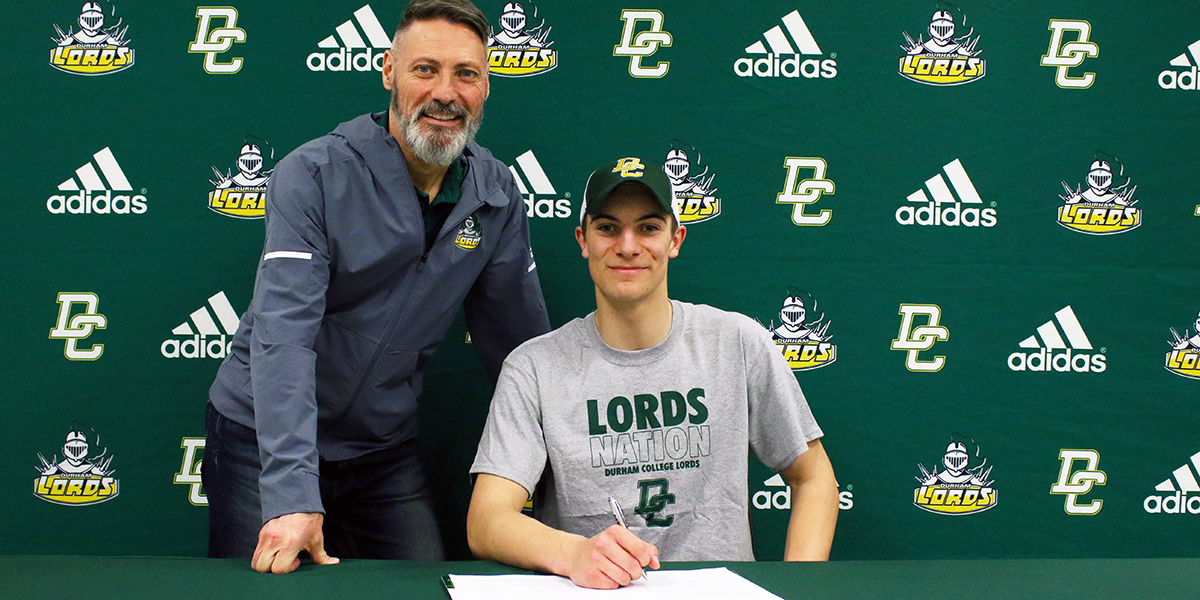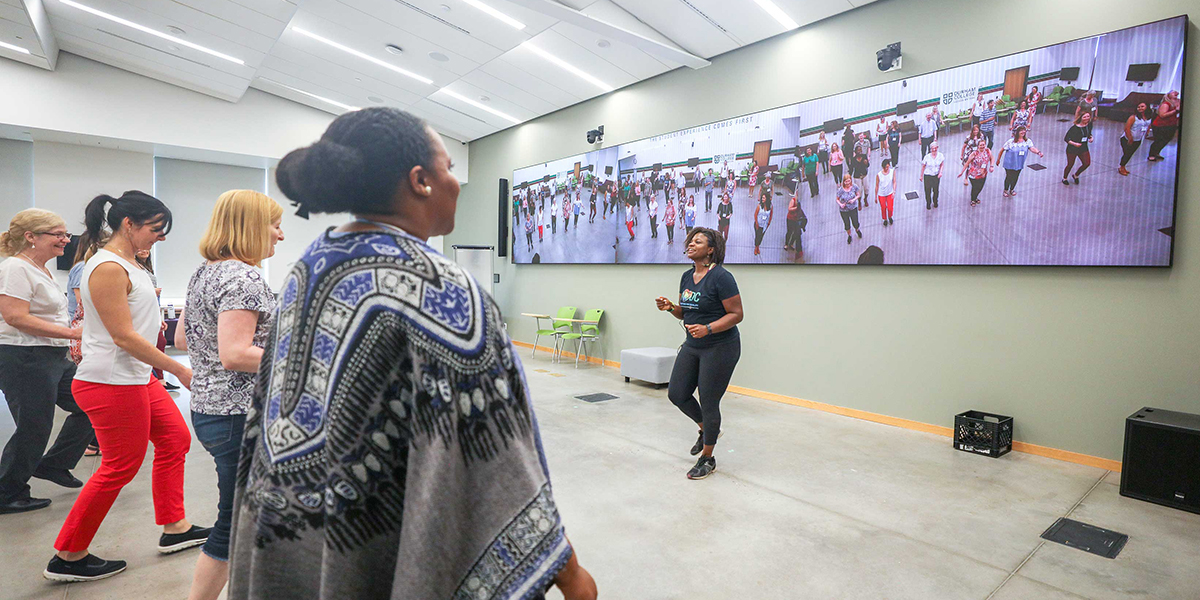 Pillar
OUR PEOPLE
Goal:
To invest in our employees and empower them to be entrepreneurial, innovative and strategic.
WE WILL:
Attract and retain individuals who are highly qualified, creative and collaborative.

Foster a culture where all employees are inspired to exemplify our mission, vision and values.

Ensure a positive and inclusive work environment that is diverse, respectful and representative of our community.

Develop and implement strategies and practices that support the health and wellness of our employees.

Leverage the expertise of our employees to make meaningful contributions to student learning and the community.

Provide professional development and global outreach opportunities that enhance the skills and knowledge of our employees.