Message from president Don Lovisa
As the world continues to navigate uncertainty, Durham College (DC) has taken careful and necessary steps to protect our campus community, while continuing to offer an innovative and transformational educational experience. Despite the challenges we faced in the pandemic's second year, the college's commitment to our mission – Together, we're leading the way – remained steadfast and strong.
This year's annual report features a number of stories that highlight the inspiring collaboration, innovation and determination exemplified by every member of our campus community over the last year. From the remarkable efforts of our employees to pivot from in-person to remote and hybrid learning and service delivery and back again, to the resilience of our students, to the commitment of our community partners, these stories demonstrate how DC is leading the way in everything we do.
Our partnerships with key organizations, corporations and community partners, reinforce the importance of collaboration to support education, training and skills development. As a leader in applied research, DC is proud to continue its involvement in a number of socially innovative research projects, identifying practical and actionable solutions that can positively impact the lives of people in our very own community.
The launch of DC's Innovation and Disruption Catalyst Group is just one of the many opportunities that have emerged as a result of our collective experience throughout the pandemic. This group, with representatives from across the college, will help support and foster a culture and mindset of innovation.
These achievements would not have been possible without the unwavering support of our Board of Governors, executive team, staff, students, industry and community partners, who have motivated us to forge a new path as leaders in post-secondary education in a time like no other.
As we emerge from the pandemic and look back to celebrate the many achievements of the past year, I am encouraged about what lies ahead, confident in the knowledge that our community can rise to any challenge and overcome obstacles to achieve great things. Together, we are leading the way.
Sincerely,
Don Lovisa
President
+Read more
---
Words we live by
Mission
Together, we're
leading the way.
---
Highlights from the past year
Our commitment to innovation in teaching and learning, coupled with strong local and global partnerships, have ensured DC continues to thrive. In times of change and transformation, like we've experienced this past year, it's important to have a solid foundation to build on. For DC, the words we live by are reflected in our mission, vision, values, and demonstrate how our students, our people, our work and our community are vital to our success as an institution.
The following stories highlight how, at DC, we're leading the way.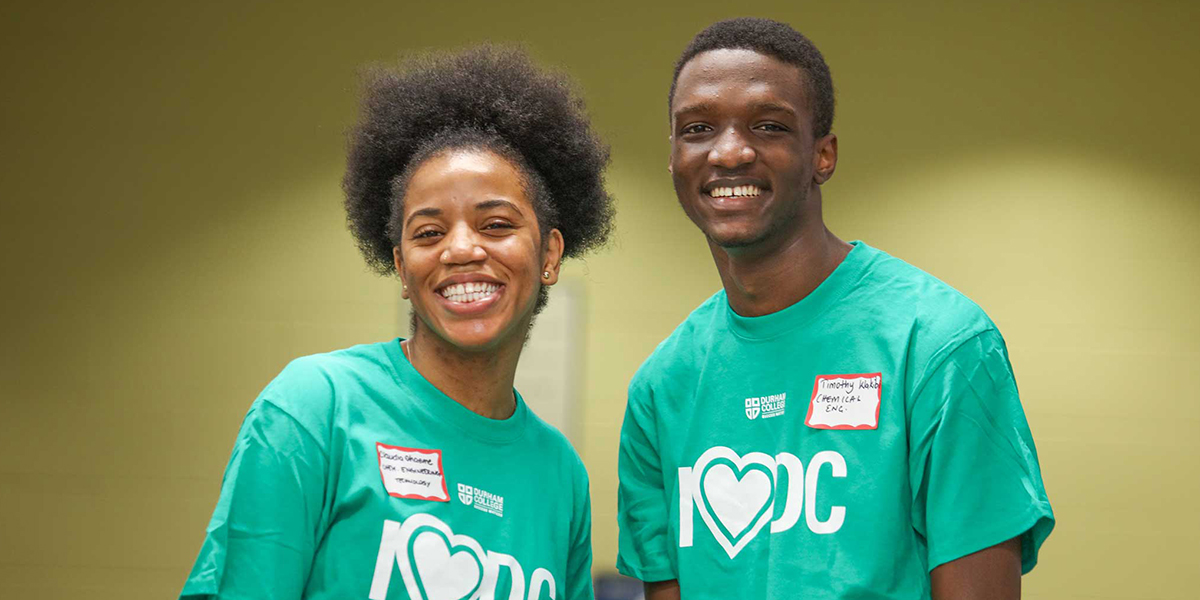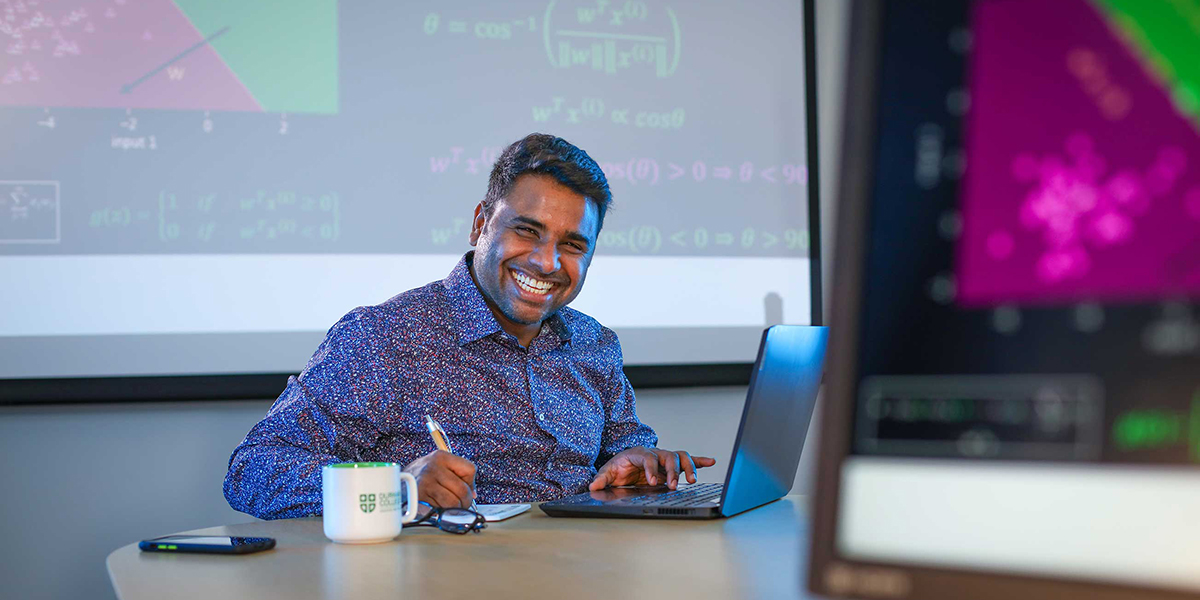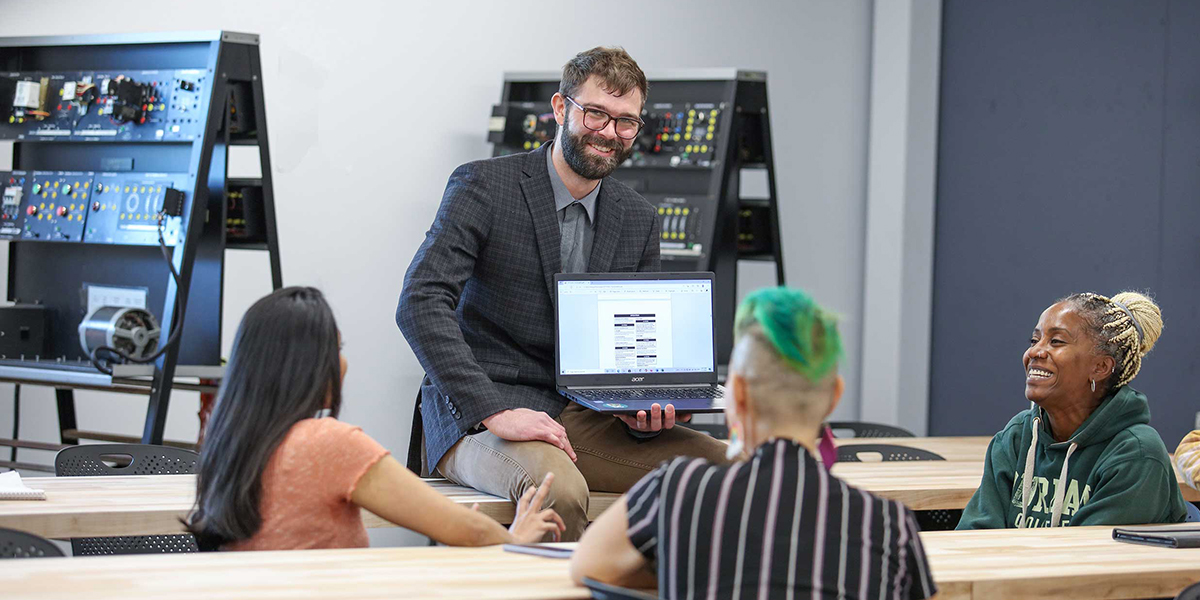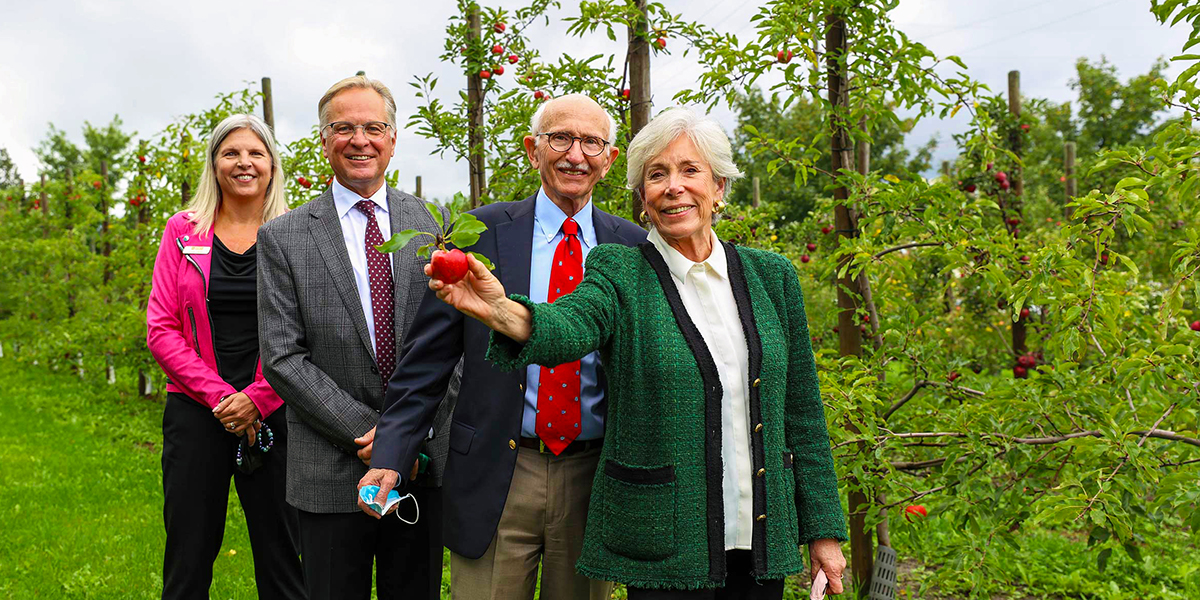 Our Students


Are Leading the way

With change comes possibility and our students seized every opportunity to learn, grow and make a difference. They demonstrated incredible resilience and the ability to adapt while believing in the notion that despite the challenges, this was "their year" to shine.

Discover how our students are leading the way, forging their own paths to a bright and successful future.
Demonstrating their talent, this time on a national stage, our students rose to the challenge, taking the technical, hands-on skills they have been honing during their studies at Durham College and applying them with innovation, creativity and passion to their respective competition challenges. We are extremely proud of their success.
DR. ELAINE POPP
EXECUTIVE VICE PRESIDENT, ACADEMIC
Our People


Are Leading the way

With an unwavering commitment to the success for our students, DC employees provided innovative learning environments, supportive services and an unwavering commitment to innovative and transformative education that defines the DC experience.
As the industry continues to evolve in response to digital technology, Brian has demonstrated that journalism programs are worthy of continued investment at a higher education level, and we are very fortunate to have his sense of perseverance and passion at Durham College.
Greg Murphy
executive dean, School of Media, Art & Design
Our Work


Is Leading the way

After transforming the way we work, learn and live, we slowly welcomed the return of many pre-pandemic campus operations and activities, allowing DC to celebrate some of the many initiatives that were, in some cases nurtured during, while others were brought to completion throughout the pandemic.

With opportunities to attend once again grand opening events and announcements to celebrate successes with colleagues and industry partners in-person, these achievements brought a much-needed sense of normalcy back to our campus community, demonstrating how DC continued to innovate in the face of uncertainty.
When the students saw how much Professor James enjoyed his work, it offered a glimpse into some of the incredible career possibilities that are available in the robotics field. We are very grateful to collaborate with Durham College and look forward to future learning opportunities.
Terri Pellerin
Grade 8 teacher, Kedron Public School
Our community


Is Leading the way

The support of our broader community inspires our institution to achieve success in every thing we do. As we continue to grow and offer options that are responsive to industry needs and market demands, we recognize we are part of a community committed to success and driven by a shared purpose, confident that together with our partners, we are leading the way to a prosperous future.
This collaboration with Durham College is precedent setting. Bringing educators, the business community and students together across municipalities to deliver strategic programing supports our collective desire to nurture talent in our region. This partnership ensures we have the workforce to sustain the continued growth and prosperity of our communities.
Durham Region
joint Chambers and Boards of Trade
ADDITIONAL SUCCESS STORIES TO CELEBRATE THIS YEAR
DC By the Numbers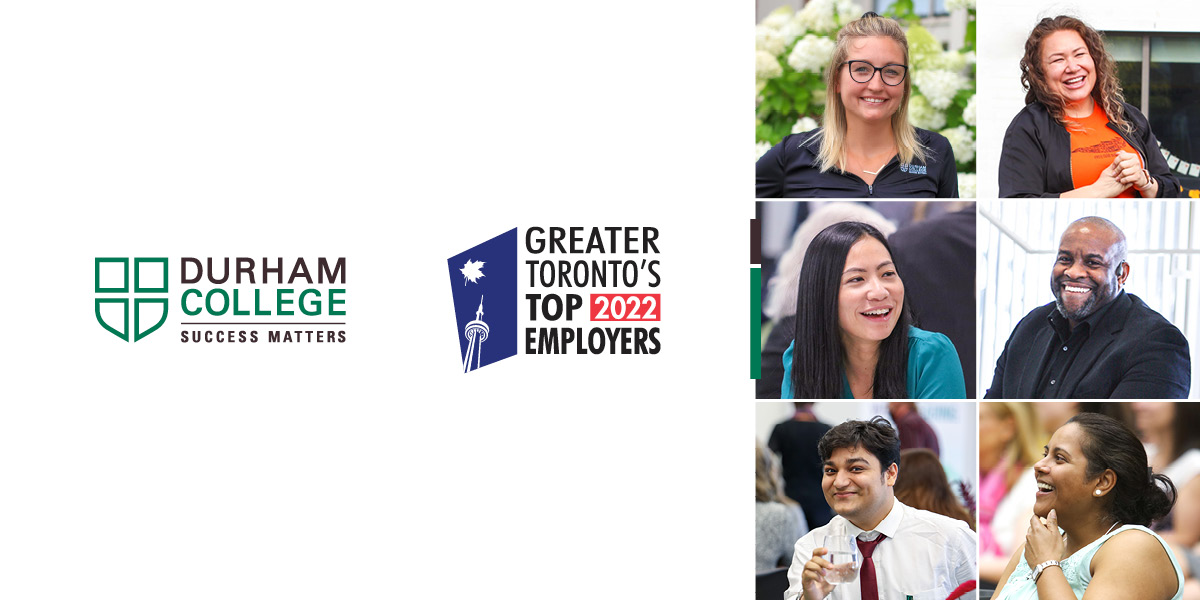 Canada's
Greenest
Employer
(for the
sixth
consecutive year)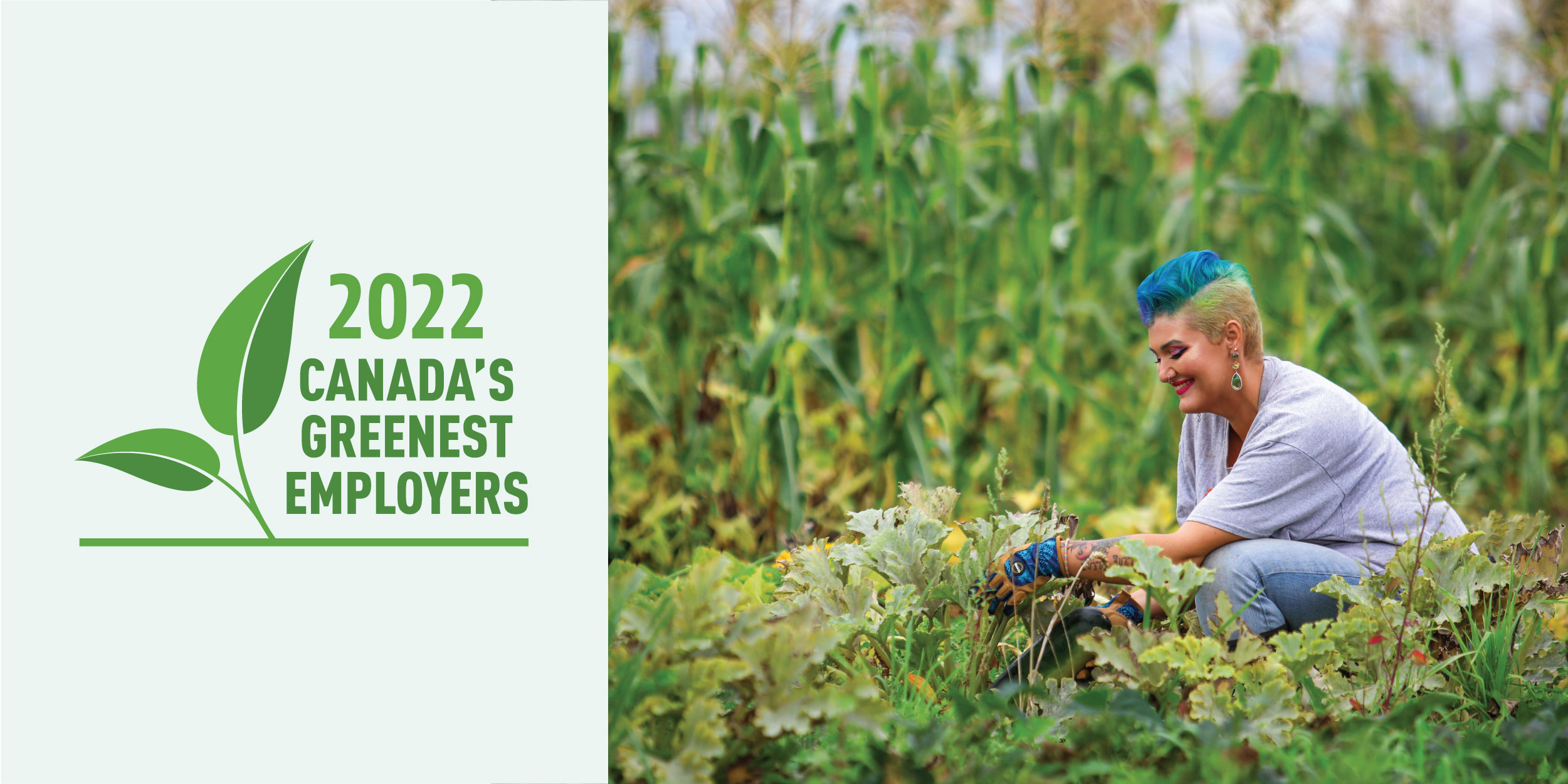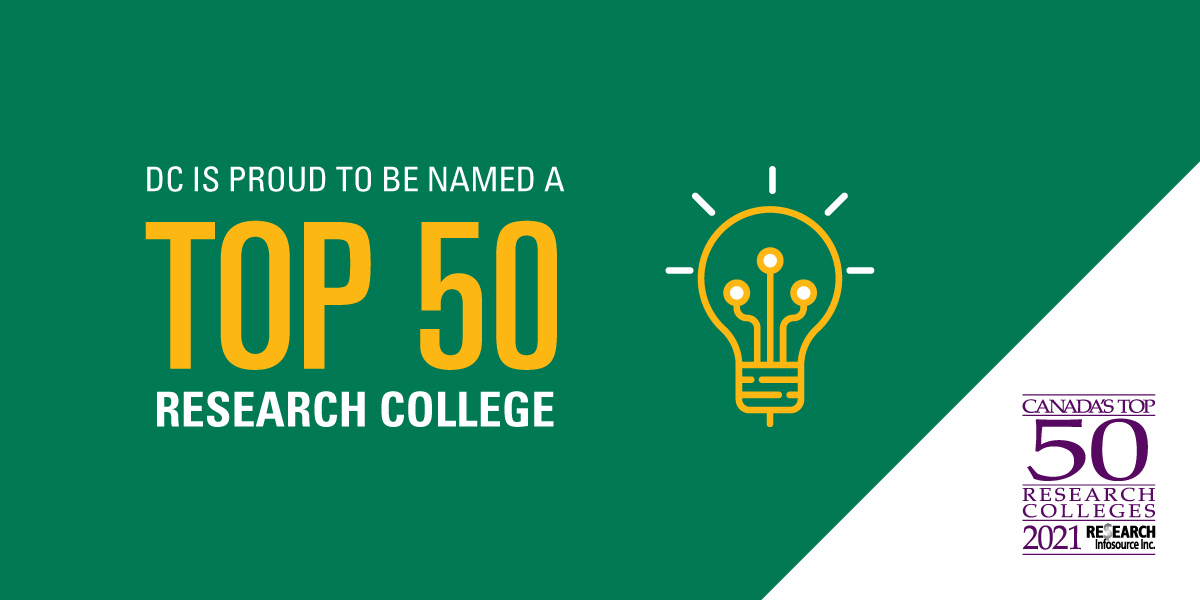 Alumni Connected through the green and gold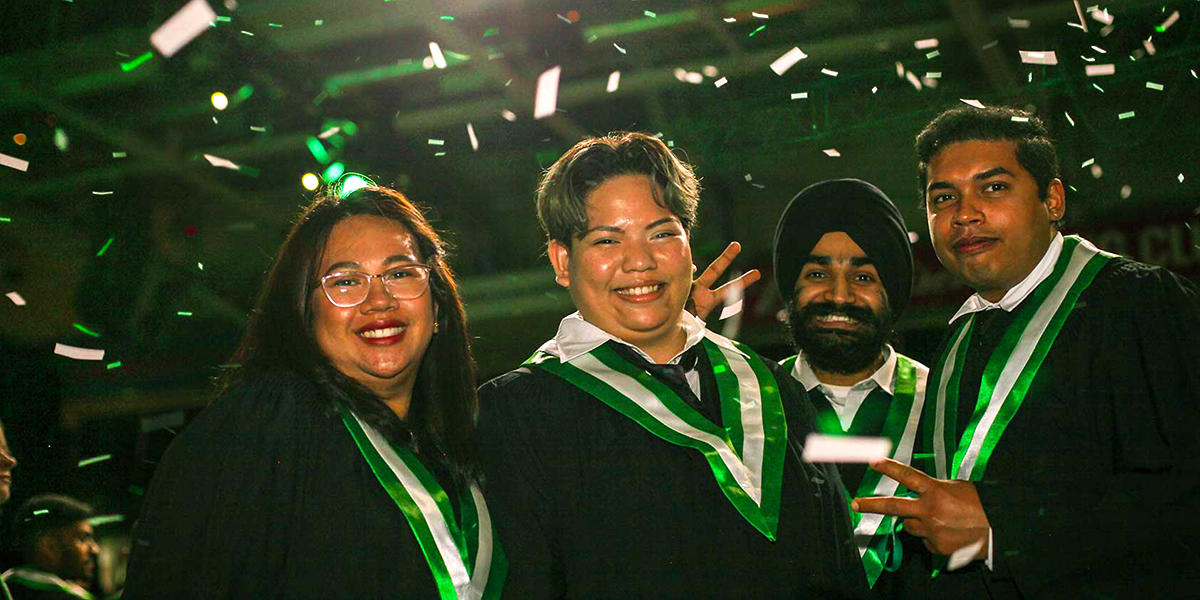 Employees Contributing to our students' success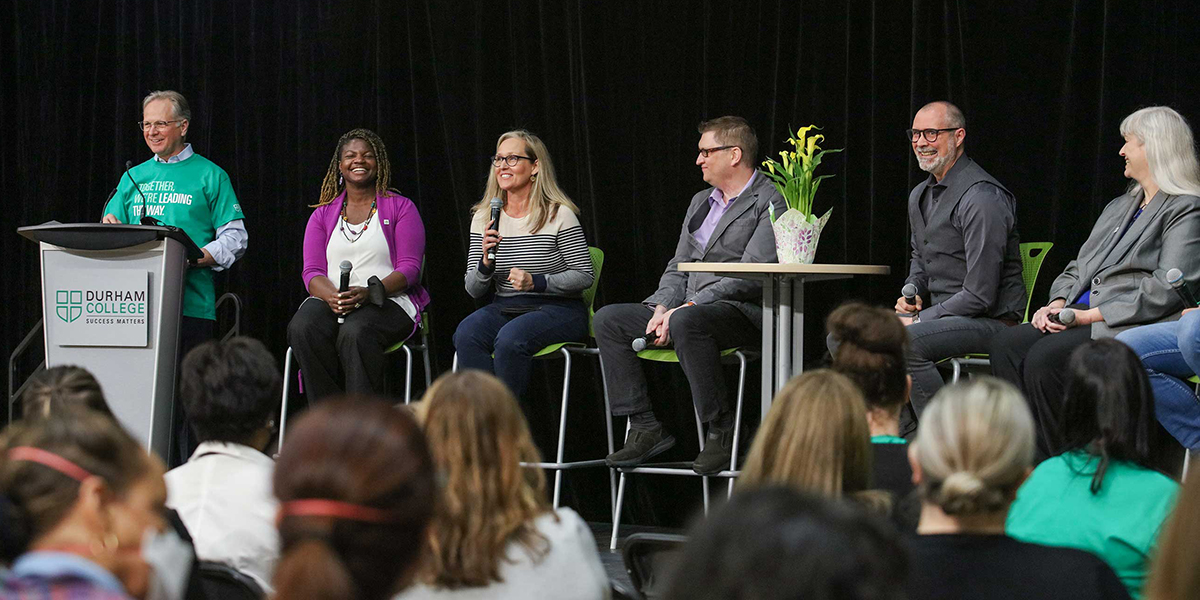 Part-time, continuing education and online registrations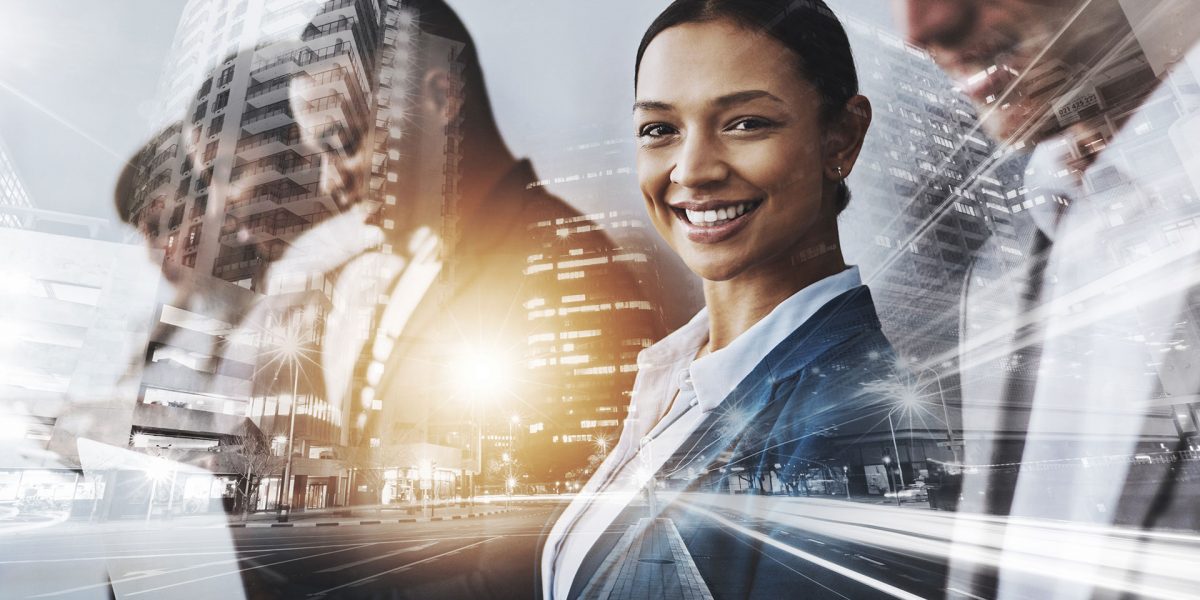 Inspiring innovation and success in Oshawa and Whitby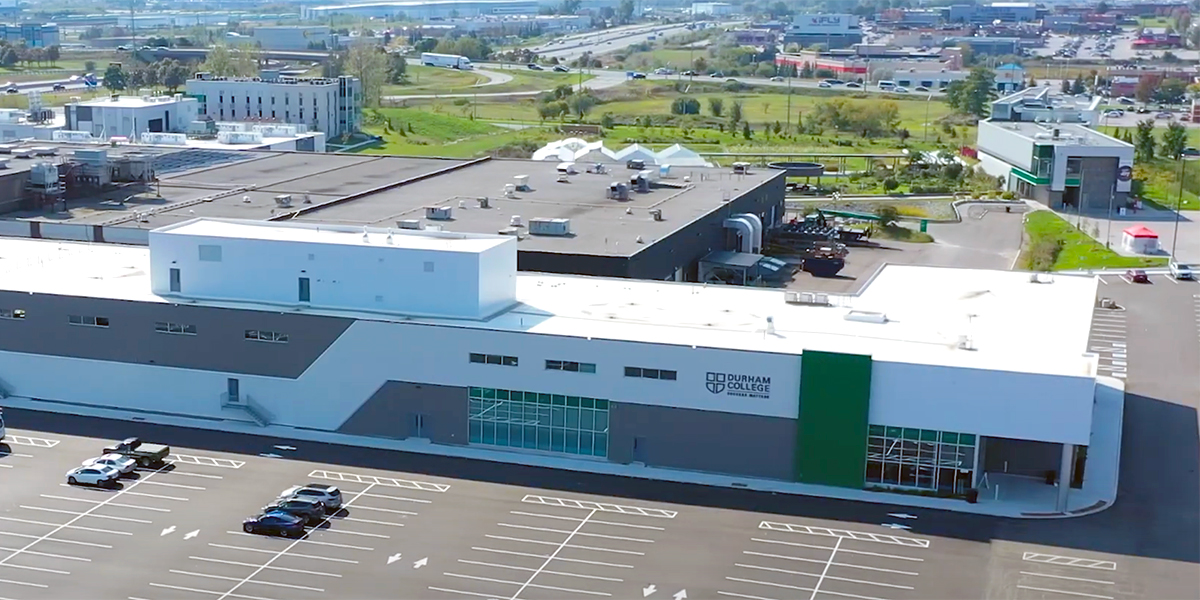 Full-time post-secondary and apprenticeship students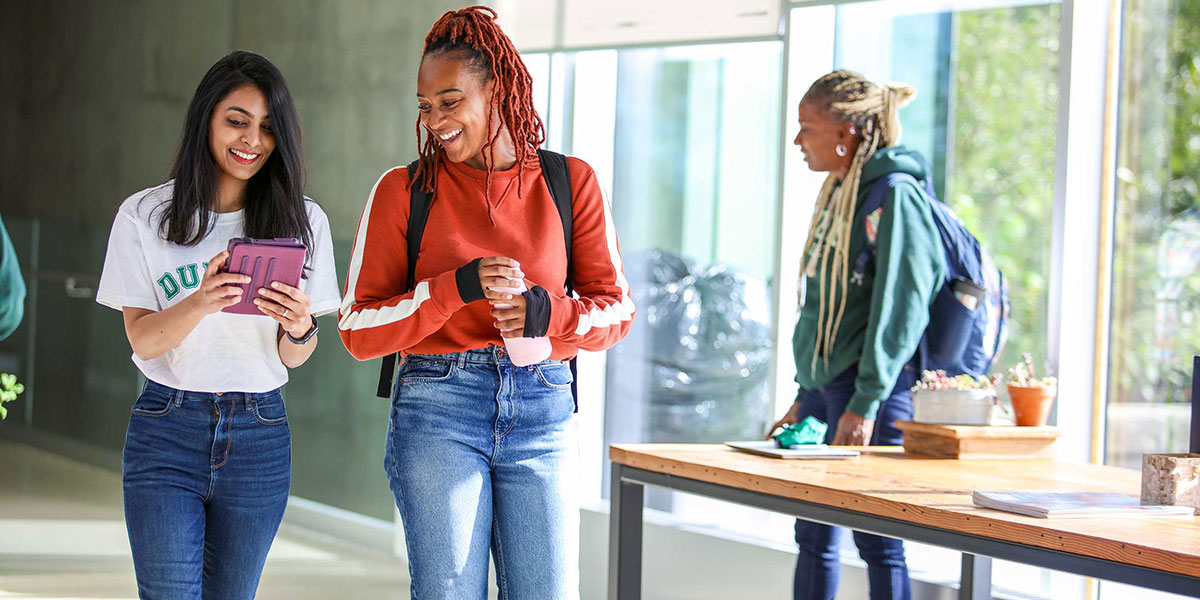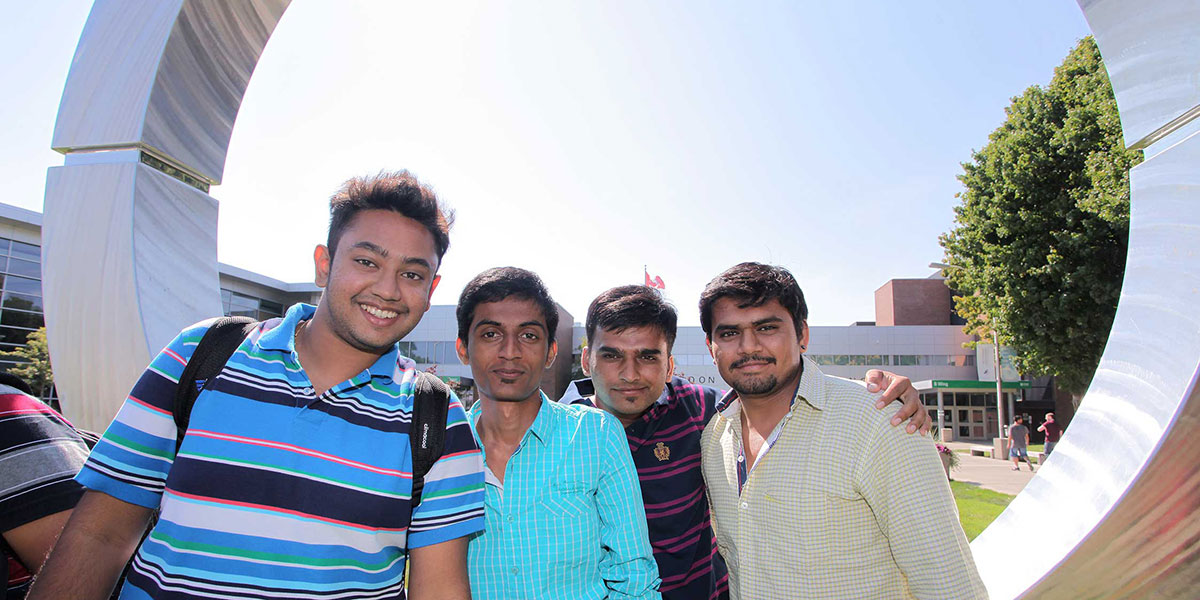 Jobs supported in Durham Region