Finding a place to live is a top priority when starting your academic journey in Canada, and we understand the search for a home away from home can be intimidating or confusing. Fortunately, at Durham College and in Durham Region, there is a wide range of housing options available to suit every budget and lifestyle. By using the resources and advice below you will have a detailed guide on finding your future home in Canada!
Note: when first arriving to Canada, the International Education office can assist you with finding temporary accommodations of up to two nights when you register through Arrival Services.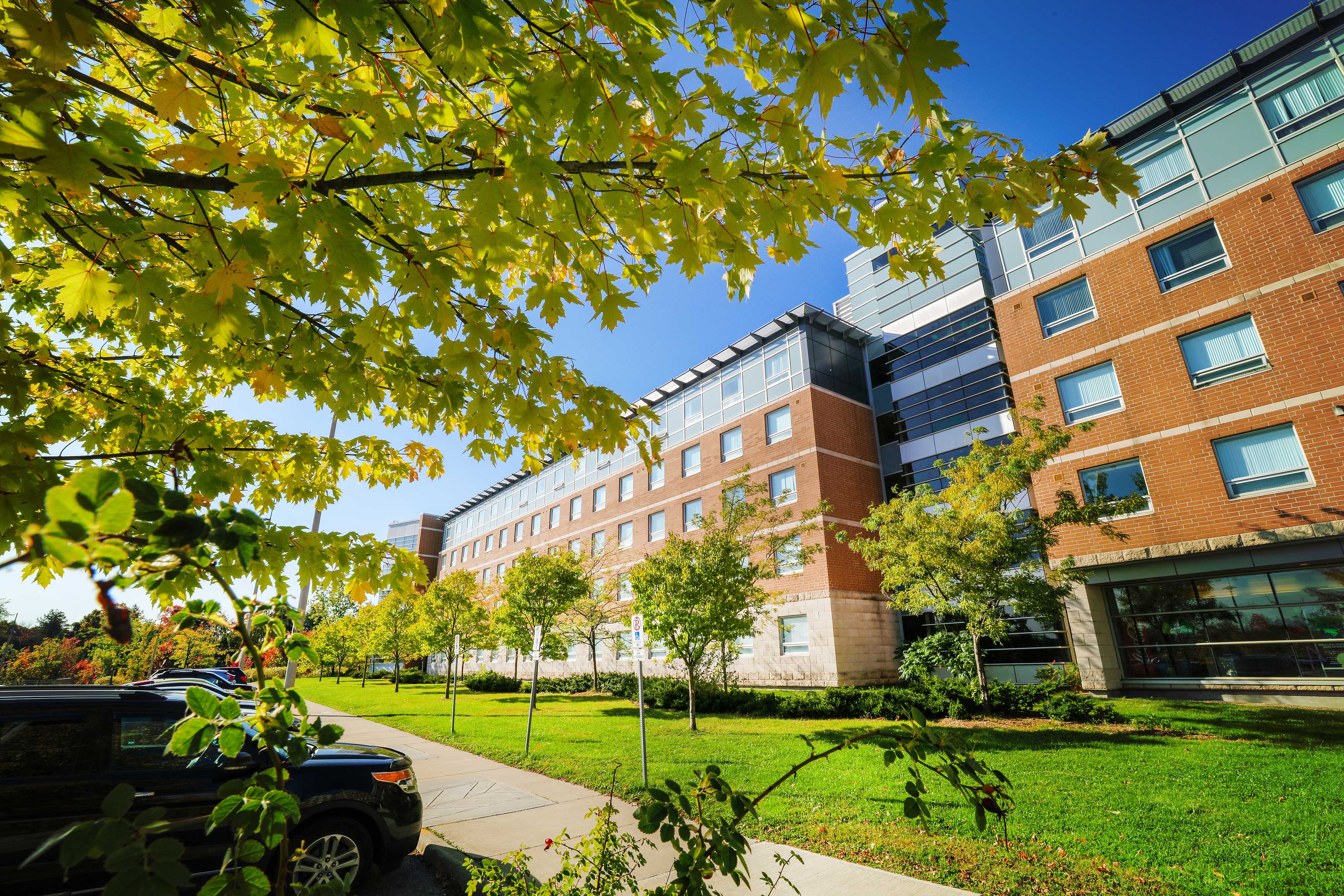 The online housing listings information has been submitted by individuals not associated with Durham College.The accommodations listed have not been inspected by Durham College and the college makes no representation as to the accuracy of the information posted, the worthiness of the landlord or the suitability of the accommodation for student use.
Durham College assumes no responsibility in regard to any lease made with the landlord or any arrangements made by students sharing the accommodation. Students are advised to meet with the owner and inspect the premises before signing a lease. Further, students seeking housing in the area immediately surrounding the Durham College campus (view map) [PDF – 199 KB] should ensure prospective landlords have current licences, according to the City of Oshawa By-Law 20-2008 [PDF – 545 KB] regarding Residential Rental Housing Licensing.
Contact the International Education office if you have any questions regarding housing or are having issues with your landlord.