SUCCESS MATTERS
Today, Durham College is synonymous with Durham Region and a cornerstone of its continued growth and success. We have achieved this success through our unwavering vision: to be the premier post-secondary destination for students who succeed in a dynamic and supportive learning environment.
The college offers more than 30,000 students, including over 13,000 full-time, postsecondary and apprenticeship students, access to more than 140 full-time postsecondary and eight apprenticeship programs through the W. Galen Weston Centre for Food and the schools of:
Business, IT & Management

Centre for Professional and Part-Time Learning

Health & Community Services

Interdisciplinary Studies

Justice & Emergency Services

Media, Art & Design

Science & Engineering Technology

Skilled Trades, Apprenticeship & Renewable Technology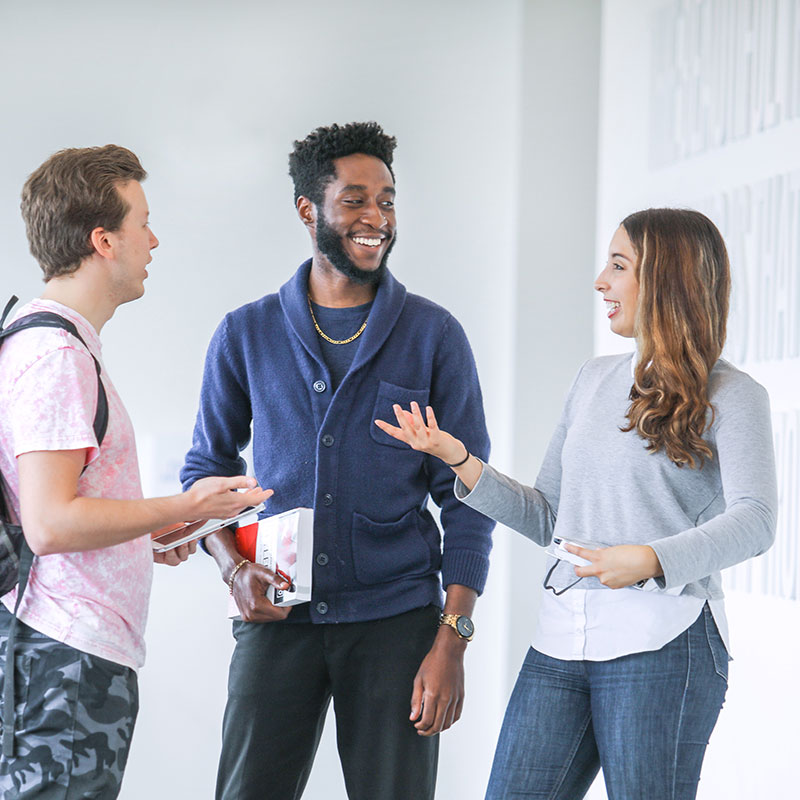 Carol Gifford and the Carol Rae and Garry Lloyd Gifford Award
As a primary school teacher whose family has lived in the Durham area for generations, Carol Gifford has dedicated her career to guiding Durham students, preparing them for their future and encouraging their dreams. Now retired from the classroom, she plans to continue making a difference in the lives of local students, and strengthening the Gifford family legacy in the Durham Region, through the Carol…
Read more...
Donor Spotlight