BUILDING FOR SKILLS (WHITBY CAMPUS REVITALIZATION)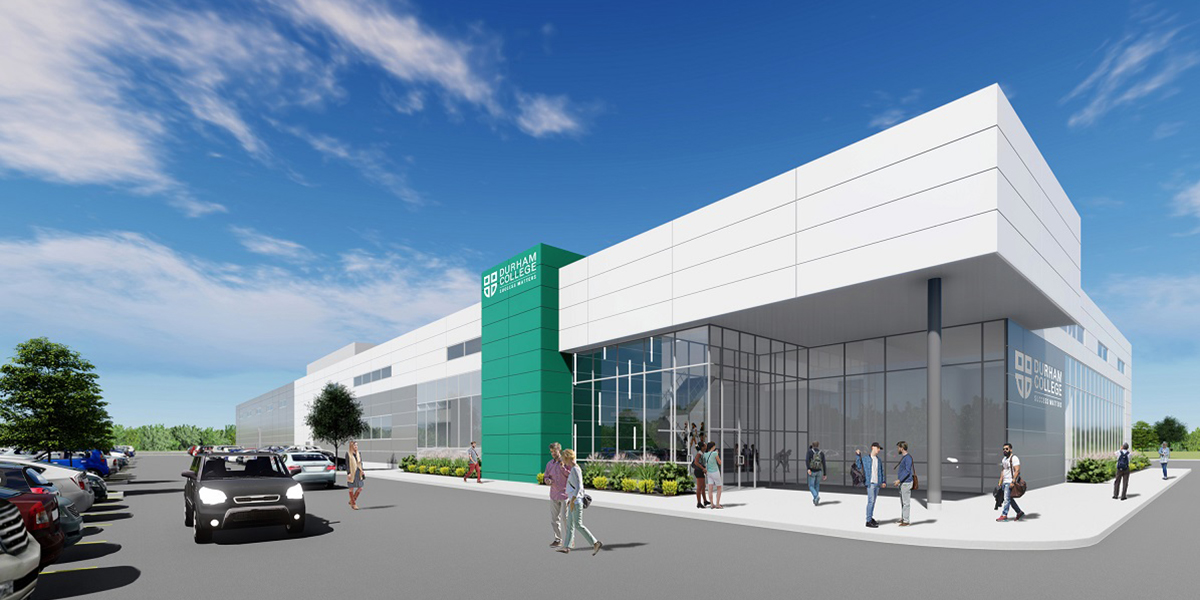 There is a current and growing shortage of industrial and construction professional and skilled trades talent across Canada that is significantly impacting the economy and which is acutely felt in Durham Region – home to two of the country's largest infra-structure projects – Ontario Power Generation's Darlington refurbishment and Metrolinx's Lakeshore East GO Train extension.
Durham College is embarking on its fourth phase of its Whitby Campus revitalization, which includes a 60,300 expansion of the Skilled Trades Centre and renovation of the existing space. With more than 75 per cent of the revitalization project funded by DC, the college is reaching out to the community through the Building for Skills campaign, for your help in fully funding the expansion. Together we will transform skilled trades and professional education at DC, helping to meet industry needs and preparing students for satisfying, lucrative skilled and professional careers and business opportunities.
The Student Experience Fund (SEF)
At Durham College, the Student Experience always comes First. By supporting SEF you can help enhance and provide students with inspiring, modern, well equipped teaching and learning spaces; great opportunities for students to gain new knowledge and hone new skills; recognition of students' excellent skill development and academic performance; and support for student financial aid.
Currently DC's top priority is expanding the Whitby Campus to meet the rapid need for growth in the Skilled Trades sector.
Commit to an on-going monthly gift and support the college's most important priorities as they evolve, and contribute to the success of generations of DC students.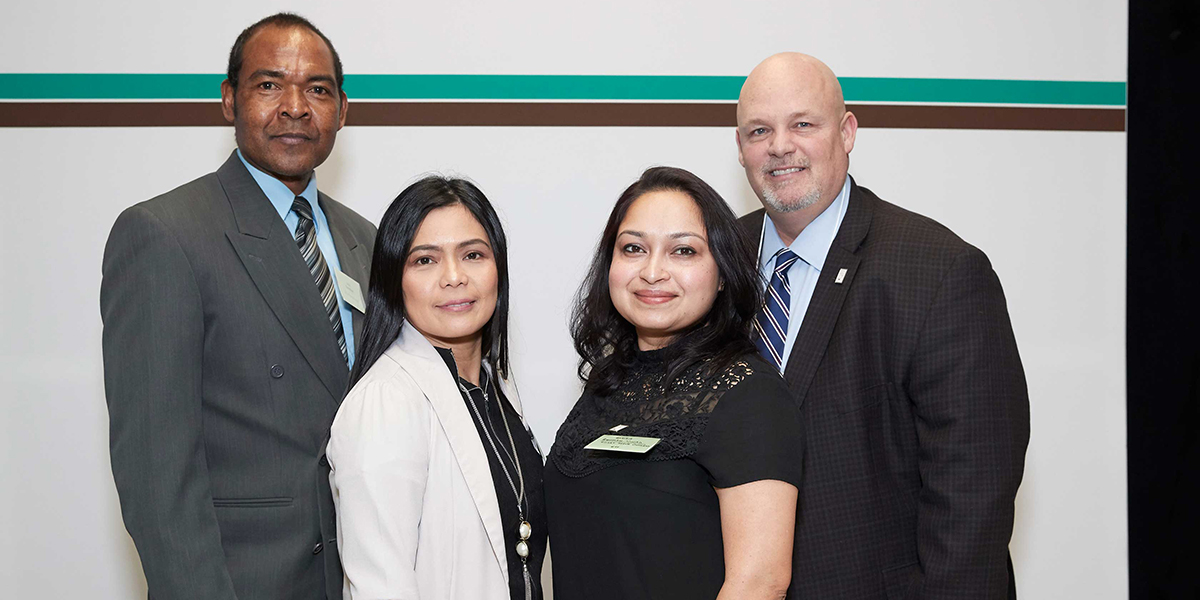 Durham College (DC) awards $3 million annually for student financial aid.  We are proud to meet the needs of all eligible students who request assistance through our comprehensive bursary program.
We are also proud to recognize academic excellence through our in-course scholarship program. Our goal is to provide $1,000 annually to the top academic performer in each program and $500 to the student with the second highest grade point average. A full list can be found in the Donor Awards webpage.
For further information on scholarships and bursaries, please contact the Office of Development and Alumni Affairs at giving@durhamcollege.ca.