Your future begins here!
The recruitment team welcomes the opportunity to connect with you and offers many ways to do this. In an effort to limit the number of people on campus during the COVID-19 global pandemic, please connect with us virtually in any of the following ways:
Take a Guided Virtual Tour
Book a virtual appointment
Contact Student Recruitment
Have questions? Connect with our recruitment team
Looking to speak with us about your program of interest, have questions about the application process, or admission requirements? Connect with one of our recruitment team members below or book a virtual appointment.
Helpful Links
Let us help you map out your road to success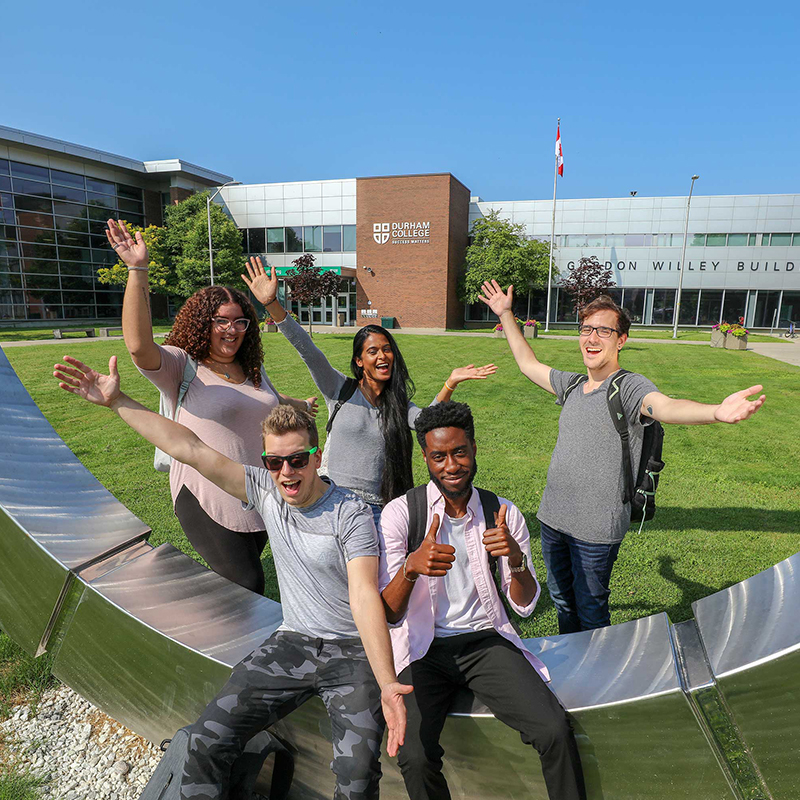 Not sure what program to take?
We have some great resources if you are still deciding what path is right for you.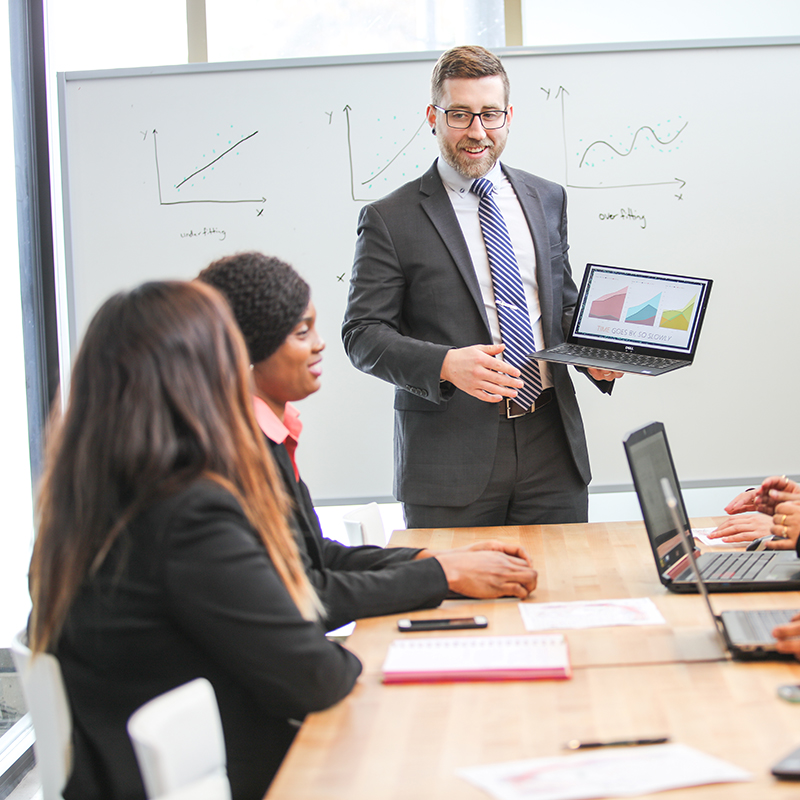 Explore our full-time programs
Take a look at our full-time 2021/2022 program guide and resources.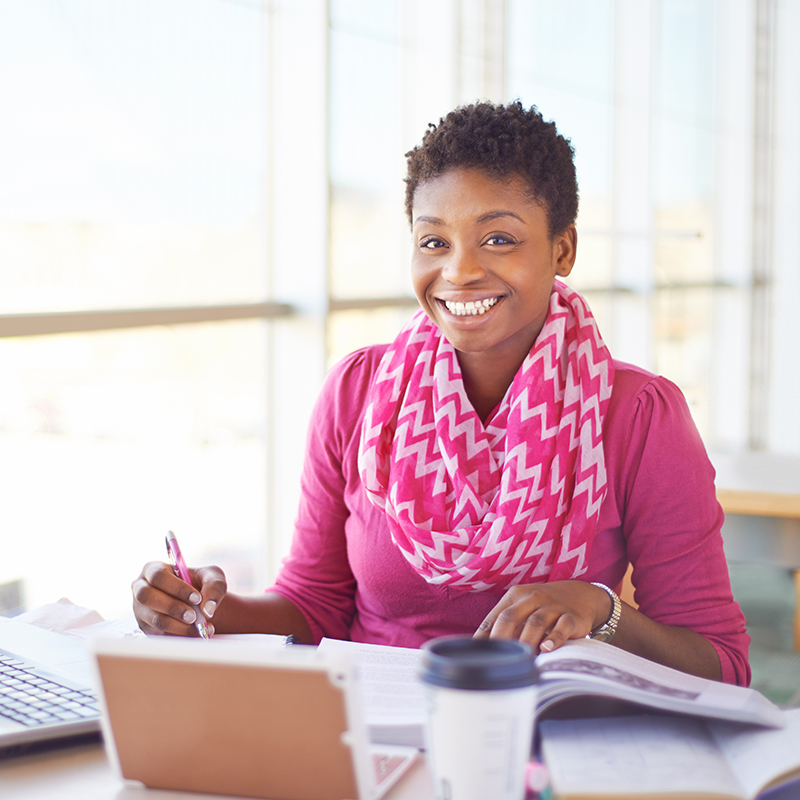 Diploma to Degree Options
Check out our transfer guide and see where a credential from DC can lead you.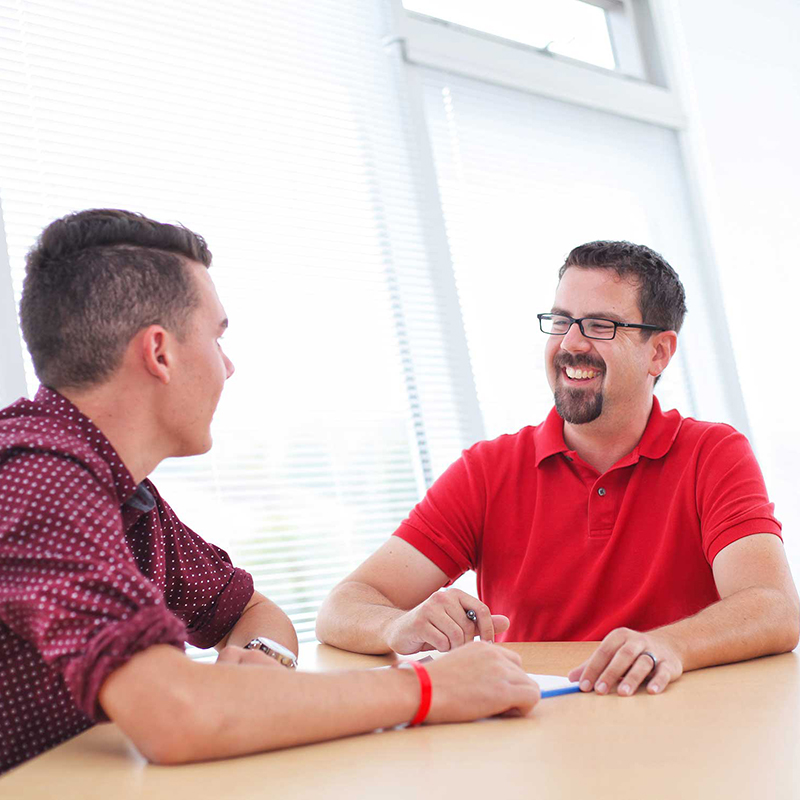 Need to do some academic upgrading?
If you are missing courses for admission requirements, need to improve your grades, or upgrade your skills, Academic Upgrading can help.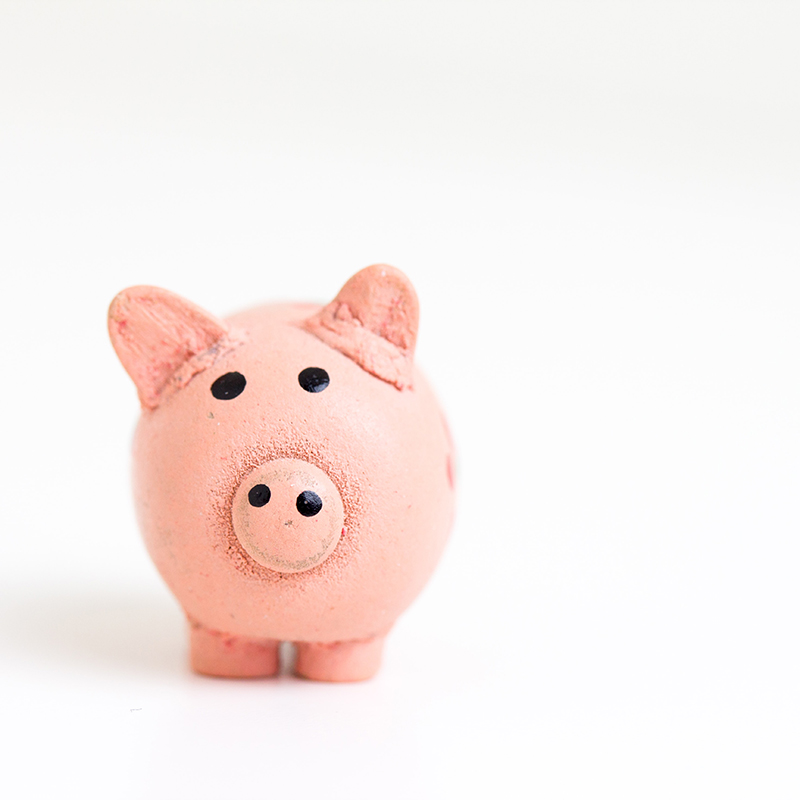 Paying for your education
Did you know that we have over $5 million in student support available? Our Financial Aid and Awards team are here to help. Explore ways to fund your education including, OSAP, scholarships, bursaries, awards and more.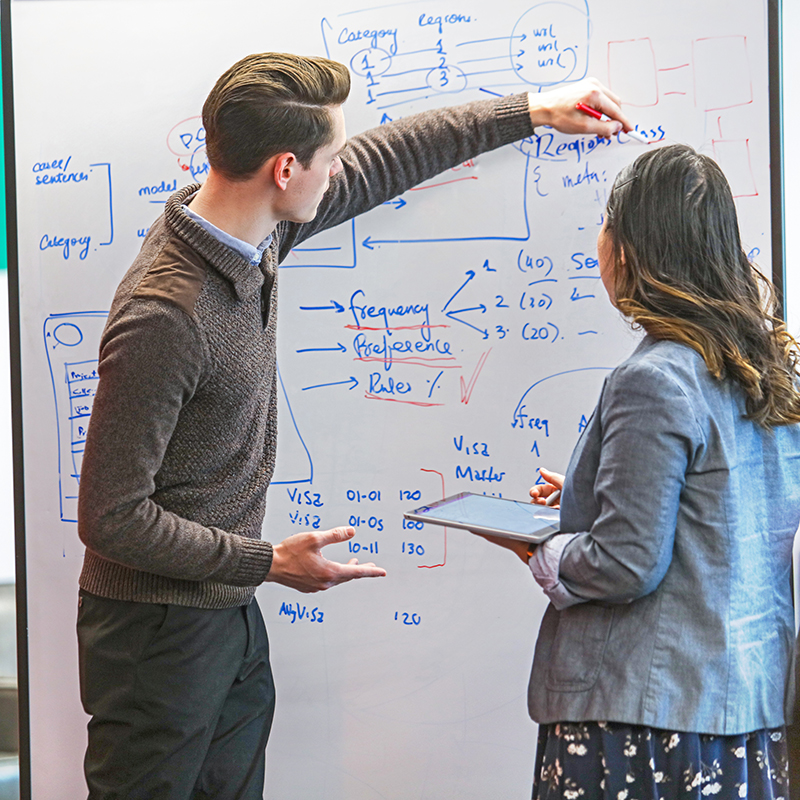 Pathways and Credit Transfer
If you've completed a diploma or degree, there may be additional programs, such as graduate certificate programs, that you may be eligible for depending on the credential you already have. You may also be eligible for Credit Transfer.