Join DC – accept your offer today
You've put in the work and set your goals; now we're ready to help you reach them and achieve even more.
Whether you're training in the classroom or out in the field, your DC professors and mentors are experienced experts who know what it takes to get hired. You can enter your program knowing it's been designed so that you gain the skills and knowledge you need to successfully start your career.
You'll also benefit from our trusted relationships with employers from all sectors – the same ones who host our students for co-op and field placements and hire our graduates. We know how important it is to stand out from the crowd in a competitive job market and DC can help you build your professional reputation from your first day on campus.
As you prepare for your career, you'll also have access to a variety of campus services designed to support you both inside and outside of the classroom. Whether you want to start your own business, figure out your finances, experiment with artificial intelligence or find ways to support and impact your community, DC can provide the resources and guidance you need.
While your professional success is a priority at DC, so is your overall health and wellbeing. From campus medical and dental clinics to emotional, social, spiritual and individual coaching support, we can help you develop the vital life-management skills needed to stay strong, focused and connected on your journey at DC and beyond.
For all these reasons and so much more, our students, employees and alumni love DC, and we know you will too.
Educational pathways to degrees
students helped by Student Academic Learning Services
Why you'll
DC
Why you'll
DC
Why you'll
DC
First Year Students guaranteed spot in res
Important Dates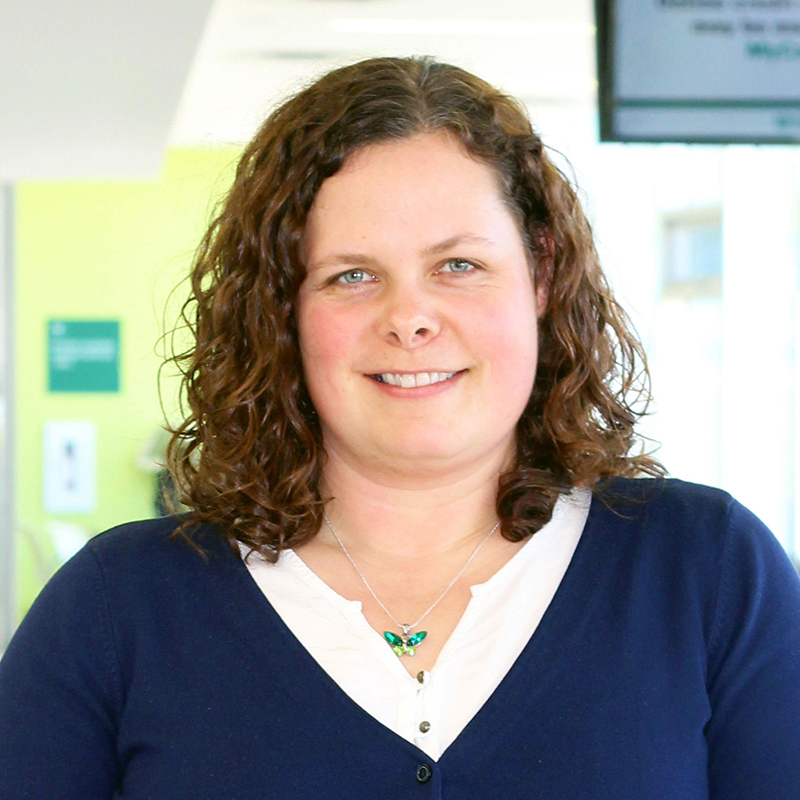 Because...
we support the full career cycle of our students and alumni from a part-time job in first semester to a major career change 20 years after graduation.
Devon Turcotte
Career Development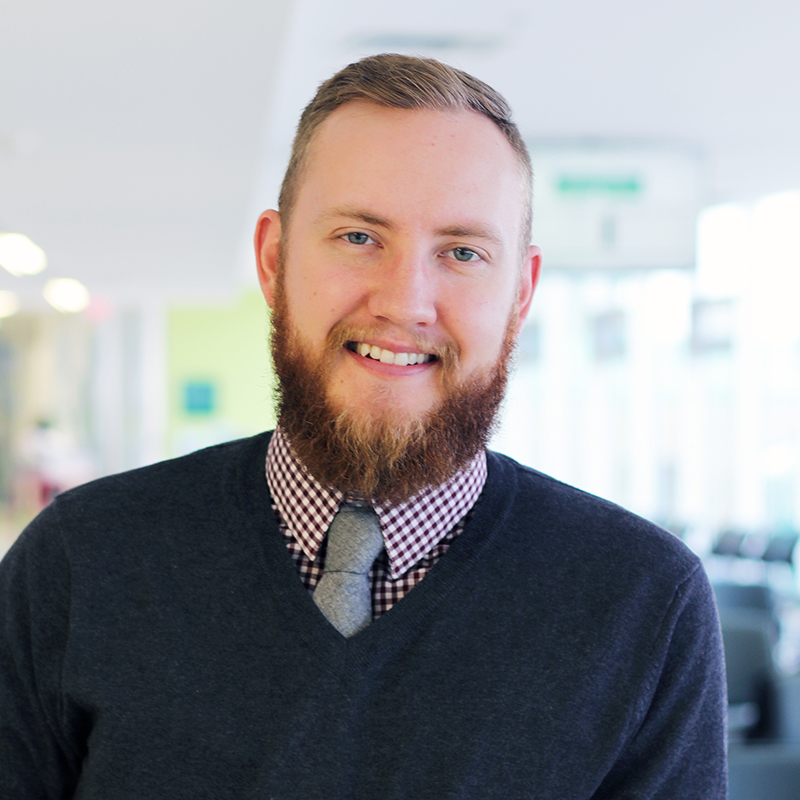 Because...
we provide a positive and challenging learning environment that allows students to grow and advance into their prospective fields.
Brad Reid
Student Recruitment & Admission Services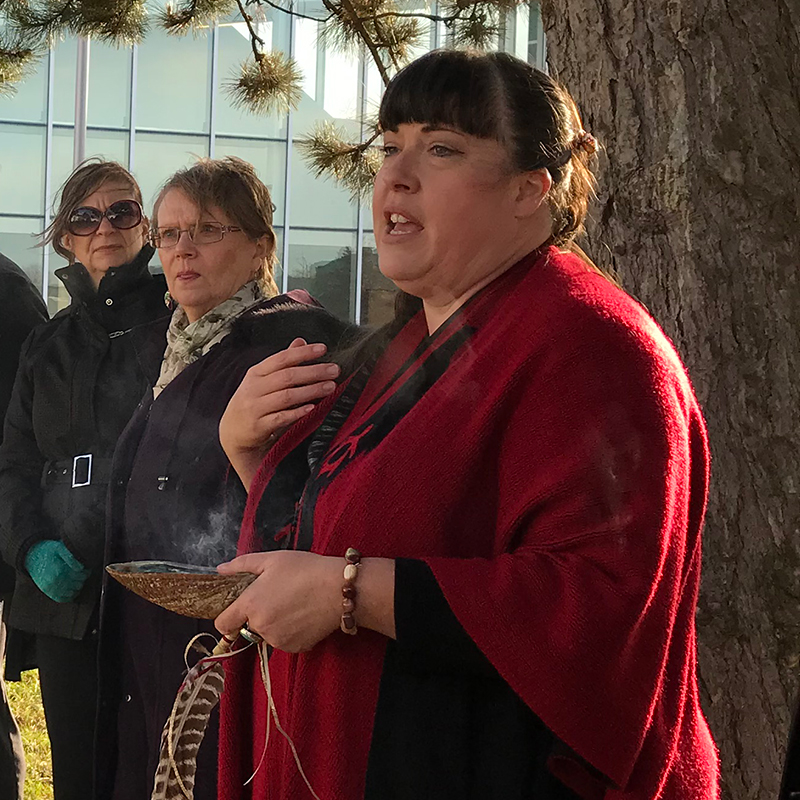 Because...
we provide a culturally safe, beautiful and welcoming space so our students feel at home and supported like family.
Julie Pigeon
Aboriginal Student Centre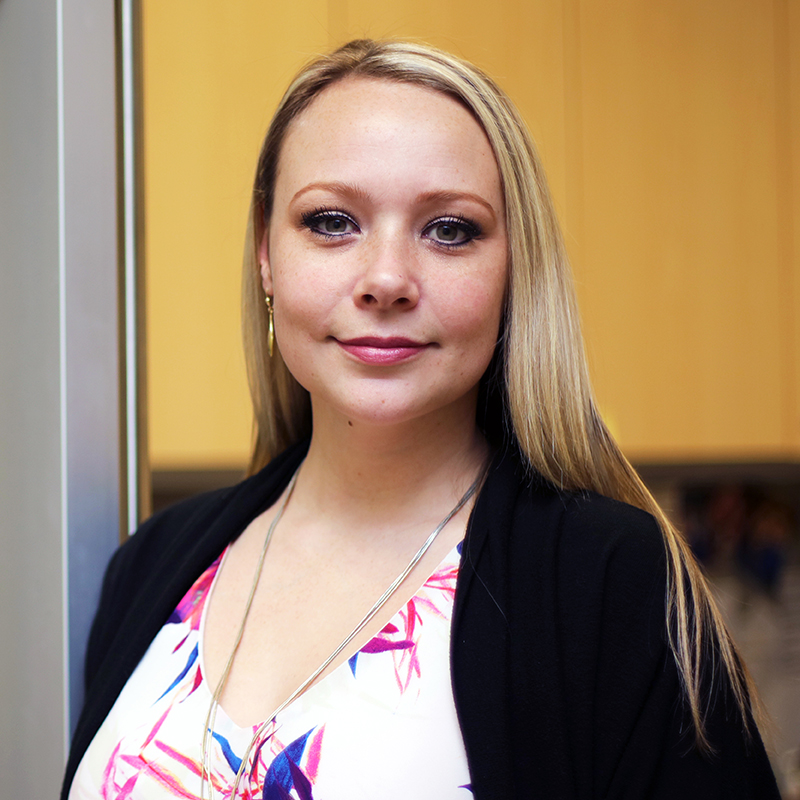 Because...
we help make college more affordable by offering access to more than $4 million in non-repayable aid to DC students each year.
Celeste Coles
Financial Aid and Awards Office