We are currently evaluating each of our summer camps, while considering the provincial government's emergency declaration due to the Covid-19 pandemic. This web page will be updated as decisions are made.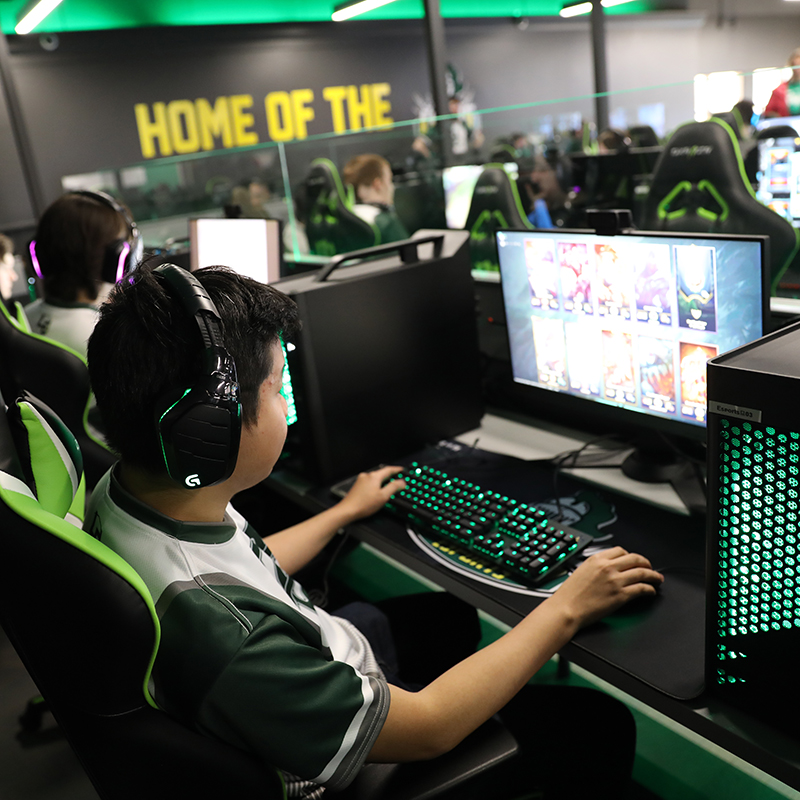 Esports Camps
– NEW
Video game camps in DC's state-of-the-art esports gaming arena. For ages 8 - 13.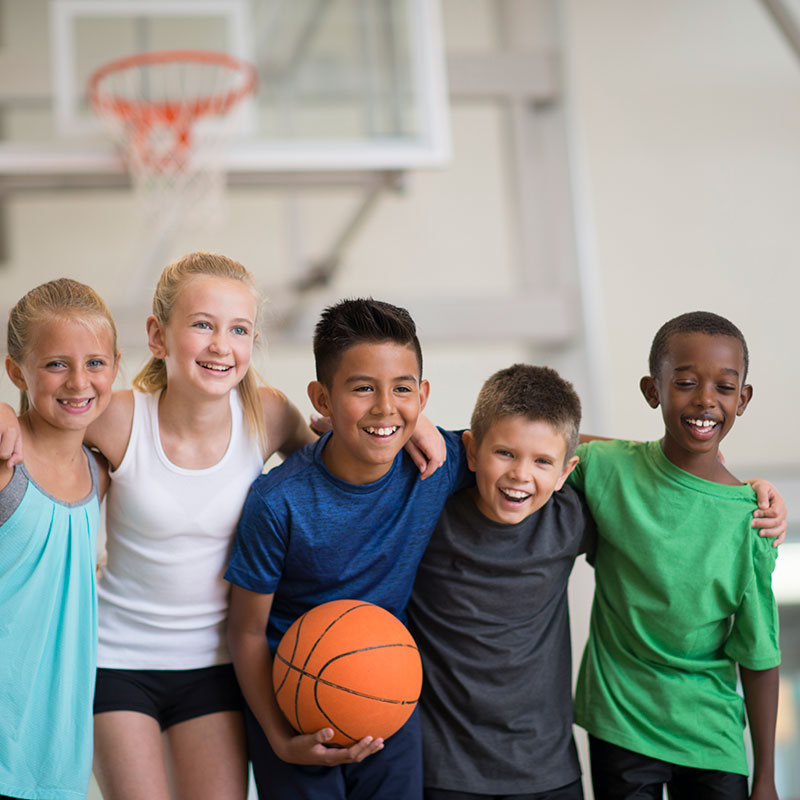 Sports Camps
Athletic camps in various sport areas. For ages 7 – 15.