Curious about what's been happening on the second and third floor of the Oshawa Campus Library? We are excited to share that a number of projects are underway that will result in enhanced spaces and additional seating. They include:
Fireside Reading Room
New fireplace insert installed
Millwork changes will convert the DVD racks to student study space overlooking Polonsky Commons
New comfort seating to be added
Second Floor
New quiet study space to be installed including height adjustable tables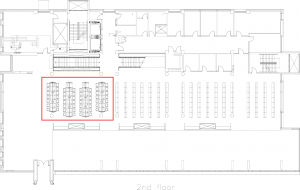 Third Floor
Millwork changes include the addition of a laptop bar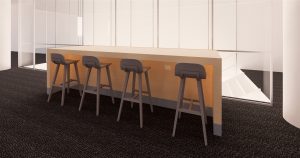 Quiet study space will include height adjustable tables

Anticipated completion date is September 2019. We'll post updates and photos via social media. Follow us on Twitter, Facebook and Instagram.