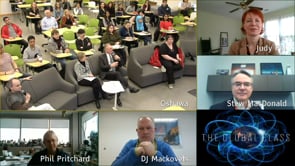 About this class
Durham College is proud of its alumni and their accomplishments. Join us as Durham College President Don Lovisa and Global Class Professor Lon Appleby speak with graduates both here in Canada and internationally as we speak about what they have been doing since their graduation!
Hosts:
Don Lovisa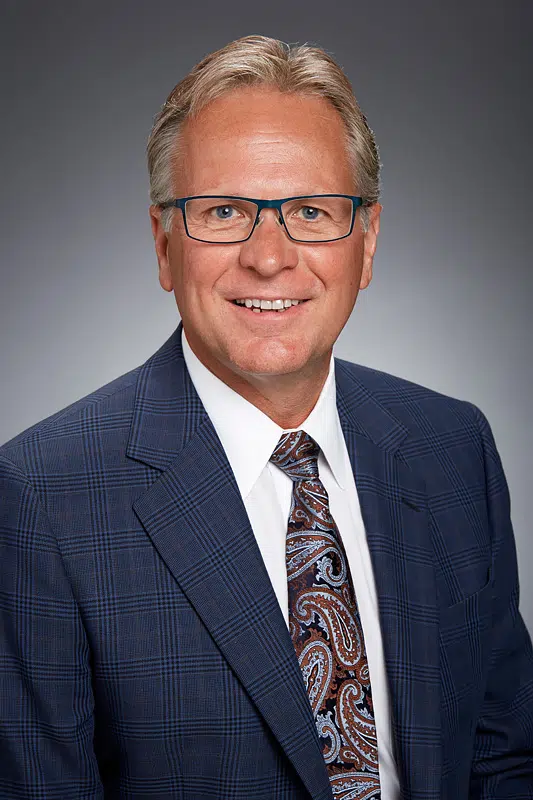 Lon Appleby
Participants:
Judy Pal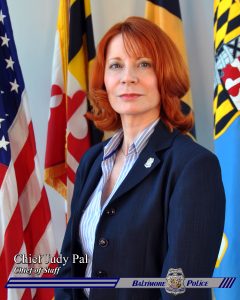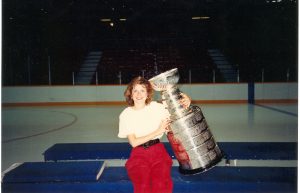 '83 Sports & Entertainment Administration
Extensive career in communications providing counsel to national and international public safety client base including NYPD, FBI-LEEDA, major cities in USA.
Stew MacDonald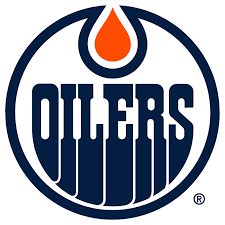 '81 Sport
Executive Vice President, Revenue at Oilers Entertainment Group. Stew leads ticketing, premium seating, sponsorship and broadcast for OEG, which includes Rogers Place, ICE District, the Edmonton Oilers, Edmonton Oil Kings and Bakersfield Condors.
DJ Mackovets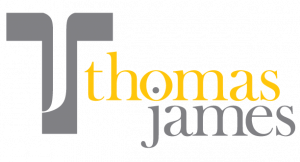 '80 Sport
Managing Director and Co-Founder of Thomas James Events. DJ has spent 40 years in event marketing and operational planning in the sports entertainment industry.
Phil Pritchard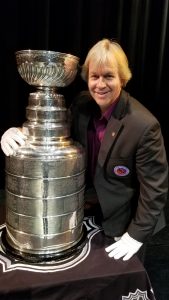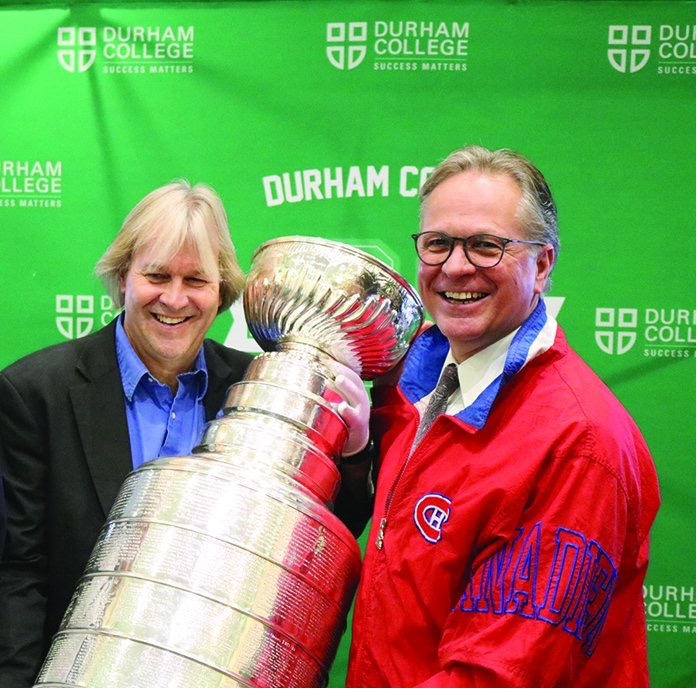 '85 Sport
Has traveled the world as Keeper of the Cup and will have many interesting stories to share about his experience with this beloved championship trophy awarded annually to the NHL playoff winner.