SUCCESS MATTERS
Today, Durham College is synonymous with Durham Region and a cornerstone of its continued growth and success. We have achieved this success through our unwavering vision: to be the premier post-secondary destination for students who succeed in a dynamic and supportive learning environment.
The college offers more than 30,000 students, including over 13,000 full-time, postsecondary and apprenticeship students, access to more than 140 full-time postsecondary and eight apprenticeship programs through the schools of:
Business, IT & Management

Centre for Professional and Part-Time Learning

Health & Community Services

Interdisciplinary Studies

Justice & Emergency Services

Media, Art & Design

Science & Engineering Technology

Skilled Trades, Apprenticeship & Renewable Technology

Hospitality and Horticultural Science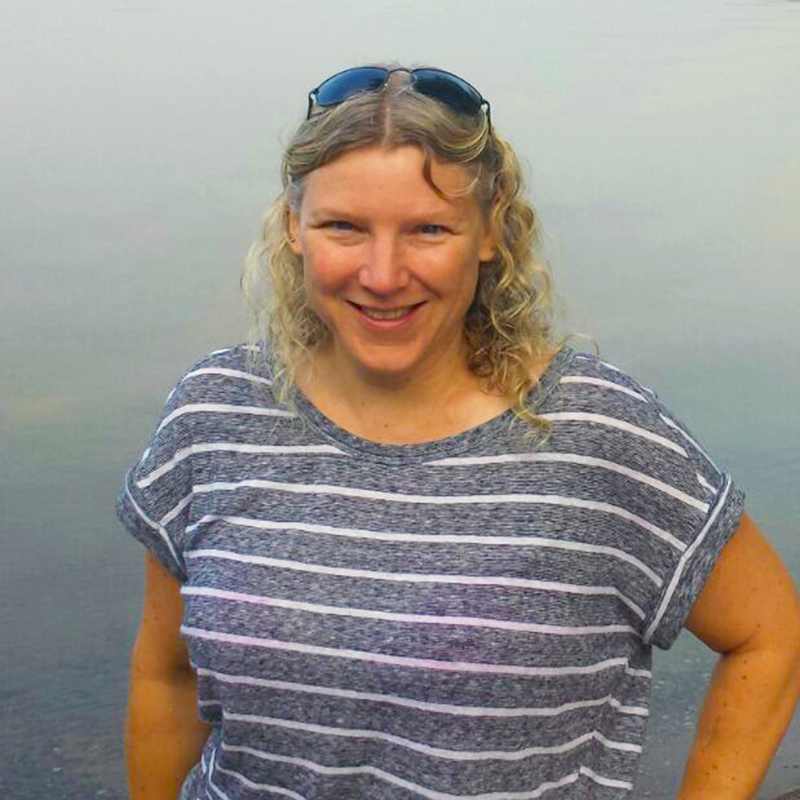 Suzanne Land
Donating to Durham College (DC) was never something Suzanne Land had considered. An alumna of the Accounting – Business program and a current payroll specialist in the Finance Department, DC has been a major part of Suzanne's life for the better part of a decade. For Suzanne, a chance encounter with Rick Johnson, a former member of DC's Board of Governors, planted the seed of…
Read more...
Donor Spotlight