SUCCESS MATTERS
Today, Durham College is synonymous with Durham Region and a cornerstone of its continued growth and success. We have achieved this success through our unwavering vision: to be the premier post-secondary destination for students who succeed in a dynamic and supportive learning environment.
The college offers more than 30,000 students, including over 13,000 full-time, postsecondary and apprenticeship students, access to more than 140 full-time postsecondary and eight apprenticeship programs through the schools of:
Business, IT & Management

Centre for Professional and Part-Time Learning

Health & Community Services

Interdisciplinary Studies

Justice & Emergency Services

Media, Art & Design

Science & Engineering Technology

Skilled Trades, Apprenticeship & Renewable Technology

Hospitality and Horticultural Science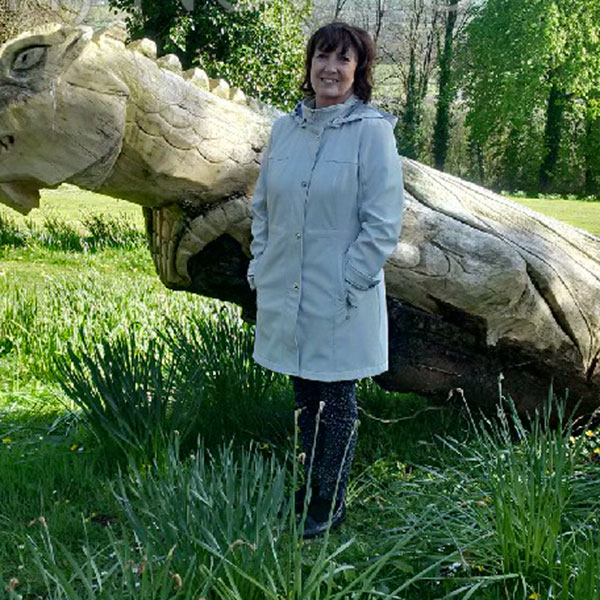 Louvain Piggott and Rocky Simmons
As Louvain (Baldwin) Piggott reflects on her childhood in a South Wales mining hamlet, two independent but equally indelible impressions left on her memory become clear: the value of applied learning and the inequity of so few opportunities being available to the girls and women in her community. "Every man in my family – every man in my village – worked in the mines, and…
Read more...
Donor Spotlight