SUCCESS MATTERS
For over 50 years, Durham College has equipped students with the skills and knowledge they need to pursue meaningful careers, make a difference in the world, and create social and economic prosperity for their families and communities. Today, Durham College is synonymous with Durham Region and a cornerstone of its continued growth and success. We have achieved this success through our unwavering vision: to be the premier post-secondary destination for students who succeed in a dynamic and supportive learning environment.
The college offers more than 30,000 students, including over 13,000 full-time, postsecondary and apprenticeship students, access to more than 140 full-time postsecondary and eight apprenticeship programs through the W. Galen Weston Centre for Food and the schools of Business, IT & Management; Continuing Education; Health & Community Services; Interdisciplinary Studies; Justice & Emergency Services; Media, Art & Design; Science & Engineering Technology; and Skilled Trades, Apprenticeship & Renewable Technology.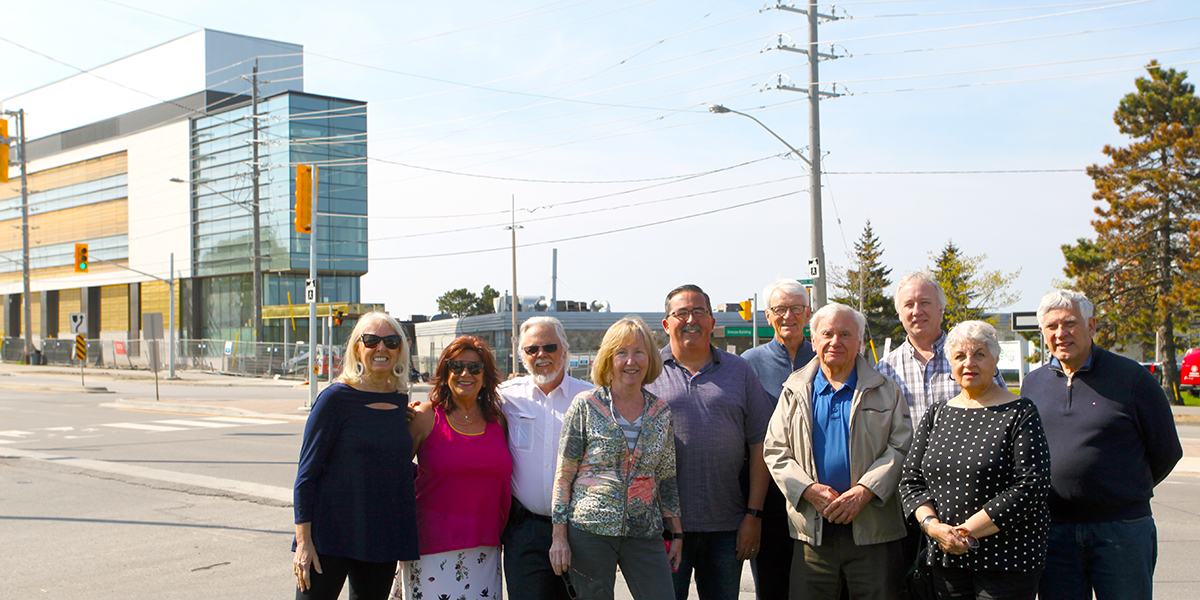 Durham College Retirees Association
With members from every employee group, who represent every decade since Durham College's (DC) inception, the DC Retiree Association (DCRA) is filled with past faculty, administrative and support employees who have witnessed the impact of a quality education and the efforts it takes to provide it first hand. Longstanding supporters of various DC initiatives and campaigns, the association once again stepped up to raise funds…
Read more...
Donor Spotlight