2020 DCAA Annual General Meeting – date, location and time to be announced.
The Alumni Association exists to provide programs and activities that can regularly serve past and present alumni and to support, improve and serve Durham College.
---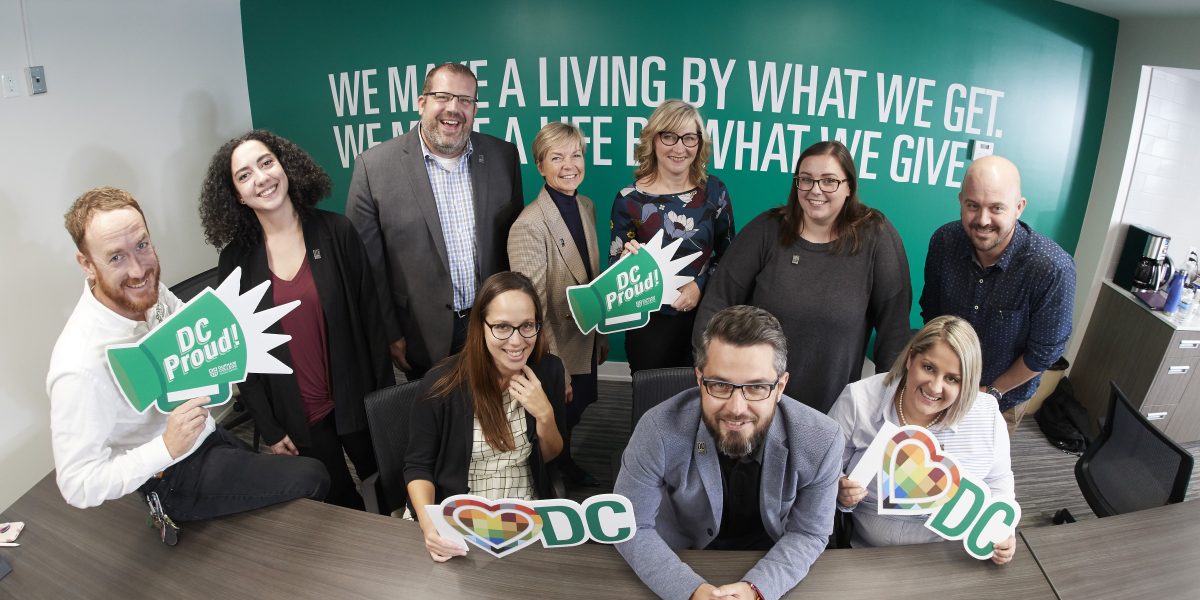 Become an Alumni Association board member
Our directors play a crucial role in strengthening connections with Durham College alumni and offering them valuable services and resources. To learn more about joining the Alumni Association board, please contact the Office of Development and Alumni Affairs at 905.721.3035 or alumni@durhamcollege.ca.
Mission and vision
Mission
To encourage and develop mutually beneficial professional relationships between current students and alumni and act as ambassadors for the college.
To promote and encourage current students and alumni to fully participate in social and professional development activities.
To generate funding for scholarships, bursaries and special projects.
To contribute to the growth and prestige of the college.
To build a sense of community among alumni by keeping them informed of college and alumni news and advocating on behalf of the alumni.
To support activities which are in direct alignment with the Durham College mission statement.
Vision
To promote the exposure of the Alumni Association and Durham College through an engaging and beneficial link between Durham College and its alumni community.