Since 1990, Durham College (DC) has awarded graduates, who make extraordinary contributions to society while also achieving career success with the Alumni of Distinction award.
If you know a DC graduate who deserves special recognition, please consider nominating them for this award. Please submit a completed nomination form to:
Durham College
Office of Development and Alumni Affairs
2000 Simcoe Street North
Oshawa, Ontario
L1G 0C5
Or by email to alumni@durhamcollege.ca
Deadline date for nomination submissions is Friday, March 5 by 5:00 pm.
The awards will be presented at Spring Convocation in June.
For further information or questions, please contact Sally Hillis, Manager of Alumni Development, at sally.hillis@durhamcollege.ca.
Please note: Active DC employees, active members of Durham College Board of Governors and DCAA Board of Directors shall not be eligible to be nominated for an Alumni of Distinction award.
2020 Alumni of Distinction
Judy Pal
Sports and Entertainment program, 1983
With more than 30 years' experience, Judy Pal has served in management and public relations positions for public safety, government, and the professional sports and entertainment industry, in both Canada and the United States. She has also taught media and public relations skills and served in executive staff positions with law enforcement for more than a decade.
Judy began working in PR and sports marketing for the Edmonton Oilers and later as a television anchor for Global Television. After pivoting in her career, she took her communications experience and applied it to her first love, law enforcement, and took a job with the Halifax Regional Police in Nova Scotia before moving to the US.
Since then, she has worked for numerous police organizations including the NYPD and Baltimore, Atlanta and Milwaukee police departments. Her international work includes working with governments in Trinidad and Tobago, Chile and Australia. She was also director of operations for the FBI Law Enforcement Executive Development Association.
Today, Judy lives in Knoxville, Tennessee and works as a consultant, spending most of her days on the road training public information officers and police leaders about how to better communicate. She has also written a guide on crisis communications and was recently the keynote speaker for the Canadian Association of Chiefs of Police Strategic Communications Conference held in Toronto.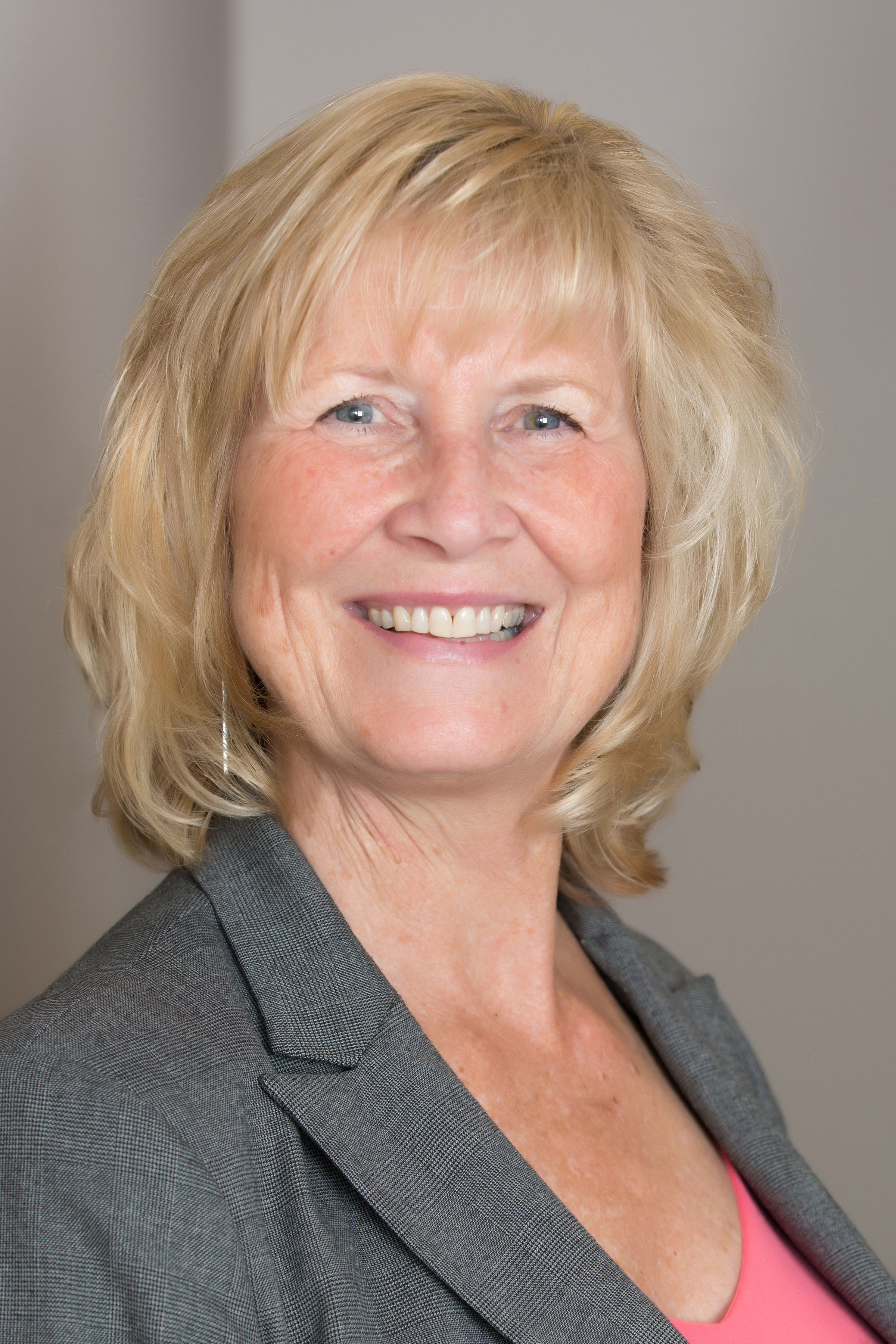 Nancy Shaw
Practical Nursing program, 1985
Nancy Shaw has enjoyed an extensive career developing partnerships within Durham Region and beyond. Her work experience includes 19 years as Executive Assistant to the late Hon. Jim Flaherty, M.P. and Minister of Finance, Canada. She has also served as Executive Officer of the Durham Region Association of Realtors, and is currently CEO of the Greater Oshawa Chamber of Commerce.
Her community and personal commitments include serving as a director of the Police Appreciation Dinner and Awards night, served as past President of Parkwood Estates and Gardens Foundation and a past member of the Tribute to our Troops Committee. In addition, she has served as past Chair of the Durham Chapter of ProAction Cops and Kids, past Chair of the Whitby/Oshawa Community Panel and sat on the Lakeridge Health Master Planning Committee.  She is also a past Director for the Abilities Centre, Board of Directors.  Honorary chair for the Ken and Nancy Shaw Providence Golf Classic, helping raise money for Providence Health Care.  Most recently has been appointed to the Lakeridge Health Board of Directors.
Nancy has been appointed, Honorary Lieutenant Colonel of the Ontario Regiment (2019-2022). 
She gives back to Durham College in a number of ways, including as a volunteer member of the President's Panel for Centre for Collaborative Education and was a Convocation Speaker in 2017.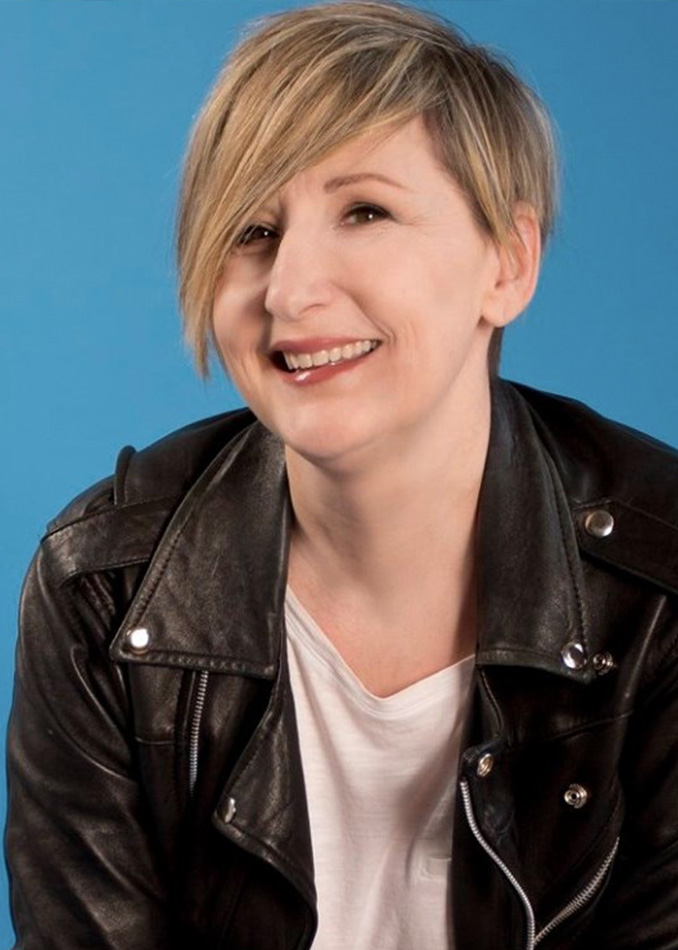 Lori Lane Murphy
Public Relations program, 1988
Lori Lane Murphy never set out to become a mental health advocate. Instead she worked in the health and safety sector focusing on training and development. However, as she began working on her own mental health through therapy to deal with the death of her father, she started writing about the experience.
That writing soon evolved from a journal into a memoir and ultimately a play entitled Upside Down Dad, a tribute to her father who struggled all his life with clinical depression. Lori eventually authored a book about her own mental illness, Bipolar Expedition and began to see storytelling as a way to give hope to those also struggling with mental illness.
When not writing, Lori co-hosts a podcast, Stories Like Crazy, in an effort to connect with others living with mental illness, normalizing their experiences and erasing its stigma. She was also appointed as an Ambassador of Hope for Ontario Shores' 100th anniversary and represents the organization at numerous events and in its campaigns.
Lori offers storytelling workshops for clients of Durham Mental Health Services and Ontario Shores' Recovery College, to help bring forth others' voices to build a healthy and stigma-free environment within Durham Region.  Lori is also a mentor to DC students for the DC Enactus project, True Grit.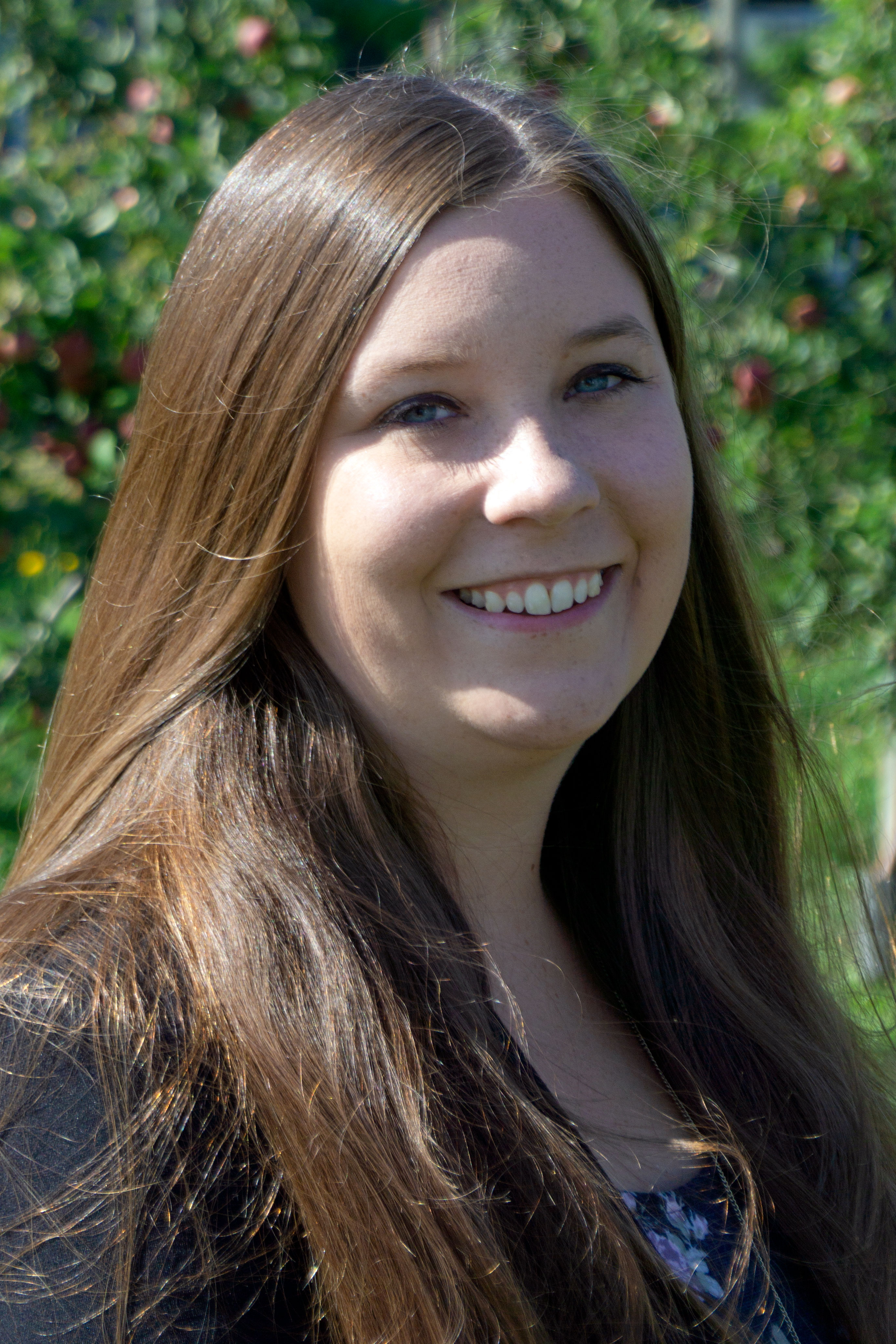 Ellen Stitt
Water Quality Technician program, 2013
As a Walkerton, Ontario native, providing access to clean, safe drinking water has been Ellen's calling since 2000. It was her hometown's water crisis event that influenced her career path as she pursued an education at Durham College (DC).
Over the past seven years Ellen has fostered an incredible career. She is currently a senior operator and mechanic for Ontario Clean Water Agency (OCWA) and is the marketing manager for the Ontario Association of Sewage Industry Services. In addition to her operational responsibilities, Ellen facilitates the agency's OneWater Education workshops teaching grade eight students about water and wastewater treatment processes. 
In 2016, she was the recipient of the OCWA Marine Citizenship Award (2017) and Leadership Award (2019) and was a finalist for the Water Environment Association of Ontario's Outstanding Young Professional Award and the Water's Next Young Professional Award in 2018.
Outside of work, Ellen volunteers by serving on the Walkerton Clean Water Centre's Board of Directors and numerous other sector committees including Great Waters Challenge Youth Advisory Board with Waterlution. Through her work on this committee, Ellen co-authored a children's book entitled Canada's Great Water Adventure.
Ellen also attended Waterlution's H20 Global Leadership Training and participated in their Water Innovation Labs in Australia and Canada, where she was chosen to receive seed funding for her project, Rain It In, a competition that empowers college and university students to make a difference in their communities and positively impact the environment. In March 2019, Rain It In was hosted for the first time at DC, with 10 teams from post-secondary institutions across Ontario.
Ellen has also contributed to her alma mater in a variety of other ways; she  served as a panelist for Women In Science: Innovation and Disruption Panel for Young Women in Science, Technology and Trades, was as a judge for Enactus DC's CleanTech pitches and is a member of the Water Quality Technician Program Advisory Committee.