2019 Alumni of Distinction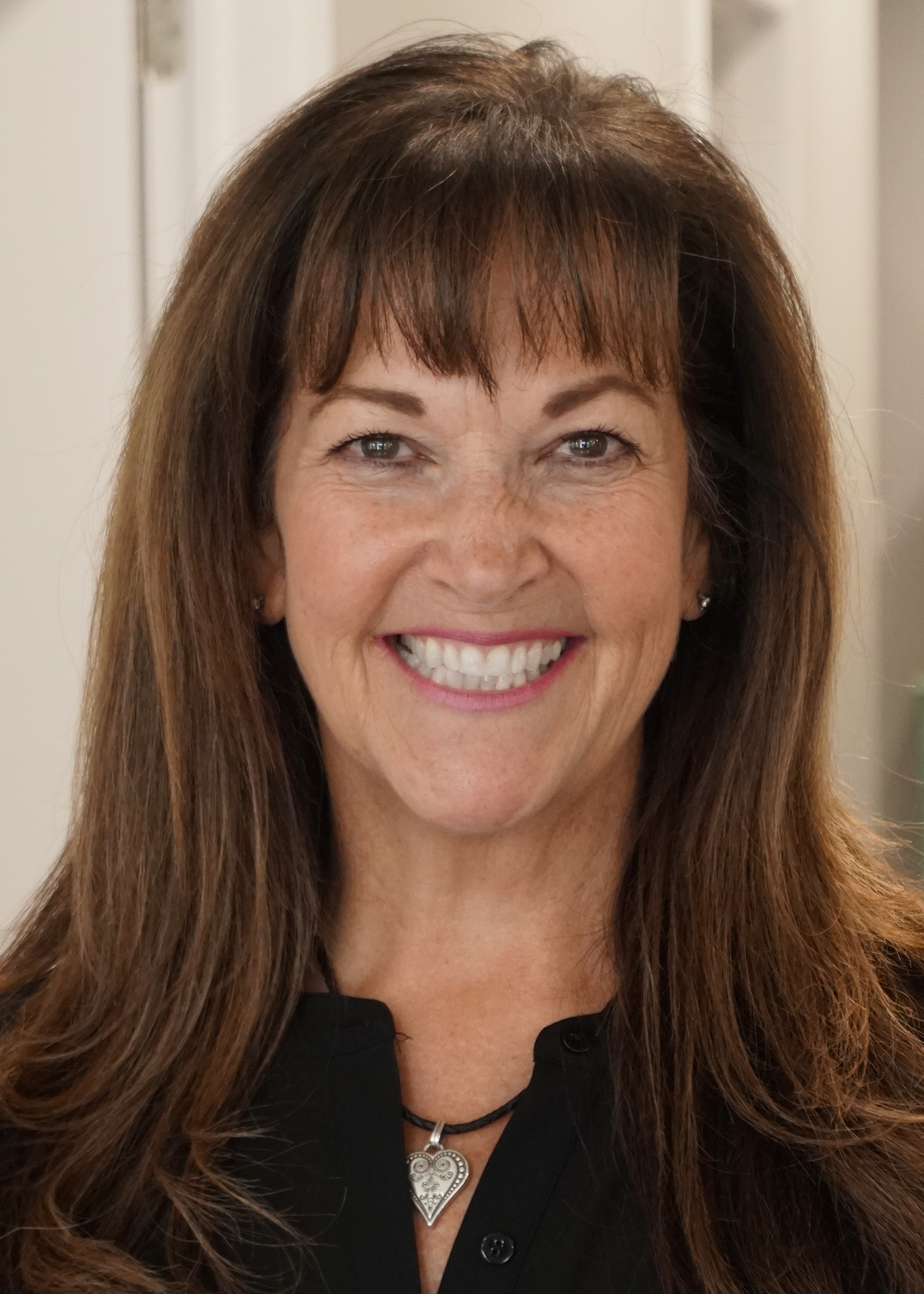 Bev Woods
Dental Assisting, 1980 and Dental Hygiene, 1986
With a career that spans three decades, Bev Woods has given thousands of people a reason to smile.
Since graduating from Durham College's (DC) Dental Assisting program in 1980 and the Dental Hygiene program in 1986, she has worked in private and public health settings, including owning a dental hygiene practice and serving as program director of dental hygiene for Maxwell College from July 2006 to August 2008. Bev also held a council position with the College of Dental Hygienists of Ontario and was president of the Bay of Quinte Dental Hygienists Society and Ontario Dental Hygienists' Association.
Another hallmark of her career is her commitment to giving back. To ensure no one goes without dental hygiene care, Bev founded Gift from the Heart project (GFTH), a day set aside for registered dental hygienists across Canada to share their skills, knowledge and compassion with those who need it the most, Canadians who experience barriers accessing oral health services. To date, over $1.4 million in dental hygiene care has been provided at no cost to the client.
In recognition of her efforts, Bev received the Award of Merit from the Canadian Dental Hygienists Association in 2014. Three years later she was selected by the International Federation of Dental Hygienists to represent Canada at a Global Social Responsibility Conference in Italy.
Recently coming out of retirement, she now works with the Whole Health Clinic in Brighton Ontario and has continued her work with GFTH with plans to create a GFTH Foundation to enable dental hygienists to provide care to those not able to access care on our GFTH day. Bev is committed to seeing the GFTH project grow into a sustainable organization that not only connects clients with independent dental hygienists but also raises awareness about oral health inequalities.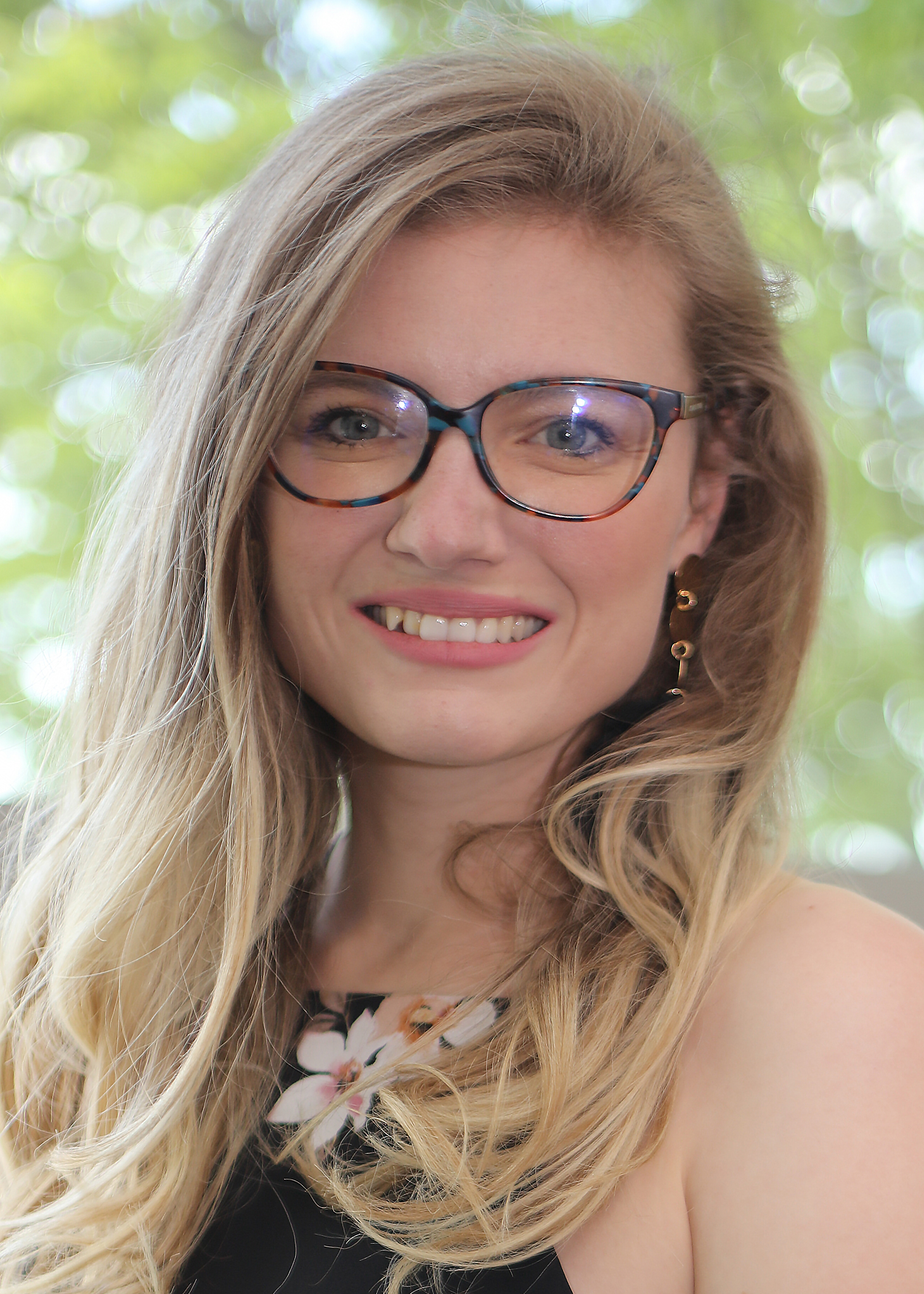 Cailey Jones
Early Childhood Education, 2010
Cailey Jones's passion for education has taken her from the classrooms of Durham College (DC) to Johannesburg, South Africa.
After graduating from the college's Early Childhood Education program in 2010, she found herself headed to South Africa for a one-year volunteer opportunity to work with Botshabelo, a non for profit that helps underprivileged children.
While she originally applied to work with infants, Cailey's ECE training made her an ideal candidate to help with establishing the Urban Kids Educentre (UKE), to provide quality preschool education to low-income students. Eight years later she is still living there, now working as the principal of UKE managing a team of 13 employees, teaching 120 students.
She is also using her skills to work towards securing funding for those UKE employees to pursue their own additional education. With a goal to establish partnerships with local universities to have students studying Occupational Therapy, Child Psychology, Art Therapy, Speech Pathology intern at UKE, Cailey hopes it will become a resource centre not only for its students but for other preschools as well.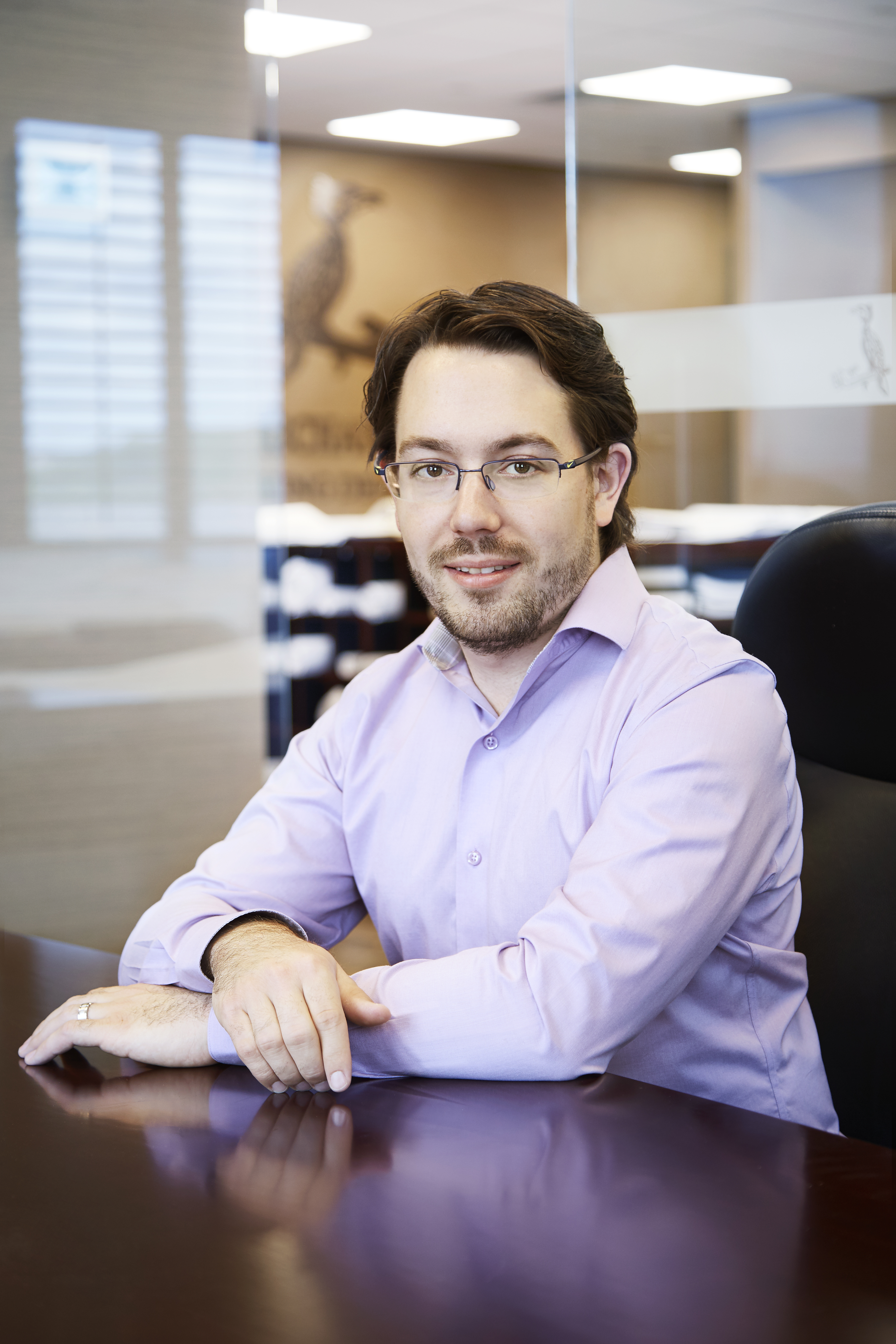 Brandon Bird
Level 3 Plumber Apprentice Certificate, 2012
Brandon Bird knew he would need a solid foundation of skills before he could take over leadership of his family's third-generation plumbing and heating company. While he has been working there for 16 years in various roles, he enrolled in Durham College (DC) and completed his Level 3 Plumber Apprentice Certificate in 2012.
A licensed Red Seal plumber, he then returned to the company and continued working his way up the ranks, always looking for ways to grow this business. This included overseeing the acquisition and amalgamation of John McKenzie Plumbing with Bird Mechanical Ltd, allowing the company to offer more services and expand into new markets. In 2016, at just 29 years old, he became the youngest CEO in the company's history.
In 2018 Brandon successfully expanded the current operations into Atlantic Canada, opening the first office in Dartmouth, Nova Scotia. Additionally, he acquired a Civil Contracting Company, R.G. MacDuff Contracting Ltd., to work hand-in-hand with Bird Mechanical Ltd. facilitating better project control and targeting different markets.
Since taking the reins Brandon has generated over $32 million in sales revenue while overseeing a team of over 100 employees, 70 of which are tradespeople. Through strategic expansion and service offerings, the company has worked on projects ranging from $100,000 to $20 million; its clients include the Hospital for Sick Children and Cadillac Fairview.
Brandon also chairs DC's Mechanical Techniques – Plumbing Advisory Committee and sits on the Mechanical Contractors Association of Toronto's Education Committee.