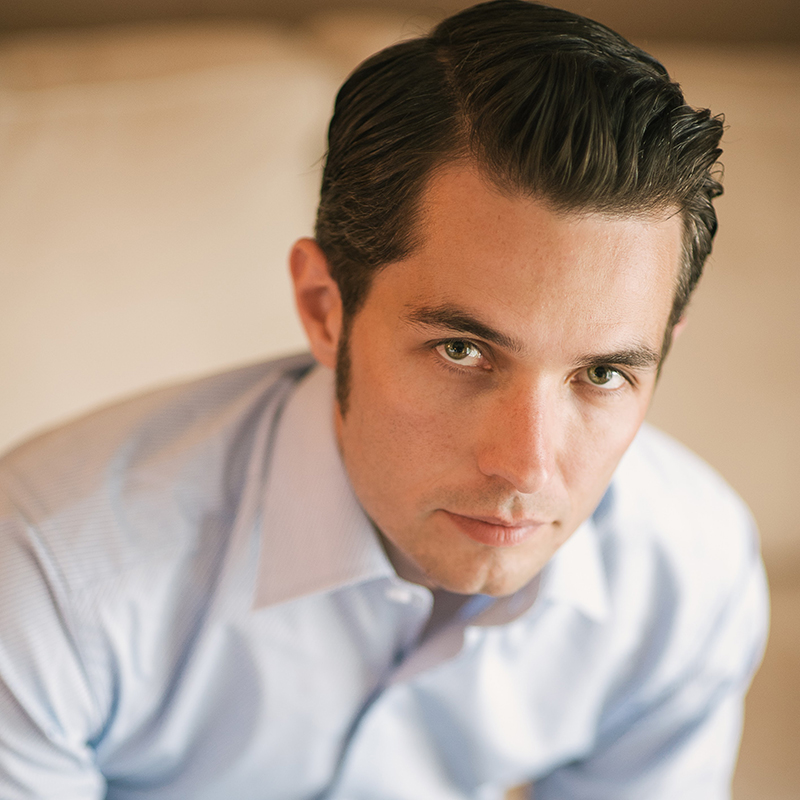 2017 – Brent Lessard

After graduating at the top of his class from Durham College's Mechanical Engineering Technology program in 2014, Brent co-founded rLoop Inc., a non-profit online think tank and talent resource company that focuses on developing and launching world-changing technology. One of the first projects rLoop worked on was the Hyperloop. The brainchild of Elon Musk at SpaceX, the Hyperloop is a ground-based method of transportation to take people from one place to the other in a matter of minutes. rLoop was one of the more than 1,200 teams that competed in an open-source competition to help bring the project to life. Brent, along with his collaborators, made a name for themselves with SpaceX by winning the Hyperloop Pod Innovation and Best Non-Student Hyperloop Design Awards. He also won the Best Hyperloop Design, Drama and Excitement Award in a competition held by Asite and the Dubai Future Foundation. In addition to these pursuits, Brent simultaneously found time to work as a technical coordinator and sales representative at International Leak Detection (ILD), which provides roofing and waterproofing integrity testing. He has also generously given back to Durham College by serving as an advisor on the President's Panel, representing the School of Science & Engineering Technology, and appearing as a 2017 Durham College Alumni in the Pit speaker.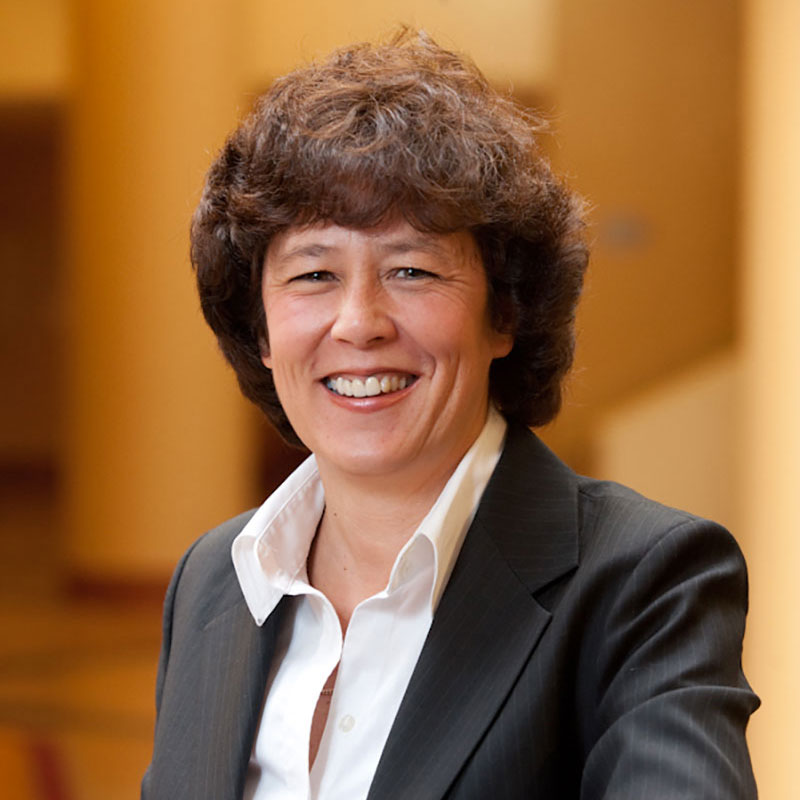 2015 – Debbie Low
Debbie Low has been honoured on the provincial stage for her passion for sports and dedication to empowering Canadians who live with a disability. The 1985 graduate from DC's Sports Administration program was announced as the recipient of a Premier's Award on Monday, November 16, 2015 at a gala celebrating outstanding graduates from the Ontario college system. Helping individuals with disabilities inspired Low to make a significant impact in the athletic community and helped her stand out amongst other provincial nominees. Since graduating from DC, she has implemented numerous programs, along with developing the operational plan for Canada's team at the 2004 and 2008 Paralympic Games. Over the past 10 years, she has remained a leader in the sports industry as CEO of the Canadian Sport Institute of Ontario (CSIO), as well as serving on committees and boards for many not-for-profit organizations that support the success of athletes with a disability. Chosen from nominations submitted by Ontario's 24 colleges, the award recipients have demonstrated outstanding career success related to their college experience and have made a significant contribution to their community.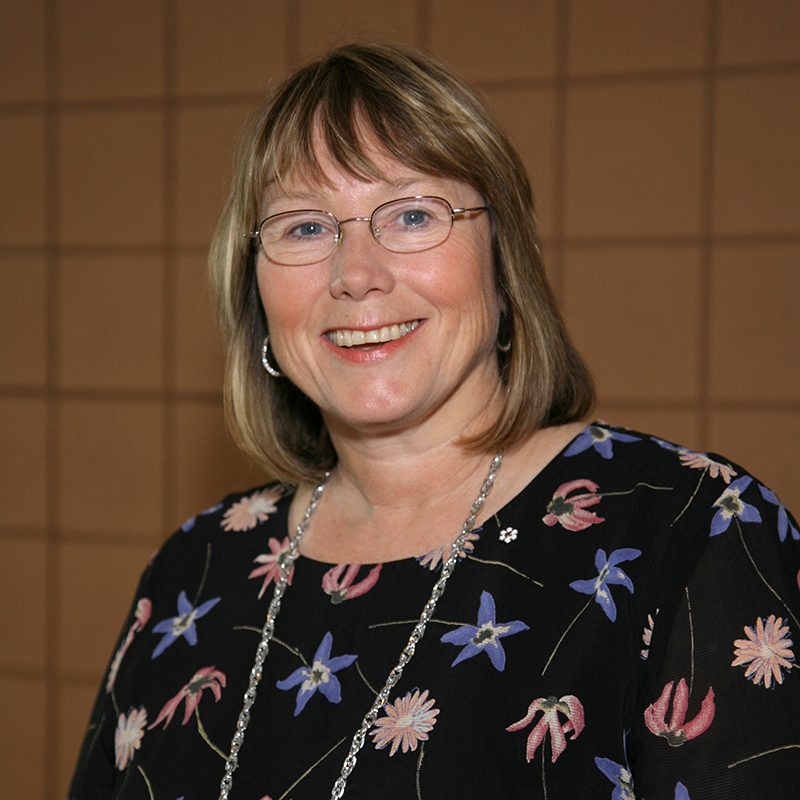 2008 – Patricia O'Connor
After graduating from the Nursing program in 1976, Patricia O'Connor completed the Emergency Medical Care Attendant certification. She was a member of the first group of paramedics trained in Ontario and become the province's first female paramedic in 1978. Later that year, she completed her flight paramedic training and became part of the first air ambulance team in Ontario. After joining the St. John Ambulance para-medical program servicing remote Canadian Arctic communities, O'Connor was involved in a plane crash while en route to Pelly Bay, Nunavut in 1989. Waiting to be rescued, she performed her nursing duties under extreme duress and received a commendation for her actions. Recognizing the need for additional health-care support, she established her own air ambulance company, Medflight, in 1995. O'Connor has spent more than 20 years flying to remote villages in Canada's north, providing care to patients or stabilizing them in preparation for flights to receive treatment in Yellowknife, Northwest Territories. During this time she has continued her training in various aspects of nursing; provided lectures across Canada. This includes becoming a founding member of the Canadian Association of Aero-medical Transport, a national organization for the development and promotion of aero-medical services in Canada. O'Connor was recognized for her outstanding career achievements when she was named to the Order of Canada on December 28, 2007 and then received the prestigious Premier's Award in 2009.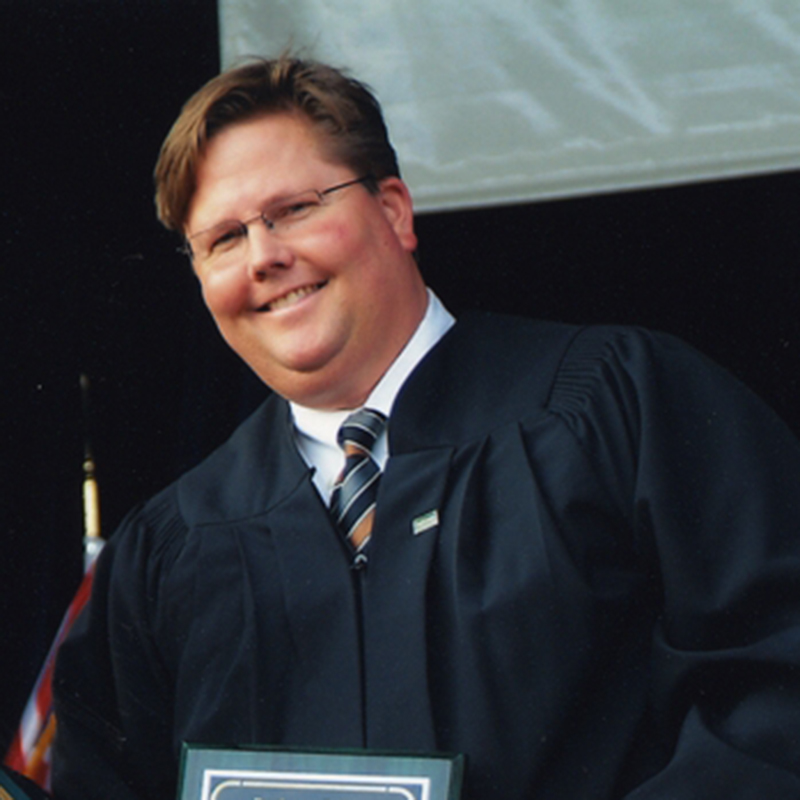 2006 – Jeffrey S. Boyce
Jeffrey S. Boyce graduated from the Durham College (DC) Business Administration – Marketing program in 1980 and has achieved great success in numerous professional fields. r. Boyce is also the former president and CEO of Vermilion Resources, a $1-billion oil and gas exploration and production company that he co-founded. Recognizing the importance of community participation, he is an active volunteer with the United Way as well as various community associations and minor league sports organizations. In 2004, he was recognized by Ernst and Young as the Entrepreneur of the Year and in 2006 received the prestigious Premier's Award.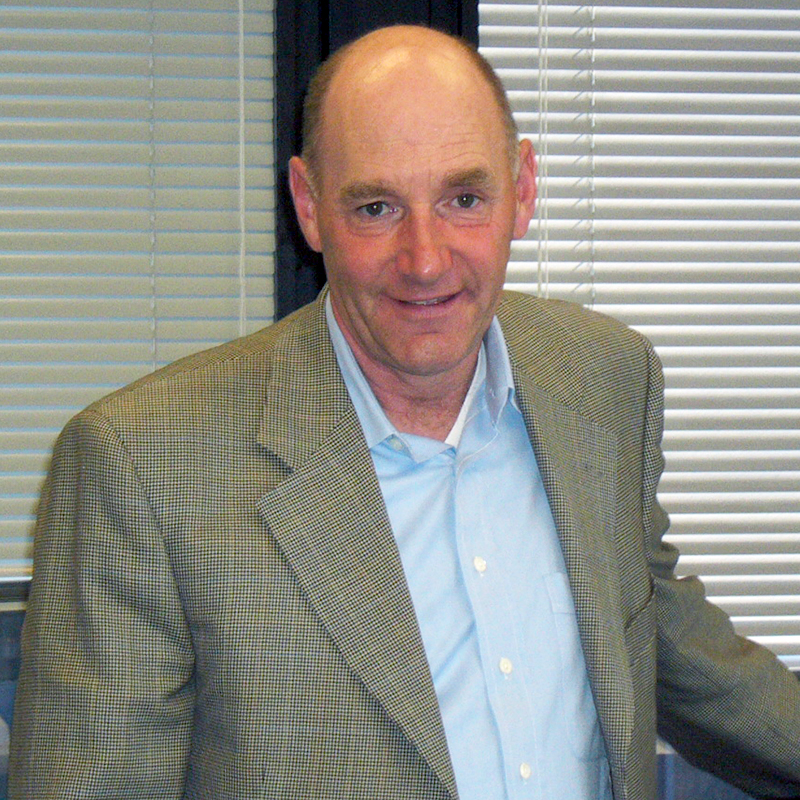 2000 – Paul Vessey
A 1975 DC Business Administration – Marketing graduate, Paul Vessey's promotion to chief operating officer at Visa USA marks the latest success in his illustrious 26-year career. In addition to his DC diploma, he holds a graduate degree from Harvard University in Boston, Massachusetts. His current and past board experience includes working with organizations such as CIBC Mortgage Corporation, Equifax Canada, the Toronto Film Festival and Women's College Hospital. Vessey is the director of the Durham College Foundation and spoke at the college's 1999 convocation ceremonies.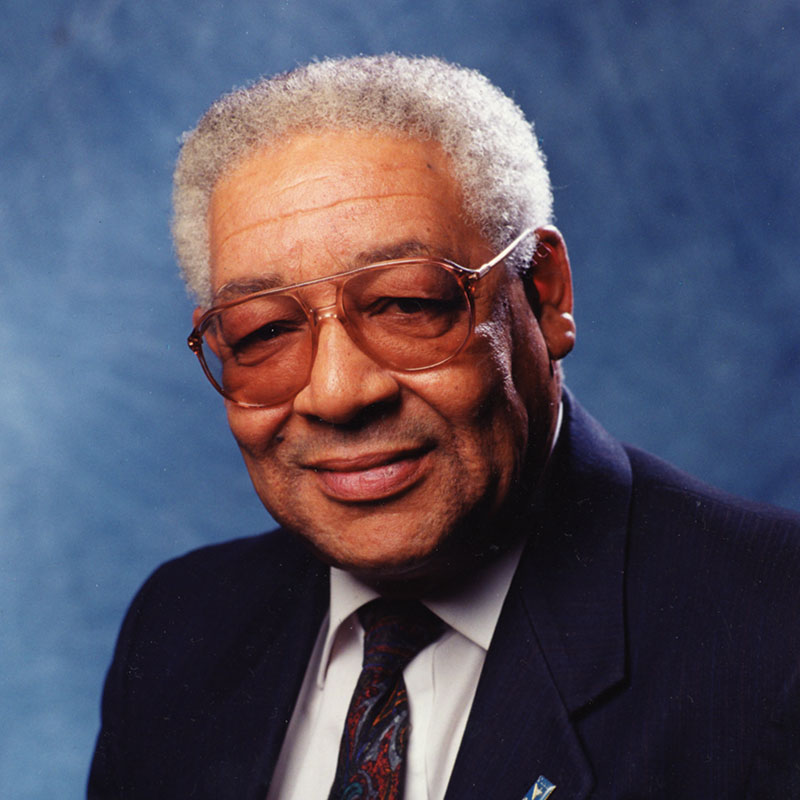 1994 – Fred Upshaw
After graduating from the DC Registered Nursing program in 1975, Fred Upshaw began his career at the Ontario Shores Centre for Mental Health Sciences (formerly the Whitby Mental Health Centre) in Whitby, Ontario where he worked as a registered nurse. There, he became involved with the Ontario Public Service Employees Union (OPSEU), acting as chief steward to the president of the local union. Upshaw has served as president of OPSEU, which represents 110,000 Ontario public sector workers, vice-president of the National Union of Public and General Employees (NUPGE) and vice-president of the Ontario Federation of Labour. He was president of the Toronto region of the Jaycees organization and served as its national director of leadership training. He also coached minor sports in Oshawa for 20 years and received the Premier's Award in 1994.