2018 Premier's Award Nominees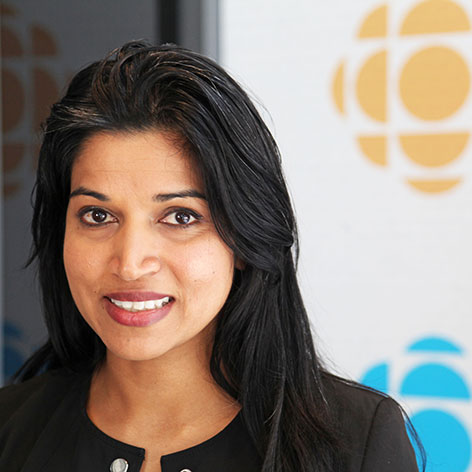 Manjula Selvarajah
Journalism – Print and Broadcast, 2014
Manjula Selvarajah works as a technology columnist and associate producer for Canada's public broadcaster, CBC Radio. There she has appeared on and produced a variety of shows including Metro Morning and Big City Small World. She has also presented on the Live and Learn and Fresh Air shows.
Manjula uses her training and voice to help the Tamil community, leveraging media platforms to tell their stories. She co-hosted one of the few English shows on Canadian Tamil television, Crossroads on Tamil Vision International, where she moderated panels on issues that affected Tamil Canadians and has blogged on tamilculture.com.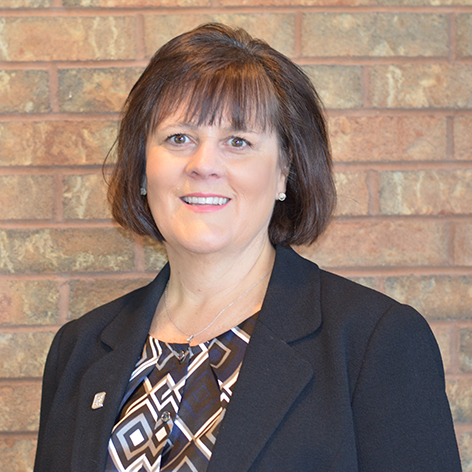 Lorraine Sunstrum-Mann
Registered Nursing, 1988

Lorraine Sunstrum-Mann's passion for nursing and advocacy shines through in her role as chief executive officer of Grandview Children's Centre, the only children's treatment centre in Durham Region. There she has championed its unprecedented growth and expanded its service offerings, while also giving back to the community.
She has sat on and led both provincial and national committees focusing on children's rehabilitation, has used her expertise to help develop Ontario's Special Needs Strategy and has worked in direct care and senior-leadership roles at St. Michael's Hospital and Lakeridge Health Oshawa.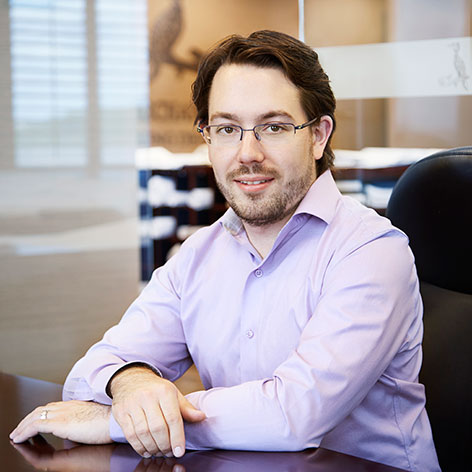 Brandon Bird
Level 3 Plumber Apprentice, 2012
As chief executive officer (CEO) of Bird Mechanical Ltd., Brandon Bird is continuing the company's three generations of excellence.
Since taking over in 2016 as its youngest CEO, Brandon has generated $30 million in sales revenue while overseeing a team of 80, 60 of which are tradespeople. Through strategic expansion and service offerings, the company has worked on projects ranging from $100,000 to $20 million; its clients include the Hospital for Sick Children and Cadillac Fairview.
Brandon also chairs his college's Mechanical Techniques Program Advisory Committee and serves on the Education Committee for the Mechanical Contractors Association of Toronto.