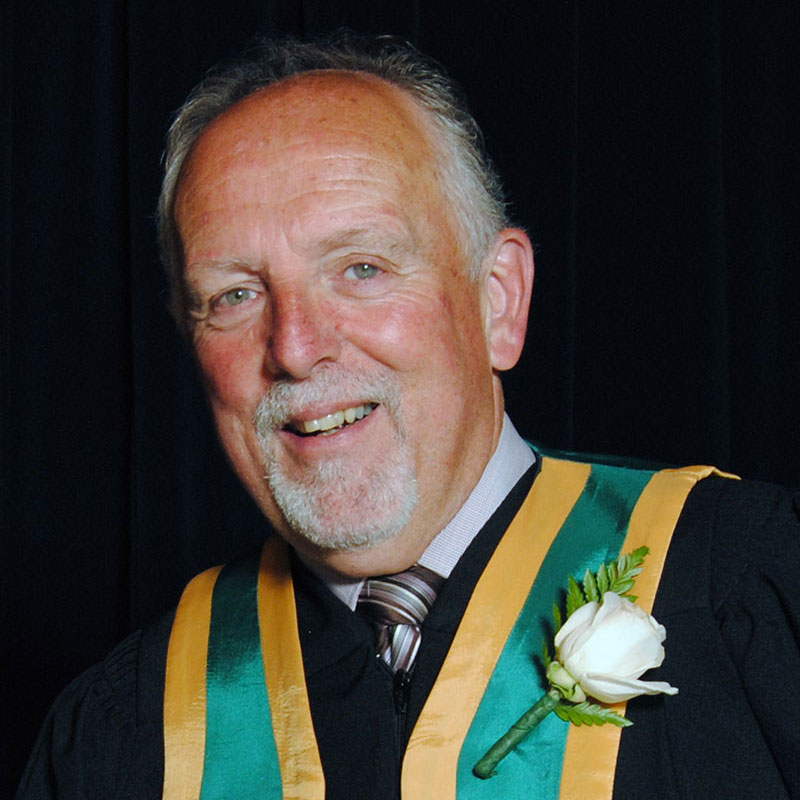 Ron Hooper General Business – Marketing, 1969   Ron Hooper, an alumnus of the very first General Business and Marketing program in 1969, has dedicated his career to building a strong family jewelry business, Hooper's Jewellers, where he now serves as president of the company. In addition to running the family business, Hooper is completing his second term as local councillor for Ward Two in the Municipality of Clarington. He was first elected councillor in 2006 and was re-elected in 2010.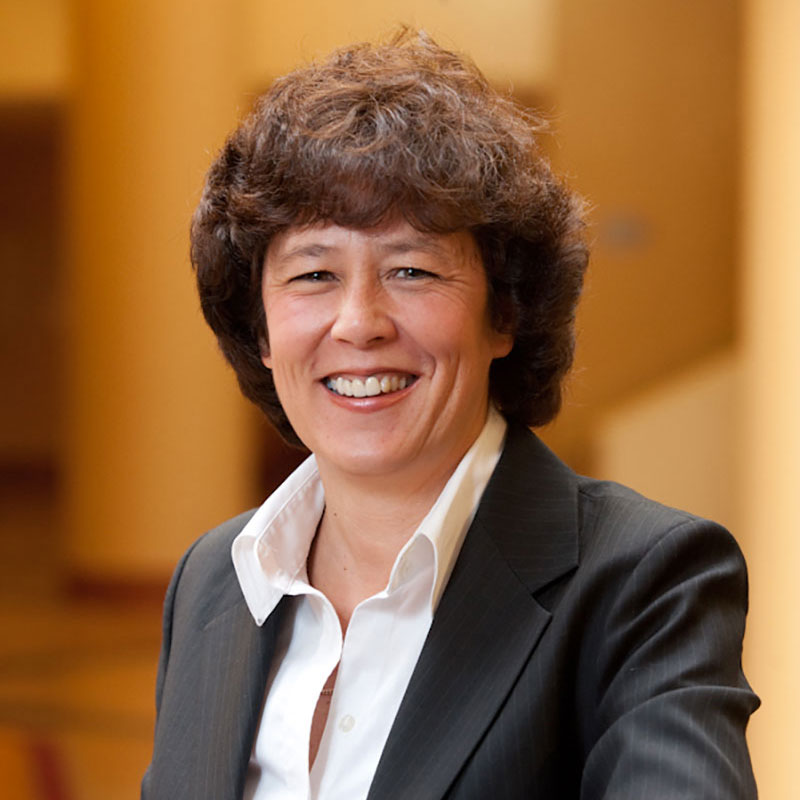 Debbie Low Sports Administration, 1985   Since graduating from the Sports Administration program in 1985, Debbie Low has established an influential career as a respected leader in high-performance sports across Canada, most recently in her current role as chief executive officer of the Canadian Sport Institute Ontario. Low has also been recognized for her contributions, earning the Canadian Foundation for Physically Disabled Persons King Clancy Award in 2010 and the Governor General of Canada's Diamond Jubilee Medal in 2012.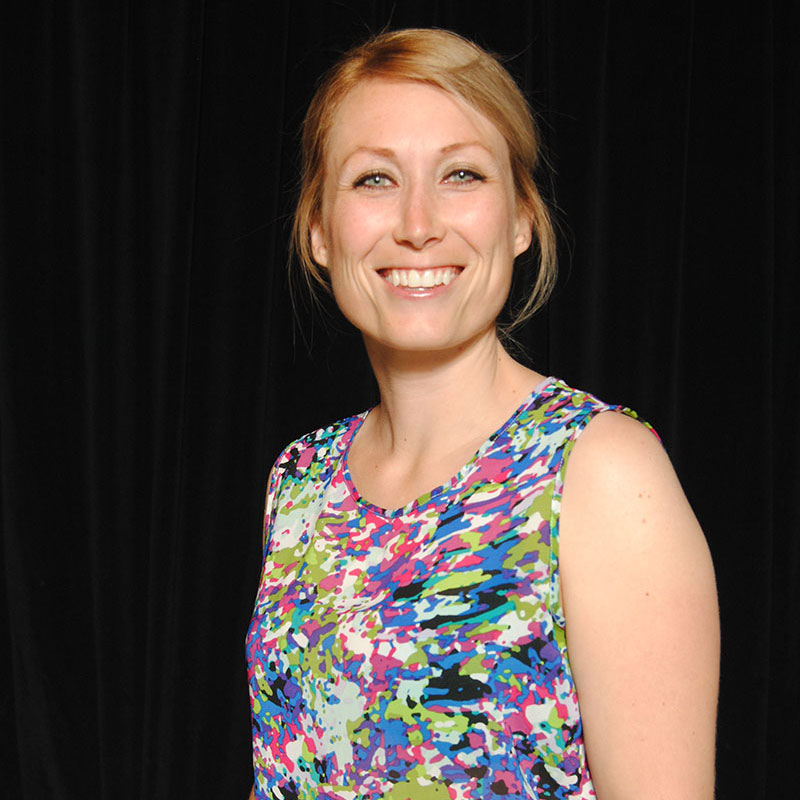 Jennifer McCool-Closs Paramedic, 2007 Paramedic – Advanced Care, 2011   Jennifer McCool-Closs, a 2007 graduate of the Paramedic program and 2011 graduate of the Paramedic – Advanced Care program, currently teaches in both programs while serving as a full- and part-time advanced care paramedic in two different regions. McCool-Closs also finds time in her busy work schedule to volunteer within many different aspects of her profession including providing critical incident stress peer support.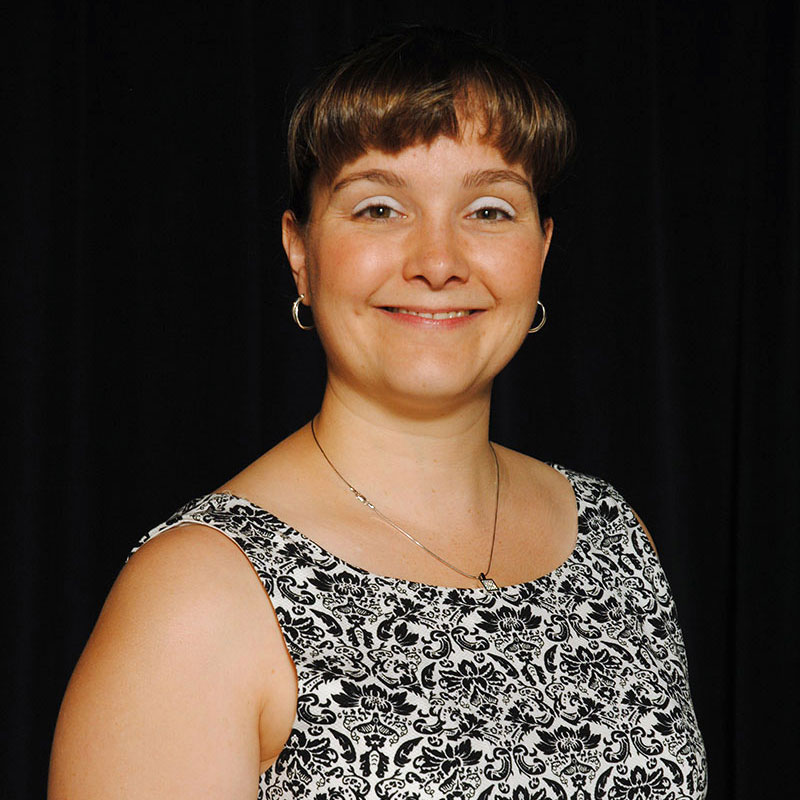 Michele Roberts Biomedical Engineering, 2006   Since graduating from the Biomedical Engineering Technology program in 2006, Michele Roberts has established herself as an exceptional leader in the health-care industry. She currently serves as a project manager with Philips Healthcare Canada, where she was recognized with the Vice-President Most Valuable Player Award in 2010 and the North American Sales and Service Silver Pinnacle Award in 2011, which represents the highest level of achievement within the company.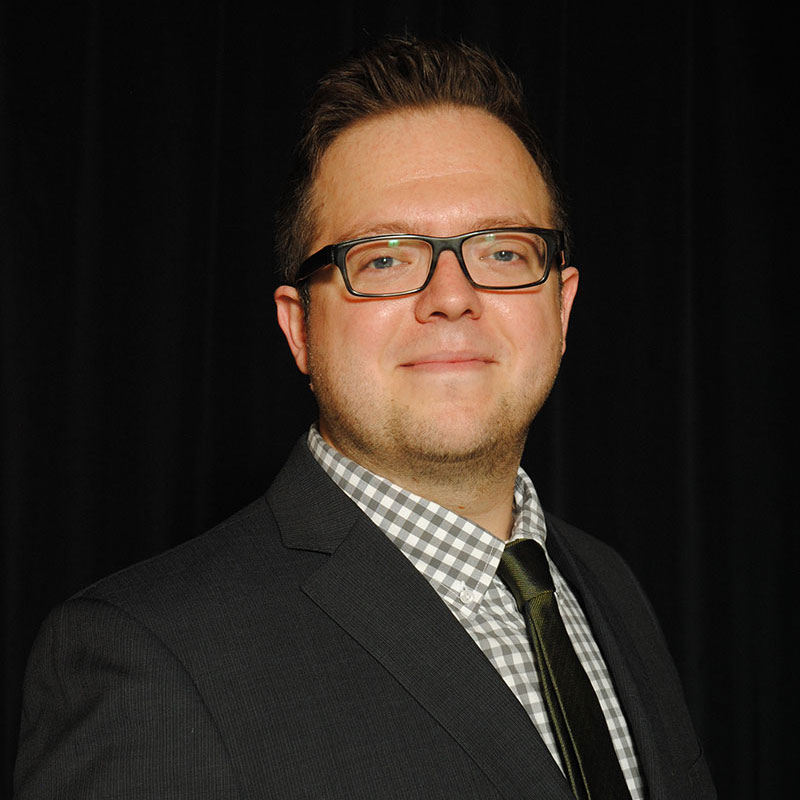 Russ Montague Advertising, 2004   Since graduating from the Advertising program in 2004, Russ Montague has become a very successful entrepreneur with two unique companies – ShirtPunch, a website, which specializes in geek-themed and meme T-shirts, and Nerd Block, a monthly subscription service that delivers niche-themed toys, collectables and T-shirts. ShirtPunch was awarded Best New E-Business and Consumer's Choice by the 2012 Canada Post E-Commerce Innovation Awards.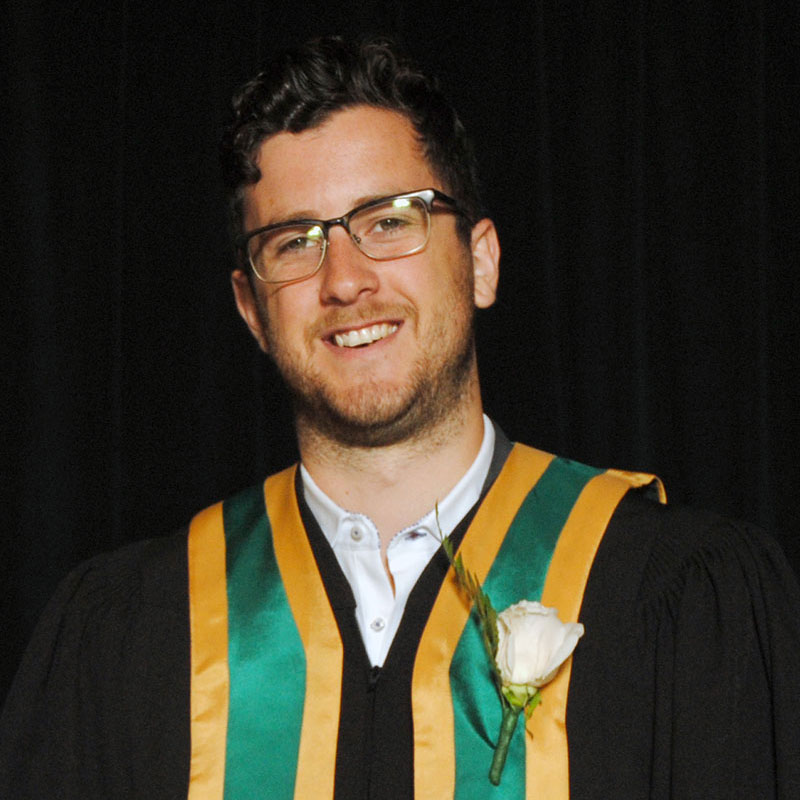 Alex Berube Advertising, 2011   Since graduating from the Advertising program in 2011, Alex Berube has carved his own career at Adbloc Media where he currently serves as a brand and project manager. There he motivates his staff to achieve peak performance. Berube also serves on the college's Advertising and Marketing Communications Program Advisory Committee and returns to the college as much as he can to share his experiences. In addition he takes on a DC intern each year.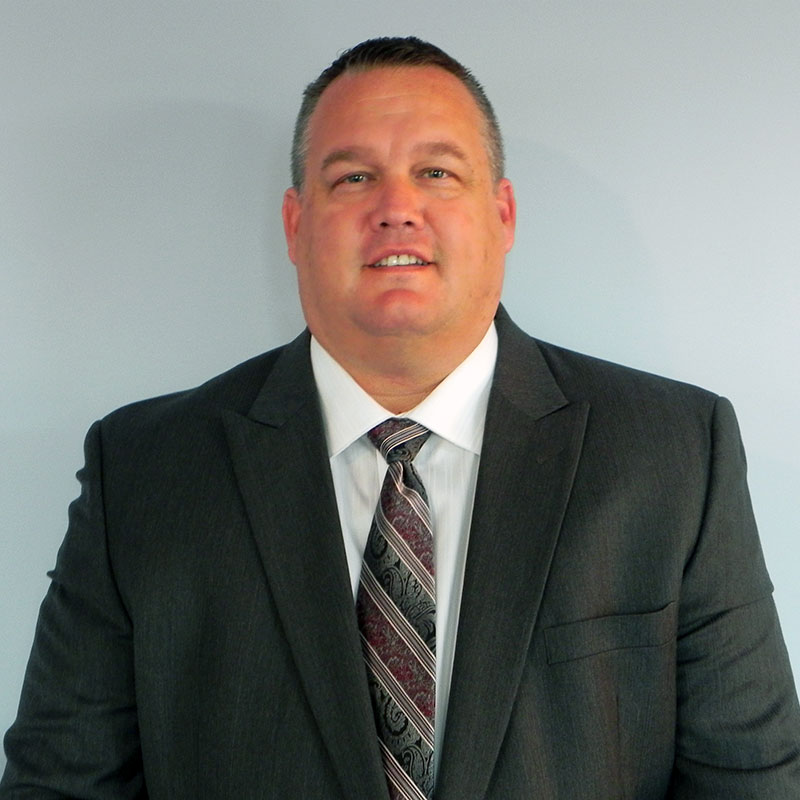 Jeff Gagne
Plumbing, 2003
A 2003 graduate of the Plumbing program, Jeff Gagne currently serves as the Region Manager, Ontario for Aecon Water Infrastructure Inc. Previously he held the position of Director, Nuclear Services for Aecon with the responsibility for overseeing all construction projects at both the Darlington and Pickering Nuclear Stations. Mr. Gagne has also been recognized for his knowledge and experience, speaking at the United Association of Journeymen and Apprentices of the Plumbing and Pipe Fitting Industry of the United States and Canada (UA)'s American national convention in Chicago, Illinois in 2012 and again for UA Canada's national convention in September 2013. Since 2012 Jeff has been a trustee for the UA's Canadian Training Fund and has multiple years of collective bargaining experience with the Build Trades thru the Electrical Power Systems Construction Association (EPSCA).