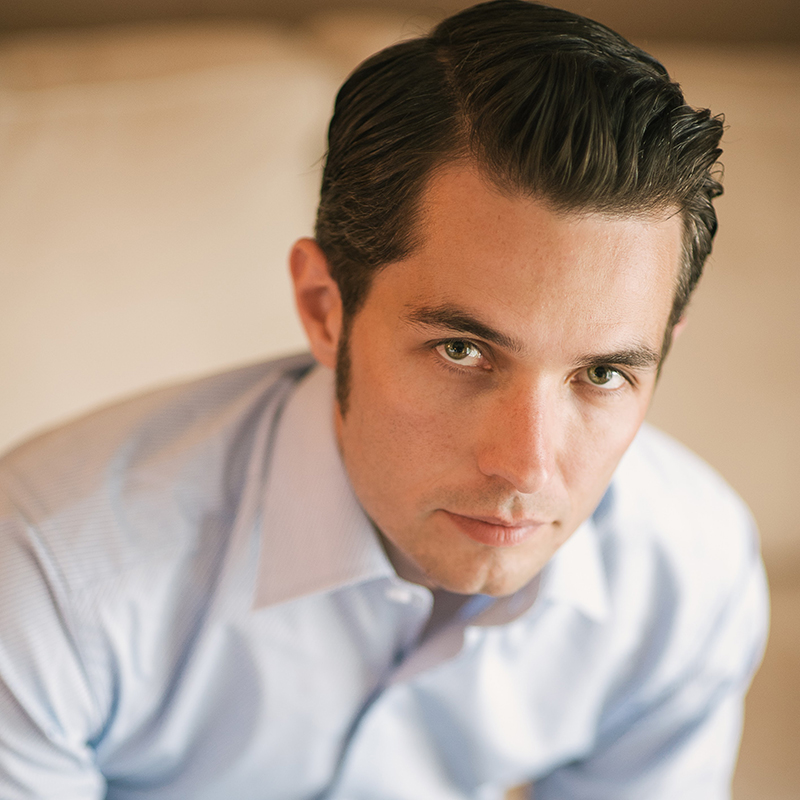 Brent Lessard, Alumni of Distinction Award - Mechanical Engineering Technology, 2014 After graduating at the top of his class from Durham College's Mechanical Engineering Technology program in 2014, Brent co-founded rLoop Inc., a non-profit online think tank and talent resource company that focuses on developing and launching world-changing technology. One of the first projects rLoop worked on was the Hyperloop. The brainchild of Elon Musk at SpaceX, the Hyperloop is a ground-based method of transportation to take people from one place to the other in a matter of minutes. rLoop was one of the more than 1,200 teams that competed in an open-source competition to help bring the project to life. Brent, along with his collaborators, made a name for themselves with SpaceX by winning the Hyperloop Pod Innovation and Best Non-Student Hyperloop Design Awards. He also won the Best Hyperloop Design, Drama and Excitement Award in a competition held by Asite and the Dubai Future Foundation. In addition to these pursuits, Brent simultaneously found time to work as a technical coordinator and sales representative at International Leak Detection (ILD), which provides roofing and waterproofing integrity testing. He has also generously given back to Durham College by serving as an advisor on the President's Panel, representing the School of Science & Engineering Technology, and appearing as a 2017 Durham College Alumni in the Pit speaker.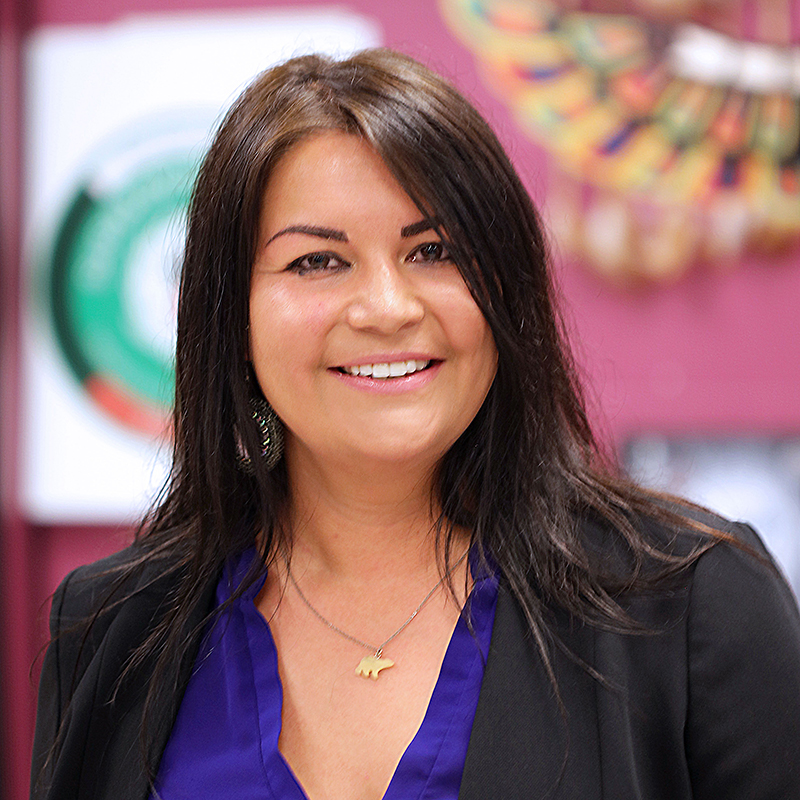 Joyce Hunter, Alumni of Distinction Award - Journalism – Print, 2003 After receiving her diploma in Durham College's Journalism – Print program in 2003, Joyce began her career at The Daily Press in Timmins as a general assignment reporter/photographer. She then moved on to the aboriginally owned and operated Wawatay News to work as a reporter before being promoted to editor. She has spent more than 10 years working as a journalist and has won national and provincial awards for her work, including the 2008 Canadian Community Newspaper Award for Best News Story, the 2006 Ontario Community Newspapers Association Award for Best News Story and the Canadian Ethnic Media Association's Innovation Award in 2013. She has a deep and personal connection to the legacy left by residential schools due to her older brother's sudden death while attending St. Anne's Residential School in Fort Albany, Ontario. She successfully lobbied for his repatriation to her community many years after. Joyce is currently the Aboriginal Liaison Strategy Coordinator for the City of Thunder Bay where she is working on continuing to develop the city's relationships with the Indigenous community.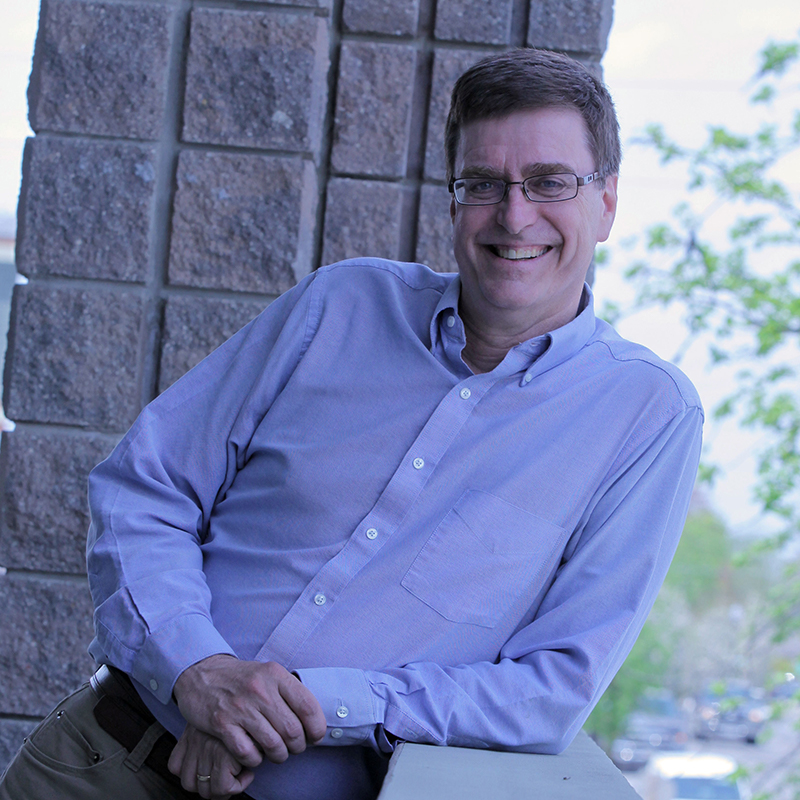 Richard Gauder, Alumni of Distinction Award - Marketing Administration, 1984 Richard is originally from the Pickering area and has held many challenging positions since graduating from Durham College's Marketing Administration program in 1984. He is currently president at CMS Web Solutions, which specializes in web development and design, WordPress, Woo Commerce and web accessibility. Richard has been very active in the community and is a past board member and president of the Whitby Chamber of Commerce, a former president and international committee member of the Rotary Club of Port Perry and currently Chairs the Durham Region Roundtable on Climate Change. He is also the founder of the Durham Business Advisory Group, a group of 25 business and community leaders who advise each other while also supporting an orphanage in India. Richard has also mentored young entrepreneurs and has supported Durham College by serving as an advisor for the School of Business, IT & Management focusing on the marketing curriculum. He is founder and member of four 100 Men charitable groups in Scugog, Oshawa, Whitby and Clarington.