If you are a prior GM Autoworker seeking employment assistance, you can visit the Unifor/GM Action Centre located at GM Oshawa Plant, South Main Office, 900 Park Road South, Oshawa, ON, L1J 1N6. The Action Centre is open Monday to Friday 8:30am to 4:30pm. Please contact Ann Hubbell or Michelle Kimble at 905-644-6088 or email
uniforgmcentre@gmail.com
to make an appointment.
DC Training Options
DC Services
FastStartDC
Help entrepreneurial-minded students develop and launch their own businesses, while studying at DC.
Service Canada
Includes Employment Insurance, pensions and benefits for housing, education, training, family and people with disabilities.
Provincial Services
Ontario's labour market
Labour market information and statistics can help you plan your career. Learn more about work trends and the skills, education and training you need for jobs today, and in the future.
Educational Partners
Employer and Industry Associations

Schaefer System International Ltd.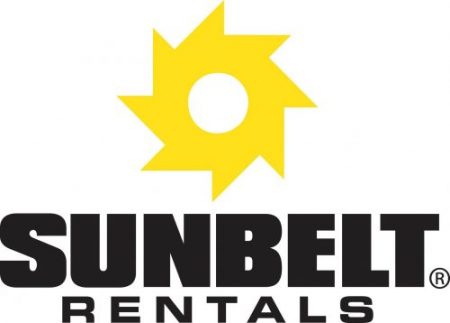 Sunbelt Rentals of Canada

INKAS® Armored Vehicle Manufacturing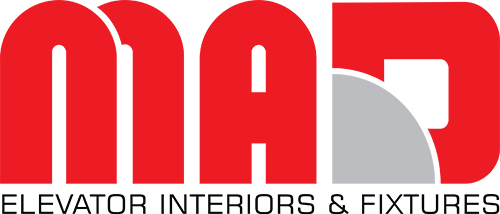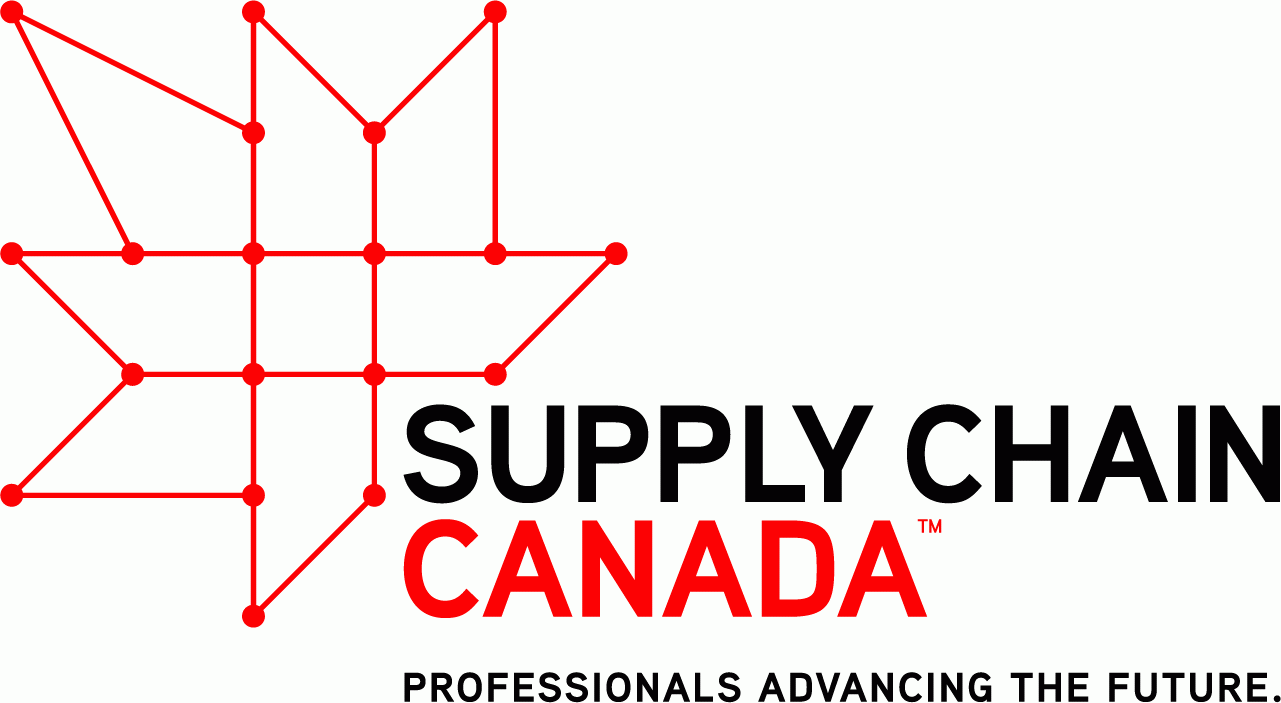 Supply Chain Canada Ontario Institute (Formerly Supply Chain Management Association Ontario)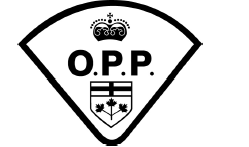 Ontario Provincial Police


Northumberland Manufacturers Association