About this class
Durham College and the Durham Region International Film Festival are co-hosting a livestream discussion with International filmmakers from the DRIFF Day 2 International Showcase. This live filmmaker Q&A and discussion will be broadcast from the Global Classroom in the Centre for Collaborative Education at Durham College on Friday
, October 2, 2020.
The DRIFF 2020 audience will have the opportunity to join the discussion and ask the filmmakers their questions.
Filmmakers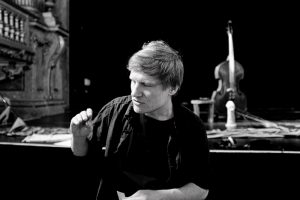 Henning Backhaus (Austria):
 Director of "The Best Orchestra in the World" — a film about 
Ingbert, the sock, who attempts to assert himself against existing systems by auditioning as a double bass player at the Vienna State Orchestra. Special guest appearance by 
Rafael Haider
 who plays the sock puppets.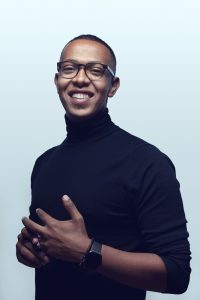 Karim Shaaban (Egypt): Director of "Nightshift" — a film about Zein, a young man in his mid-20s, who seems content with his job as a customer service representative. During one of his late-night shifts, he receives a call from a customer which exposes him to the drudgery of his work, his powerlessness, and the ugliness of his life.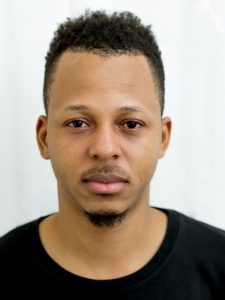 Rickroy Williams & Wentworth Kelly
 (Jamaica): Directors of "Your Day is Tomorrow" — a film about a homeless child who is capable of foreseeing murders. He must escape his Svengali to stop the murder of a dear friend within 24 hours.
Hosts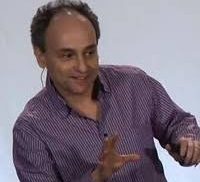 Lon Appleby is an award-winning documentary producer, journalist, and general education professor in the School of Interdisciplinary Studies at Durham College in Oshawa, Canada.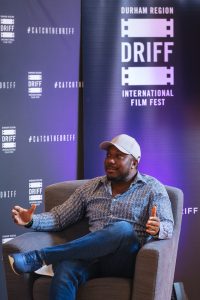 Kirk Cooper, DRIFF Director of Programming
Kirk Cooper is a film producer and a programmer. He has developed festival programs for Victoria International Film Festival, ReelWorld Film Festival, Inside Out (LGBT) Film Festival, Planet In Focus, Canadian Film Festival, River to River in Italy and Pan Africa Film Festival in the United States.
Want to see the films? Get your ticket now. If you are a Durham College student, ask your professor for a promo code.