2016 Premier's Award Nominees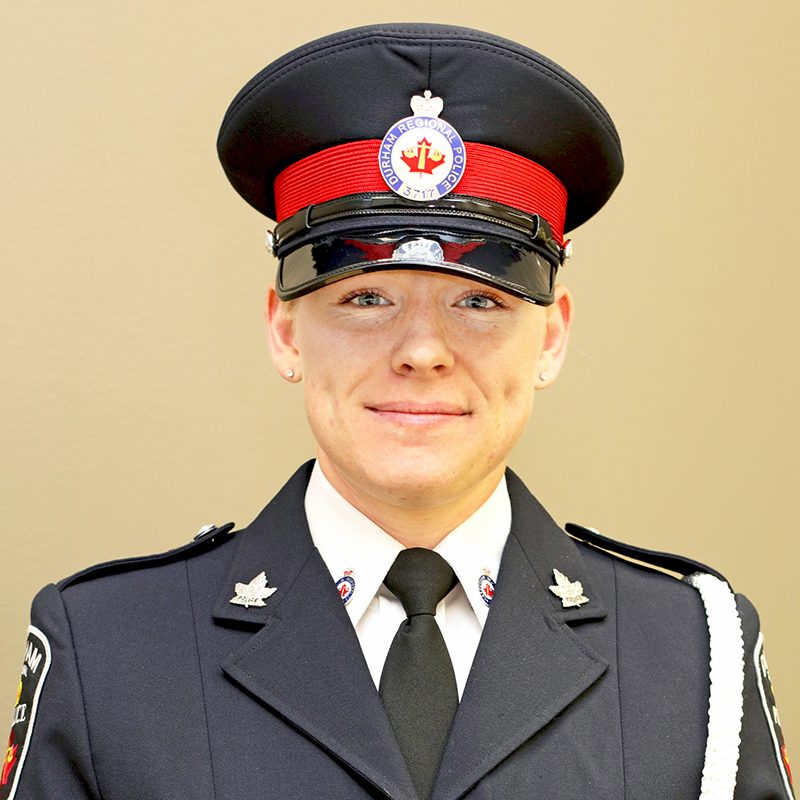 Hannah Elkington
Police Foundations, 2014
After graduating from Durham College's Police Foundations program in 2014, Hannah Elkington was hired as a police constable with York Regional Police, she currently works with Durham Regional Police. She spent five years working in the Youth in Policing program, including two years as program co-ordinator. In 2014, she received the prestigious Public Hero Award from the Intercultural Dialogue Institute.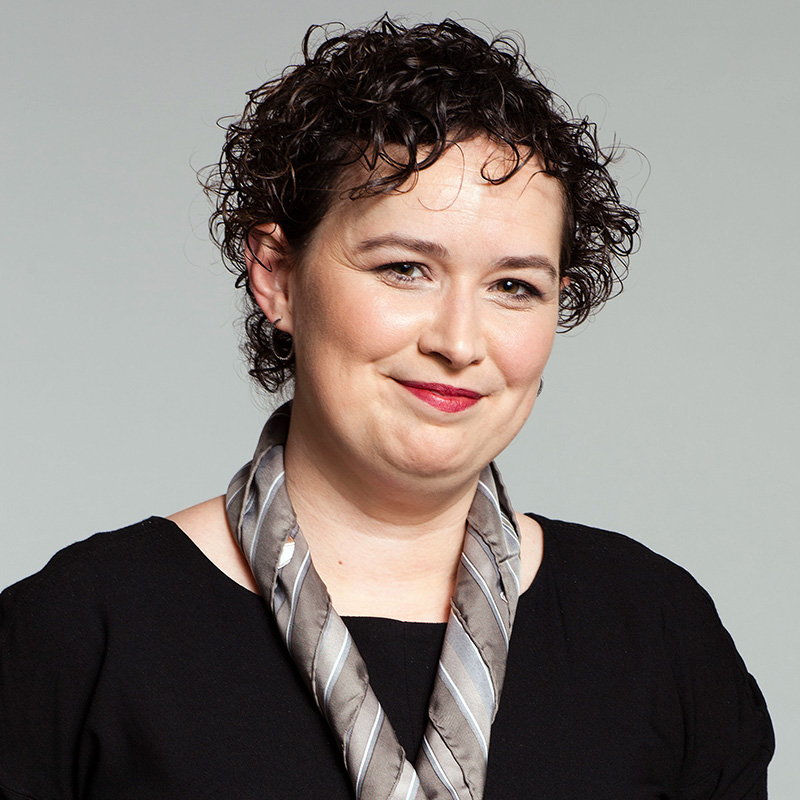 Melody Gaukel
Public Relations, 1998
Melody Gaukel saw her career take off rapidly after graduating from the Durham College Public Relations program in 1998. Starting as a senior consultant with a Toronto-based public relations firm shortly after graduating, she quickly moved into senior positions in larger agencies, rising to her current position as vice-president, Corporate and Finance, at Environics Communications, one of Canada's largest public relations and marketing firms.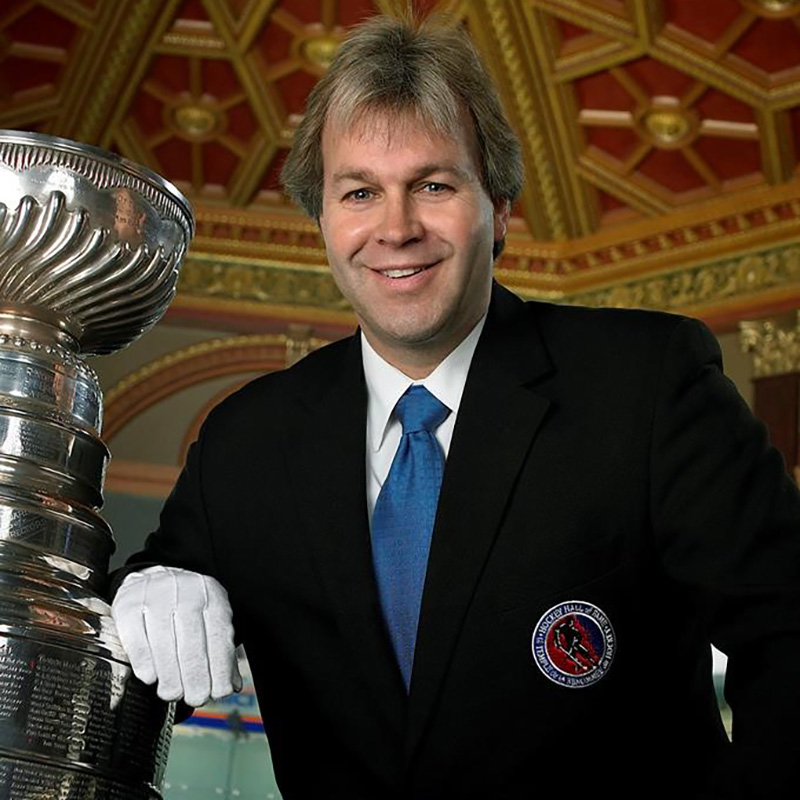 Philip Pritchard
Sport Administration, 1985
Since graduating from Durham College's Sport Administration program in 1985, Philip Pritchard has visited more than 35 countries and attended a number of key amateur and pro hockey events, including the Olympic Games and World Championships, promoting the Hockey Hall of Fame (HHOF) and Museum as well as exhibits in its collection. In addition to his responsibilities with the HHOF, he has served for many years on the board of directors for the International Sports Heritage Association (ISHA) as well as the Canadian Association of Sport Heritage.